Fries to light fires, headlights, fridges optimized … here are some tricks so you can enjoy a camping without complications.
Experiencing minimalist living during an outdoor weekend requires prior preparation. You can do it 'road and blanket' mode as you see it in movies, but you do not lose anything if you go with enough supplies and tools to help you. Here are eight camping tricks that will help you live a worry-free adventure.
Use fried to make fire
A bag of Fritos is perfect for making fire, believe it or not, as its contents have a lot of oil, so it is very useful when the moist trunks prevent it from catching. If you need help at first, you just need to light a few bits and then you'll get flames.
Carry kitchen utensils
You may think that you can survive with energy bars but when you have walked for hours and the next day you wake up hungrier than a bear you will realize that you need more food. Therefore, food utensils can be useful: frying pans, cutlery, saucepans … sure that these utensils contribute to a breakfast abundant enough to be able to face another day of hiking.
Uses foil
In addition to being easy to carry, foil can be used on the grill and prepared with breakfast, lunch and dinner. Prepare food before the march and leave it in the refrigerator, such as croquettes or breaded chicken, separate it by rations wrapped in the paper and at lunch time place it on the campfire.
Uses a flashlight
A front flashlight can be of some importance to have a first-rate camping trip. This ingenious gadget allows you to use both hands while, for example, we set up the tent at night, the campfire or to walk the mountain at night.
Use cold drinks like ice packs
Leave the ice packs at home and use your own drinks to cool the refrigerator. This will save space and keep food cold. Cover the bottom of the refrigerator with cold beers, put the food and leave room to put another row of drinks. This will keep the temperature for six hours, although if you put bottles of frozen water will last even longer.
Invest in a covered tent
It only takes a night of storm to know that waterproof tents are better. So, if it rains you will not have to worry.
Uses canteens
Stainless steel canteens keep drinks cool for 24 hours and hot drinks for up to 12 hours. Therefore, if you camp when it is hot, the cold water will taste you to glory, just like a hot chocolate if it is cold.
Wear waterproof shoes
There is nothing worse than wearing wet socks for a whole day. If you are going to go through an area of ​​mud, puddles, streams or rivers, waterproof boots will be your allies. With waterproof shoes you can walk to different temperatures and climatological conditions.
When organizing a camping trip, and if you are going to do sports activities, we recommend purchasing special travel insurance that will be useful in case you need medical assistance or a rescue due to accidents related to physical activity or travel In general. The sports insurance also has the advantage that it can be hired for short trips, even for just one day.
Gallery
Camping Tips For Your Long Holiday Weekend – Fresh Air Junkie
Source: www.freshairjunkie.com
6 Beginner Tips for a Stress Free Weekend Camping Trip …
Source: www.gocampingaustraliablog.com
8 Camping Tips and Tricks for a Stress-Free Weekend …
Source: www.cntraveler.com
8 Tips to Enjoy Camping Without a Campfire This Long …
Source: www.thelostgirlsguide.com
8 Essential Tent Camping Tips for Beginners
Source: www.erinna.org
1000+ images about Summer Fun on Pinterest
Source: www.pinterest.com
Camping 101 – 8 Tent Camping Tips For Beginners
Source: www.mentalscoop.com
Survival tips for your weekend camping trip
Source: www.baltimoresun.com
100 Best RV Camping and Towing Tips for Beginners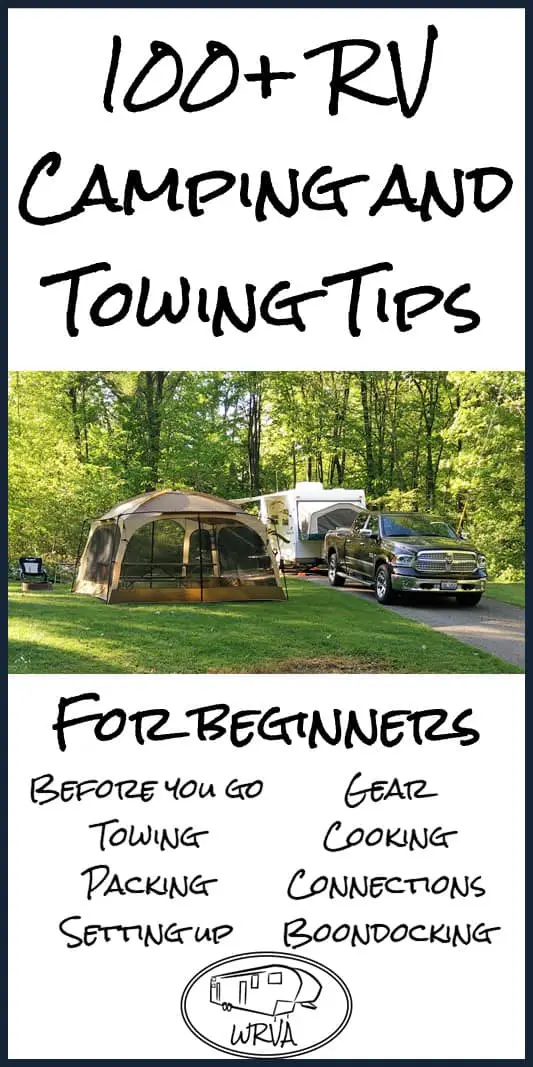 Source: weekendrvadventures.com
5 camping tips for a long weekend
Source: www.kathmandu.com.au
3 tips for going camping in your car
Source: www.cnet.com
90 Miles From Tyranny : 8 Tips For A Cheap Camping Trip
Source: ninetymilesfromtyranny.blogspot.com
Camping Tips: The Gear — Adina Marguerite
Source: www.adinamarguerite.com
Planning on camping this Memorial Day weekend? Here are a …
Source: teenkidsnews.com
Weekend Camping Meal Plan & Recipes: 4-5 People for ONLY …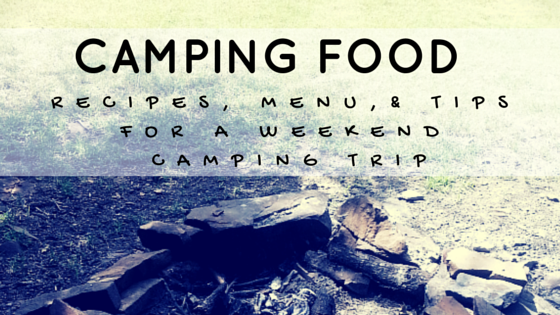 Source: www.littlefamilyadventure.com
10 Must Know Camping Safety Tips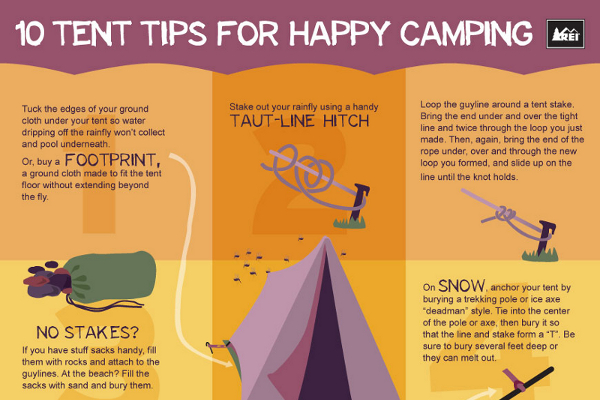 Source: brandongaille.com
Camping Food Meal Plan, Camping Recipes, and Camping Tips …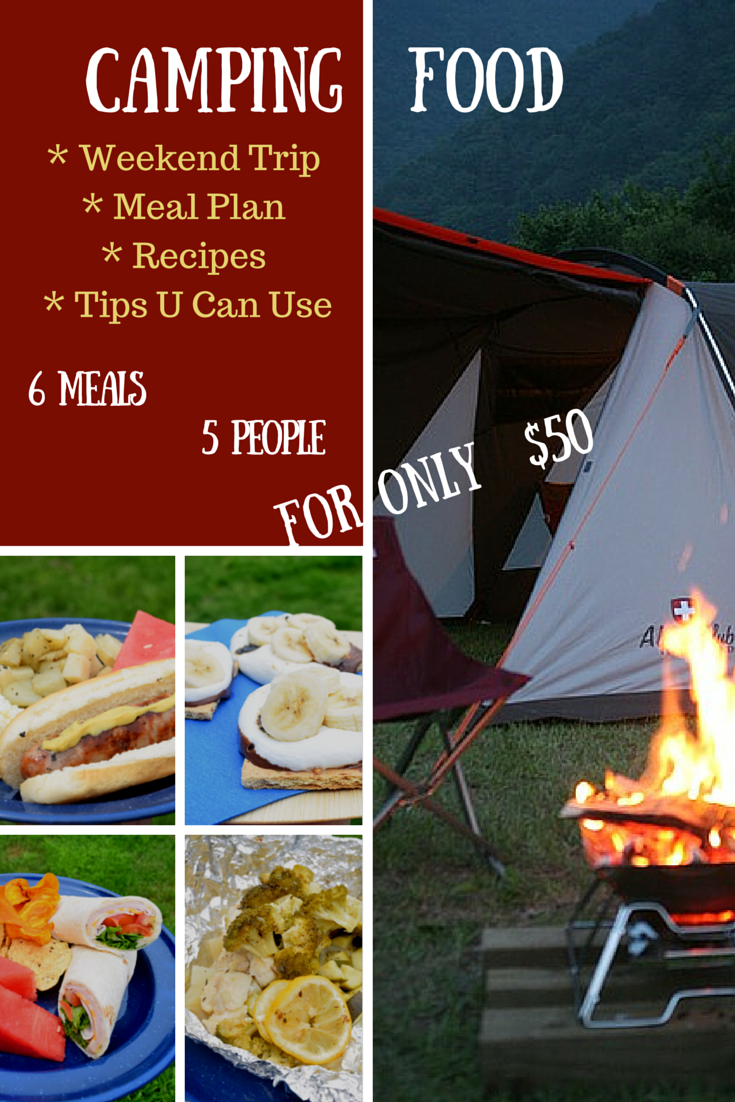 Source: www.littlefamilyadventure.com
7 Great Labor Day Camping Trips Near Jackson
Source: rootsrated.com
Camping Weekend Trip Packing List for Fun Frugal Easy …
Source: www.juliehoagwriter.com
Cayman Islands police in Eastern Districts advise of …
Source: www.ieyenews.com