Physical preparation
when it comes to thrive in nature, especially in remote wilderness areas, are in good physical condition a cornerstone. There is no worse feeling than being on a drömtur and not able to fully enjoy just because you are not in shape. How much physical exercise you need depends on your current fitness level and the actual tour itself.Unfortunately, most of us are so busy that we start training late and we arrive at the destination önskandes that we had started training earlier. I do not think you should have to experience it so here are some tips on how you get in shape before your trip.
Make an exercise plan-It is not enough to go into half-heartedly for a task. Sit down and make a proper plan for how you will reach your fitness before the trip.Set goals that are both ambitious, concrete and realistic. And also have milestones so that you can see how you are progressing. This makes the workout more fun and easier to keep motivation alive.
Start early. By giving yourself plenty of time, you will slowly train yourself to your goal. It reduces the risk of injury and you build up a good training ground. I usually start my training at least one month before departure. At greater adventures and expeditions begin, I usually work out three months in advance.
Find a training partner. One of the simplest tips to increase their workout motivation is to get a training partner who is more motivated than yourself. A training partner who pushes gives you motivation to get to the gym or out on the running track. Is it difficult to find a training partner, there are other good options.For example you can join a terränglöparklubb, book a personal trainer at a gym, talking with peers in specific activity online forums, etc.
Train with the music. Good music in the headphones will make you run faster and longer than usual. Research has shown that performance can increase by as much as 15% with the right music in the ears.
Do specific exercises related to the tour. You train the best before an outdoor activity by exercising that particular activity. If you can not get out and exercise activities during the week, so do your best. Go to the gym during the week and then walk with the gasket on the weekend. Take the stairs instead of the elevator. Do push-ups between phone calls. It is better to do something than nothing at all.
Work out in the equipment that you will use during the tour.Wear boots, rain clothes, underwear, sunglasses, hat, etc. that you will wear on the trip. When you get used stuff and see how they work.
Get enough rest-rest days are crucial for the body to recover properly. If you're not resting between hard workout, you can run into injuries and overtraining.
Mental preparation
To be mentally prepared for the tour is at least as important as good physical condition. If not more important. Especially for the upcoming challenge is new to you.A good and positive attitude can make all the difference on a wilderness trip. Here are some tips on how to prepare yourself mentally.
Inform yourself-You can never do too much  research on your project. Gather information about the place you're going to let you know what to expect. Websites like this is of course a good starting point, but also other outdoor forums are good sources of information. Try to connect with people who have been to the place you are going to. The information they sit on will be worth gold to you. Books and articles are also good sources of information, so long as they are from reputable sources.
Practice makes perfect-Practice the things you will be doing during the trip until you reach skill. Experiment with pack your backpack, take care of your contact lenses in the tent, tie shoes with the gloves at home etc so you have one less thing to worry about on the trip.
Go out in all kinds of weather-it's face, the weather is often unpredictable in the wilderness. Practice being outside in all kinds of weather. If you've never walked in the rain, try it. You will not only get used to and might even like it, it gives you a chance to find out if your equipment lasts.
Embrace the unknown-A big part of getting out of the wilderness is about the wonder and excitement about the new place you should explore. Practice letting yourself explore and experience life with childlike curiosity.
Prepare your equipment
Being prepared with their equipment is crucial Believe me, it is not the time to try to figure out how to work the tent in the middle of a snowstorm. Experiment with clothes, backpacks, shoes, etc. until you know what works best for you. My packing lists show what you need to bring and I gladly respond to questions about the equipment.
Go into your boots-New boots and rough terrain do not mix. Go into your boots at least a month before your trip. Use them to and from work or at home in the house. The use of hiking boots in the office can be a great conversation starter
Sample Pack your backpack-Pack your backpack full and use it before you set out on an adventure. Experiment with different ways to scale down the weight of the packing and organize stuff so that they are easy to find when you need them.Try out the bag in your local outdoor shop and take help of skilled professionals who can see if it fits your body.
Experiment with the outfits-Dressing in layers is a great way to meet the changing weather. Experiment with different clothing combinations that allow great comfort in various weather conditions. Practice of dressing so you can see how they work together. Venture out and doing specific activities for the trip in the clothes you are going to use, so you can find out what works and what does not work.
Watch your equipment with a critical eye-In most cases, it is less is more applicable. Too much stuff can be confusing and obstacles as well. Think carefully about how and when you will use the equipment you know and see that it is worth to take. Case-to-gadgets are often unnecessary and only takes up a lot of space in your backpack.
Bring extra critical stuff-glasses, contact lenses, camera batteries, memory cards etc. All these gadgets have the potential to ruin a trip if they are not enough.Do not overdo it, but look over your equipment and consider what you might need a backup.
This was some useful tips on preparation. Hopefully I started your thoughts on things that are important for your adventure.
Gallery
music video screencaps — coldplay
Source: mv-screencaps.tumblr.com
Panama Canal Tours
Source: www.pmatours.net
Tourism Submarines
Source: sites.google.com
Hiking Across Madagascar • We Blog The World
Source: www.weblogtheworld.com
Anatole Dallas
Source: www.hiltonanatolehotel.com
Paragliding Interlaken GmbH Paragliding "Big Blue" Summer
Source: www.paragliding-interlaken.ch
9 Quotes By Rumi That Will Motivate You To Achieve Your Goals
Source: www.iuemag.com
Trillium Parka
Source: www.canadagoose.com
Comic-Con: Hold Your Breath… the Aquaman Trailer is Here!
Source: www.superherohype.com
7 Hardwork Quotes To Push You Through The Day
Source: www.iuemag.com
Exclusive Travel Tips for Your Destination Kanchanaburi in …
Source: www.enchantingtravels.com
Maria Island Walk, TASMANIA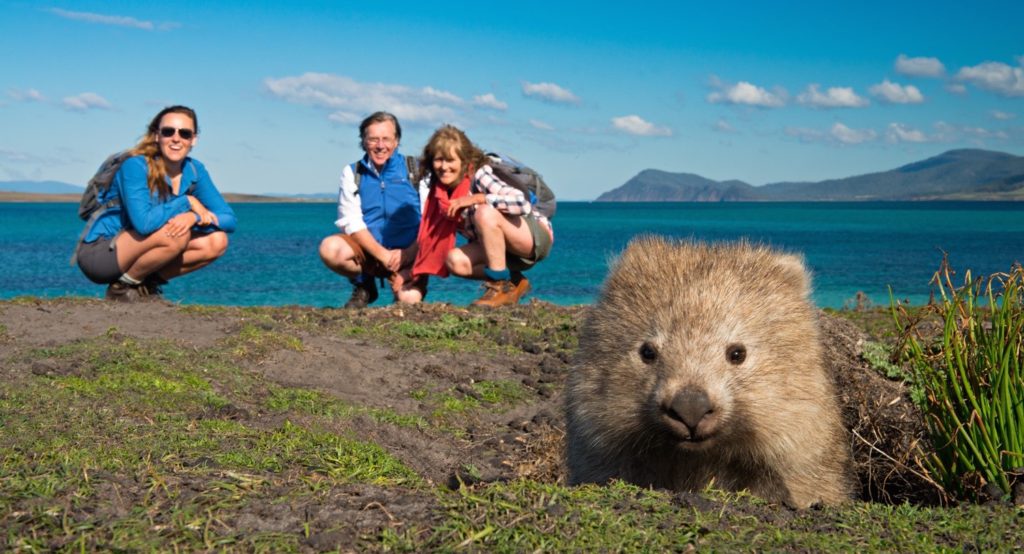 Source: www.wandermelon.com
Babies, the Movie & Giveaway!
Source: www.grandparents.com
Airlie Beach, Whitsundays
Source: www.funnelbay.com.au
Just say "Hail NO!" to Hail
Source: wildindiana.com
Patagonia Photo Adventure Workshop
Source: www.colbybrownphotography.com
Who needs and how to get visa to Argentina
Source: www.ivisa.com
Hits of the Year 2016 • easy Piano Klavier Noten
Source: www.notenshop-plus.de
Rio the 4-D Experience
Source: www.sandiegozoo.org
These cameras gave young cancer patients an adventure of a …
Source: www.upworthy.com