We All Know That The Bags Are In Fact The Most Equipment Used For All Kinds Of Adventures, Trips To Leisure Or Work, Almost Always Have Reviewed Only One Specific Data At The Time Of Purchase, Most Of The Time This Is The Value, How Much It Costs. Butis That What Matters Most?
Today in the national market we have a plethora of backpacks with the most varied applications, with values that can vary from 200 to 1,600 R$ real R$ real or even more than that. We want with this post help you choose the best bag for your needs, taking into account not only your value, but some other important data for those who practise adventure activities.
The main reference to determine how much you want to spend on this equipment is the amount of comfort you want to practice certain types of activities.
The activity that we want to emphasize here is the walk known as trekking. But whatexactly is a trekking?
trekking
The word trekking brings us to walk, walk, walk. It is the most remote and known form of displacement since man was bipedal quality.
We believe that hike known as Trekking, is an activity that involves long, routes thathave the need to stay overnight during the execution of the activity. The trekking can be done in 2 days or more, depending on your physical capacity alone.
Usually to do a trekking we take with us everything that we think important, from tent to the foods we prepare along the way. To meet this high demand of space we need a bag that has the capacity to do this, we provide a certain comfort, and be in accordance with what we can invest to make a device that will bring us security and convenience.
I believe that one of the biggest challenges in buying a new Backpack is in regards to your weight, because the activity described above causes have to load weights between 12 to 18 kg and sometimes for several consecutive days, it is not recommended to carry more weight than this, because our body structure strength.
See below the comparison we made to better understand the relationship of weight. Choose a bag for each of the two brands with similar capabilities, with renowned companies worldwide and that are offered here in Brazil.
To make this comparison we chose the Backpack Volt 75 l Osprey-branded and backpack Airconct pro 65 + 15 l Deuter brand.
comparative packs
In the image above we notice a big difference between the two is almost 1.5 kg backpack that can make total difference in an activity many days walking. The weight of the backpack interferes directly in the final weight of all sets of things we carry, think how much money will have to invest for example to download these 1.5 kg, knowing that equipment lighter, here in Brazil are generally more expensive and difficult to find.
The explanation for this difference in weight ratio is unreasonable given materialsand technologies employed by each type of manufacturer, the Deuter for example,build their backpacks so they are durable in time, surely a bag of this type will last about 20 years or more, since the manufacturer Osprey prefer to build with lighter materials, which ensures low weight without leaving much to be desired.
Have you ever stopped to think about it, how many times have you changed equipment during a period of five years, nowadays people don't seek more durable equipment, but we have great technological advances, low weight and ensure practicality to his adventures.
Both backpacks have real values very much alike, the bag costs R$ 1,499 reais, Deuter seen on Orientista shop, the backpack R$ 1,424 dollars in expense Osprey store Cameroon, both in the domestic market.
The other data that are also important to analyze at the time of purchase, as for example: the size to be purchased. The backpacks are expressed with values in liters, but that doesn't mean that if the bag appears in 55 litres you can carry 55 kg load, each manufacturer has a conversion table for these cases, before you buy learn how to load the backpack can carry, and how you can take cargo load.
Today there are backpacks of special sizes, the Deuter for example uses the nomenclature SL that means are for people with stature to 1.70 cm tall. Other brands such as Did the nomenclature is given by the LF, to represent that same range of backpacks.
Manufacturers exposes a series of technical characteristics, which can sometimesgo unnoticed by us, but it is important to compare either backpack before finalizing the purchase.
Here on our blog, you can see the reviews of some backpacks that we did over time and thus know more about which one to choose, click here to learn more.
backpacks
ESPE
Gallery
Take Your Sport Equipment and Have an Adventure!
Source: www.menfashionhub.com
Up and Out: The 10 Best Camping Backpacks
Source: hiconsumption.com
Best Travel Backpack for Europe — Our Top Picks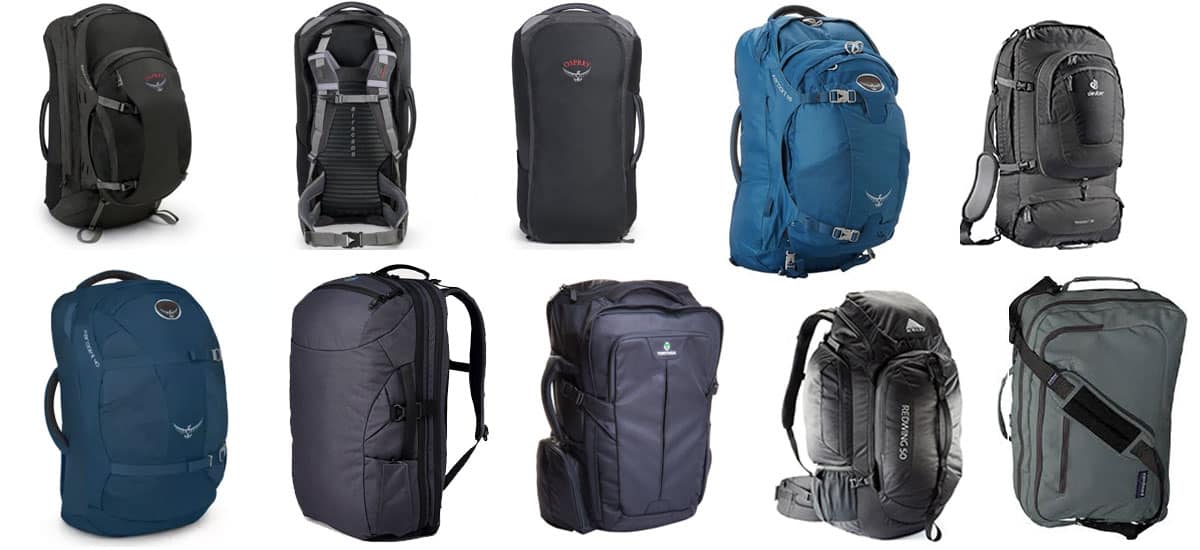 Source: thesavvybackpacker.com
Hiking Circum Baikal Railway & Olkhon Island
Source: wearefromlatvia.com
WindWarm 500 Men's Softshell Hiking Jacket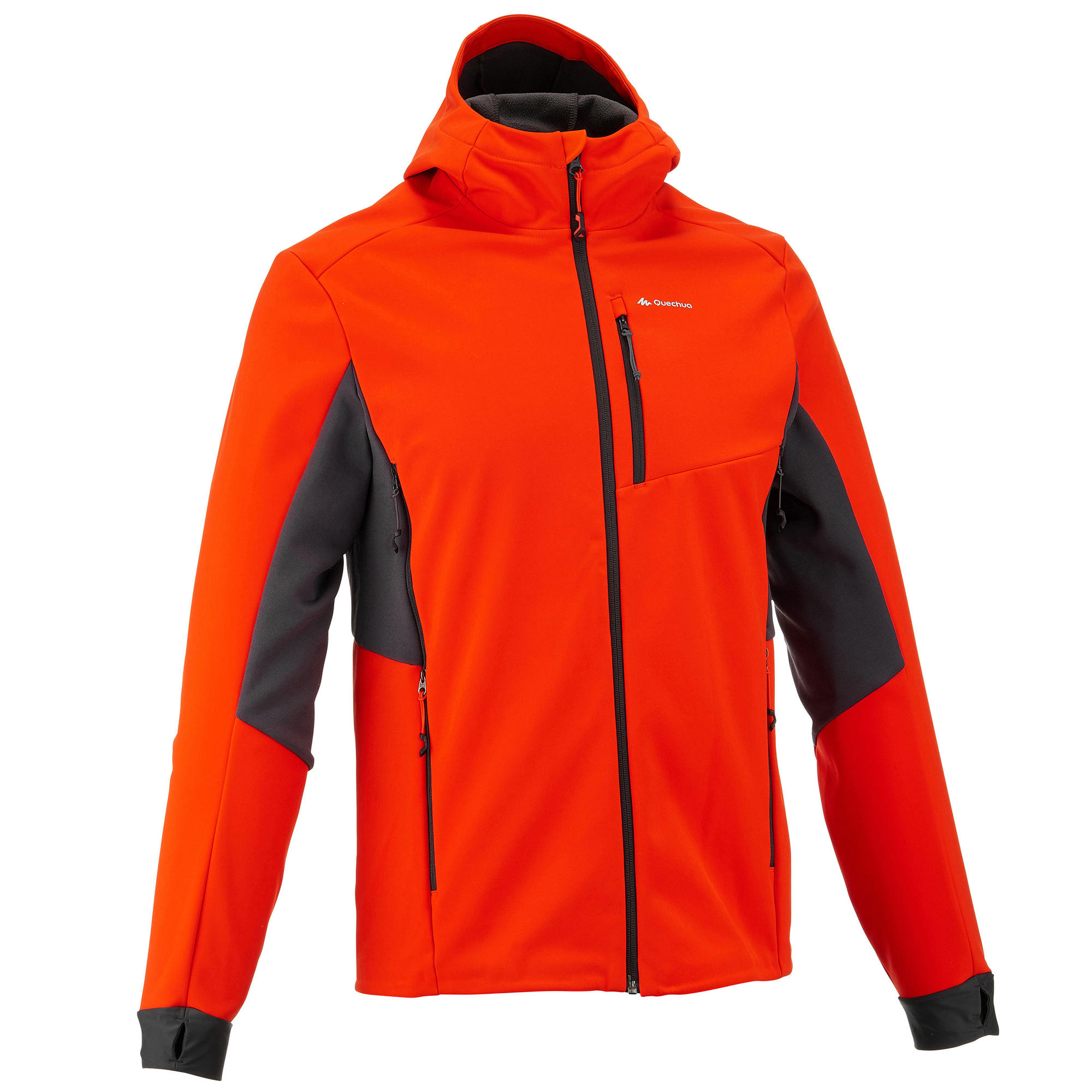 Source: www.quechua.co.uk
Affordable Navy Blue Digital Camo Backpacks
Source: besthomethings.netboard.me
5 tips for Hiking with Kids
Source: thestcroixvalley.com
RM Williams Stockyard Brown | RM Williams
Source: everythingaustralian.com.au
Girl Cute Canvas Cat Ear Backpack School Bag Women Travel …
Source: www.banggood.com
Trailwise Snolock Gaiters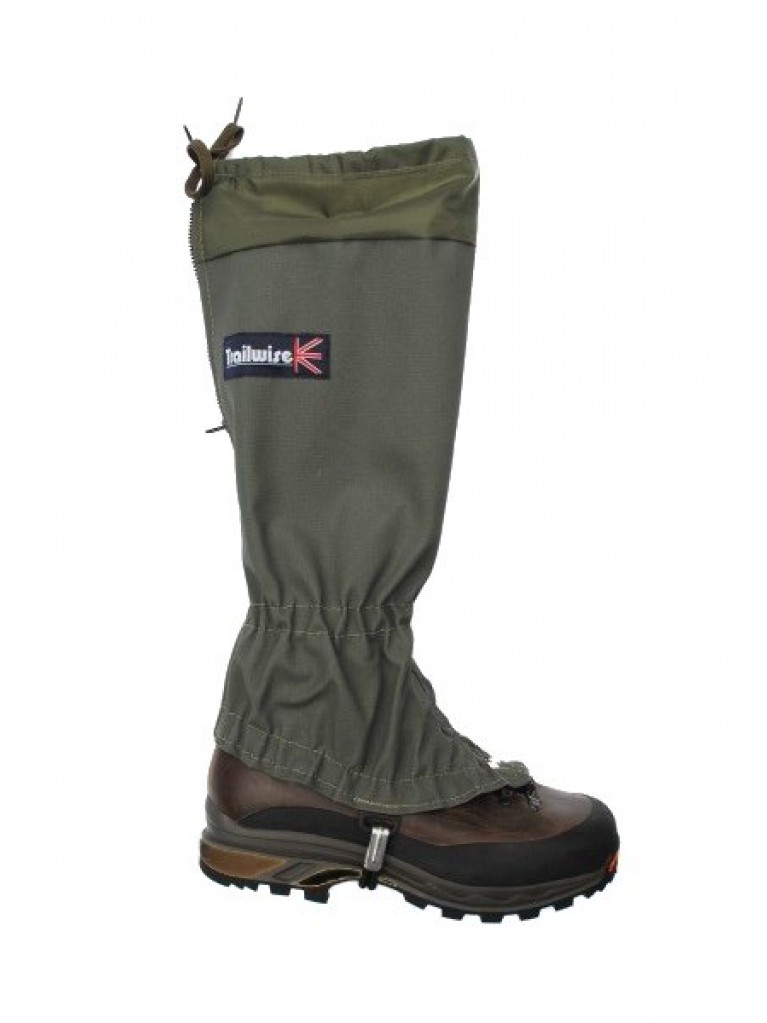 Source: www.xtreme-outdoors.com
Rossi Boots 4046 Desert Boot Original Ripple Black Suede …
Source: everythingaustralian.com.au
Kavu
Source: gearx.com
Langkawi Island, Malaysia: The Ultimate Guide
Source: wearefromlatvia.com
Airbnb.com: What We Like About it Most?
Source: wearefromlatvia.com
Scarpa
Source: gearx.com
Styrofoam Cooler Bags
Source: www.styleguru.org
columbia jackets sale online, Columbia Steens Mountain …
Source: www.nonnabellarestaurant.com
Akubra Tablelands Hat | Akubra
Source: everythingaustralian.com.au
Volcan Baru Hike Sunrise Summit Panama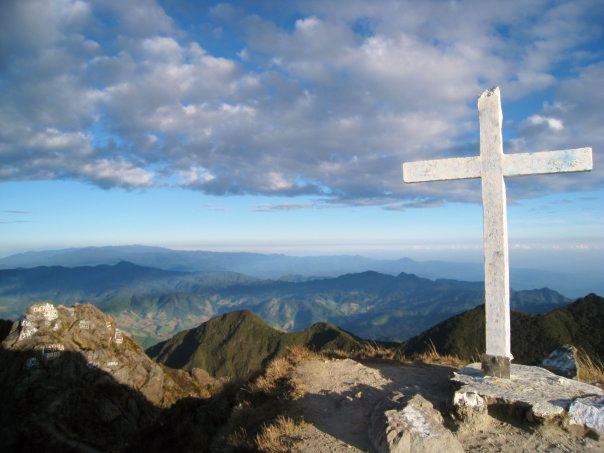 Source: www.boqueteoutdooradventures.com
ULA Catalyst Backpack
Source: www.ula-equipment.com