If you're going camping, the clothes – above all – must be comfortable and adapted to local temperature. Here are some basic tips on clothing for adventures.
Basic rules
Forget home skirts and short dresses or tight. Remember that you need to sit on the floor and, in this case, trousers, shorts and hot pants are the best option for your legs.To the part of the trunk, avoid strapless tops or any other model that do not give complete security for all types of moves.Light and comfortable clothes are the best choice.

For heat
If you go camping in a place that it's too hot, or if you intend to perform tracks or any type of physical activity in which you will sweat, it's nice to know that the fabrics also evolve. Nowadays, there are a plethora of t-shirts that dries fast, don't get the smell of sweat, protect from UV rays. That are still light, don't knead and, after washing, dry in just a few hours. It seems a miracle?But it's not! Is the technology of tissues in favor of adventurers.
This type of clothing is great for those who do not want to load the closet in the back just one or two of these can handle several days of camp. Is a great investment.
If you don't have money or interest in investing in this type of technology, the tip is to wear loose clothing and allowing perspiration. Avoid black or other dark colors, which absorb heat and make you feel hotter still.

And to the head, be sure to take a CAP, hat or bandanna.
Always take at least one bathing suit, because you're not going to a place where you can take a bath of sea, River, waterfall or pond, life is about surprises and can always arise an option at an unusual place! Don't miss any experience for lack of proper swimwear, says bikiniwill!
For the cold
If you go camping during winter or in a location where do cold, prepare properly for it. We don't want anyone with hypothermia!
Camping in the winter can be a unique experience: wake up and look at the grass covered by Frost, break the ice of the Creek, this is unusual and turns into great stories! But the worst thing that can happen is you underestimate the cold. Be cold, whether day or night, ends up with any adventure.

During the day, the ideal is to dress in layers: a shirt, a shirt-sleeved hottest on top, then a semi thick coat and a coat over everything (ok, or other clothing, but you get the idea, right?).
Depending on the level of the cold, not dispense a Plaid, a pair of gloves (fleece gloves are a great option), thick socks and a good hat (fleece or wool).
If, in addition to cold, the climate has wind and rain, the ideal is a coat typeanorak, waterproof nylon, which protects against wind, rain and cold.
Of course, if you're going camping in the winter, you'll also need a good sleeping bag and maybe some extra blankets. But that's another matter.
Gallery
How To Pack For a Cruise
Source: www.pinterest.com
What I Wear While Hiking | fitness walking
Source: www.pinterest.ca
246 best Drawing: Clothing References images on Pinterest …
Source: www.pinterest.com
Camping With Kids. Tips. Set Of Flat Adventure Stock …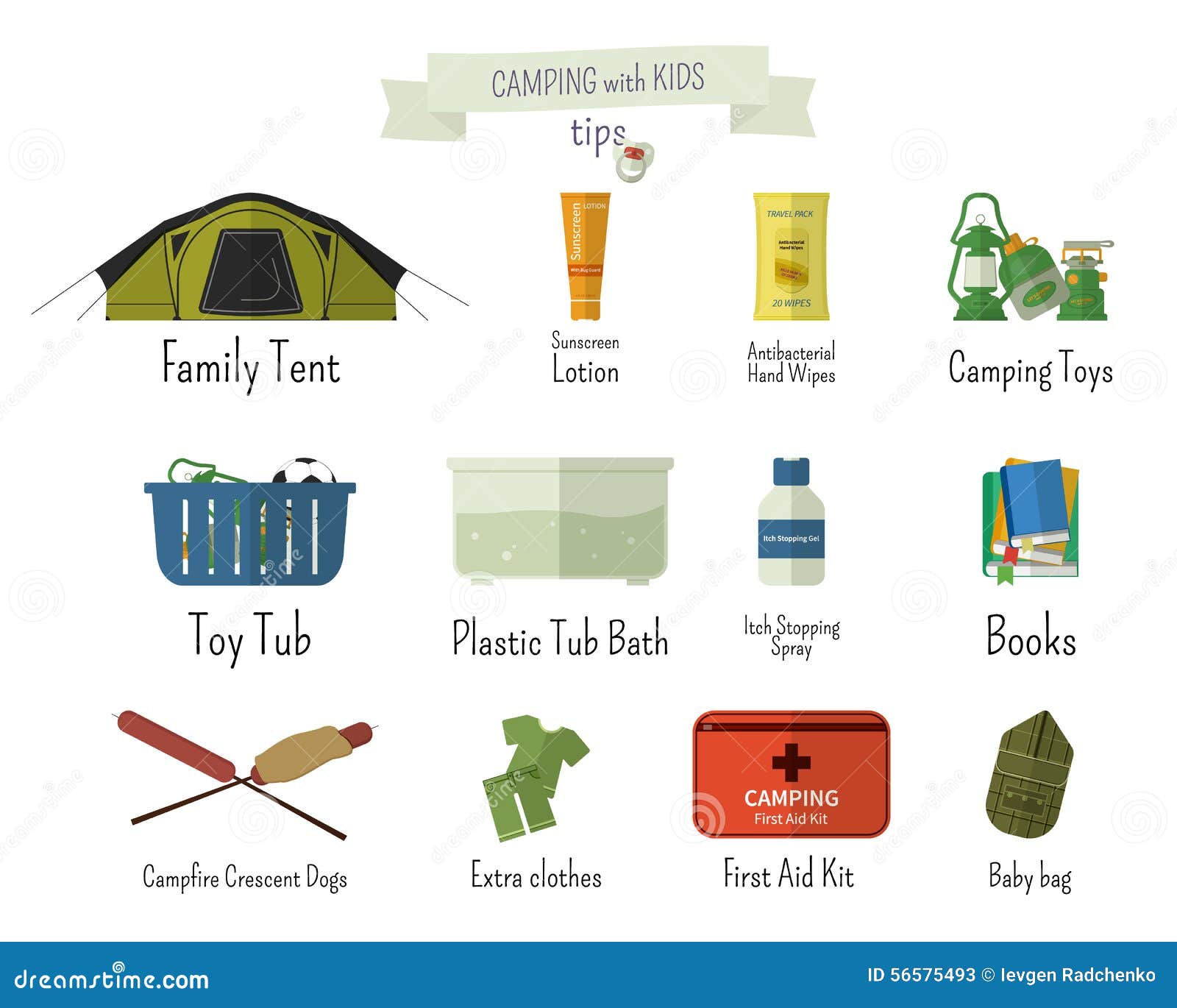 Source: www.dreamstime.com
How to Wear Coloured Jeans for the 40+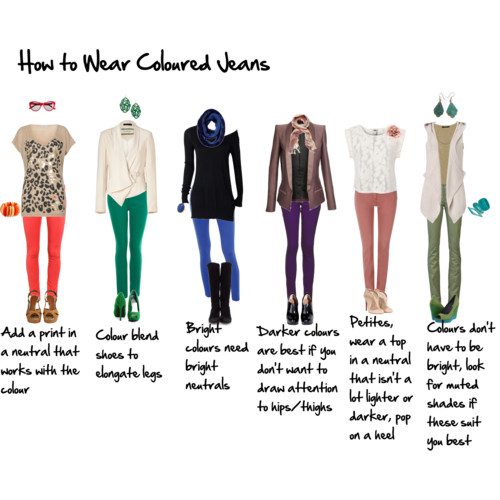 Source: insideoutstyleblog.com
Putting Me Together: Styling a Basic White Tee
Source: www.puttingmetogether.com
Best 25+ Mens style guide ideas on Pinterest
Source: www.pinterest.com
1000+ ideas about Hot Weather Outfits on Pinterest
Source: www.pinterest.com
What to Wear on Safari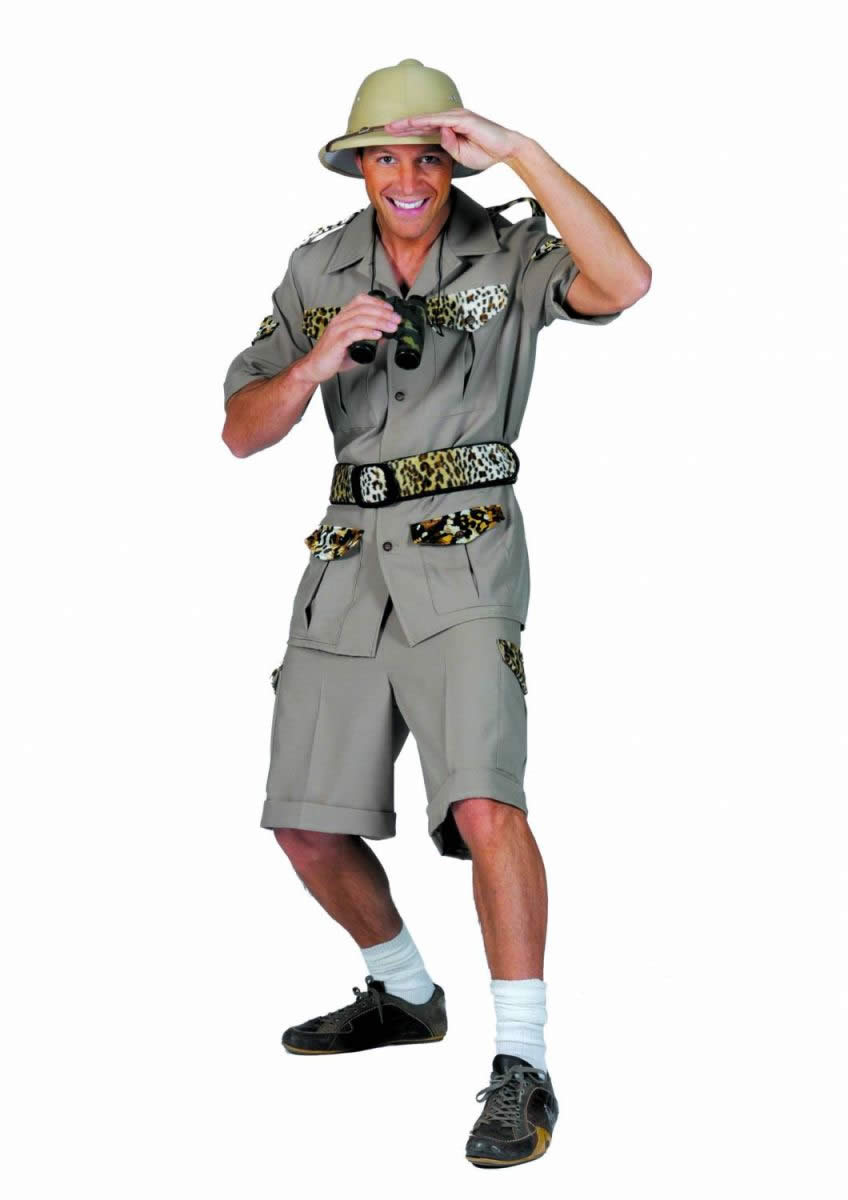 Source: www.daigletours.com
356 best images about FASHION
Source: www.pinterest.com
Musely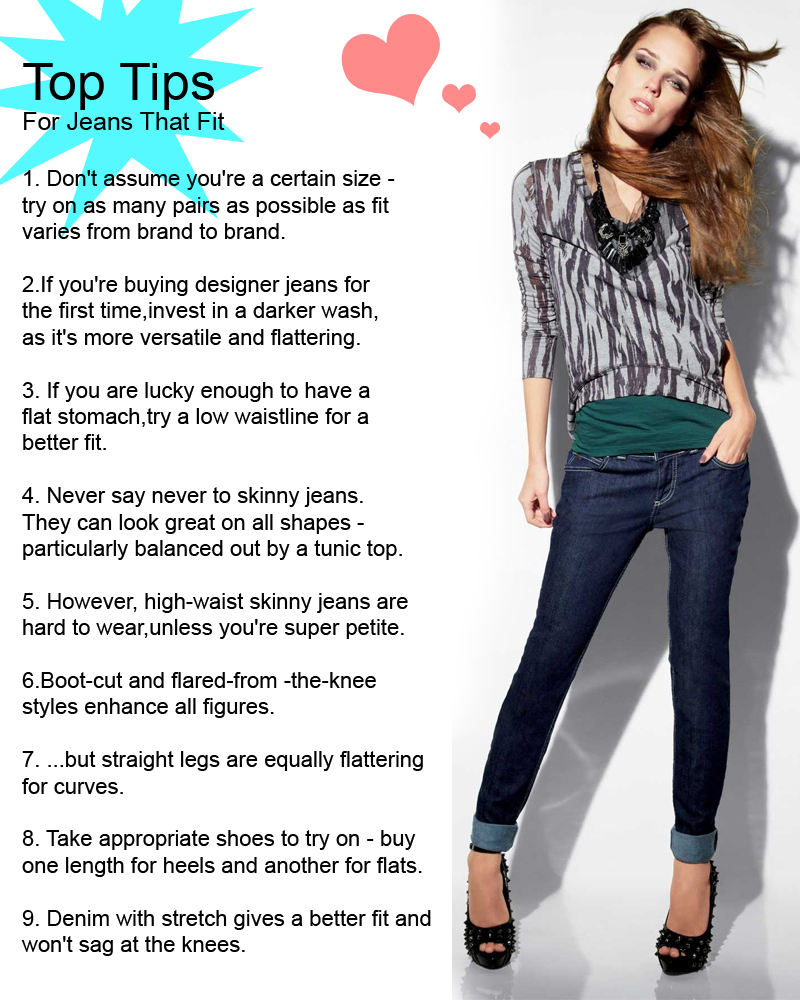 Source: www.musely.com
489 best images about Summer Fun on Pinterest
Source: www.pinterest.com
The Basic Wardobe 4.0 : malefashionadvice
Source: www.reddit.com
Jayse's Adventure Clothes by AderuMoro on DeviantArt
Source: aderumoro.deviantart.com
20 Easy and Cute Fashion Clothing Style Tips To Improve …
Source: www.gurl.com
7 Tips on How to Wear a Basic Tee More Fashionable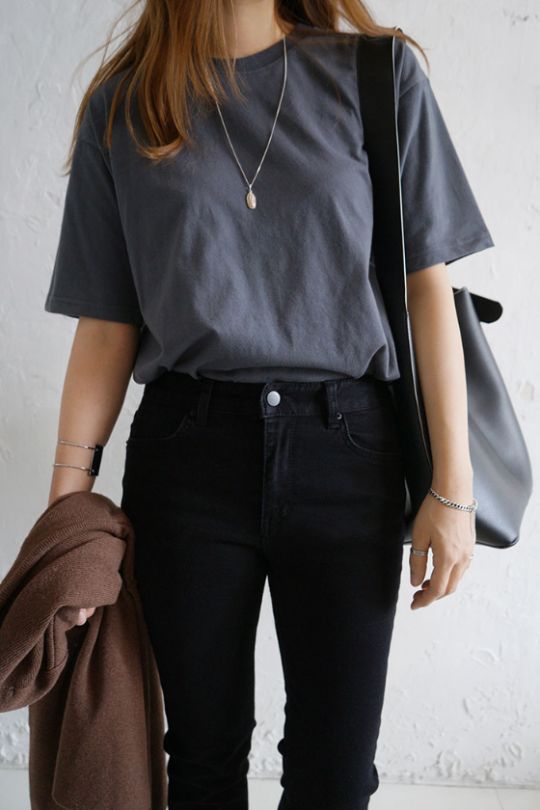 Source: www.herstylecode.com
How to choose the right hiking clothes in Cusco Peru …
Source: tourleadersperu.com
9 best -30 Antarctic clothes ️ images on Pinterest …
Source: www.pinterest.com
Tips for Getting the Most Out of Your Workout Clothes …
Source: adventuremomblog.com
17 Tips to Elevate Your Basic Summer Outfits
Source: www.babble.com