Before We Start Really Talking About The Benefits Of Backpack, We Need To Know Some Important Facts In The History Of The Backpackers. This Time The First Travelers, Primates, Have Used A Certain Type Of Backpack To Organize Your Belongings And Move To Another Point Still Unexplored.
In the decades of 1950 and 1960 in the United States, began the movement of backpackers, people looking for the new, the unusual, with a huge desire to explore the unknown, looking for new cultures, different ways of working, seeking different objectives in their lives that differed from all other.
This great backpacker movement spread to the four corners of the world and became a travel style for some people. The backpackers themselves are not only those people who make great travel, spend months away from home, traveling with the Backpack on the back. Are those leaving on vacation or on any weekend anywhere they want, carrying with them the inseparable companion and backpack.
You might be wondering what are the real benefits of travel with a backpack, where this sometimes has a weight of 10 to 30 kg and the person has to carry her on his back on a trip? Wouldn't it be better for everything in a big bag, leave the hotel and go out with what you need?
Usually the person who travels this way, carefree, hands free and open heart. She's not at all worried about the place where you will spend the night, where comesthe answer to the two questions above!
This person needs to be with all your stuff in one place, close enough so you canenjoy your belongings at any time of the day, maybe that person doesn't want to spend the night in a hotel dear, perhaps you'd prefer to stay in a hostel, maybe even a camping, where these are simpler, it might even be less cozy. The exchange of experiences and the direct conviviality with other travellers, who are these hostelsor campsites are one of the things that give a real sense of a journey. Stay in touch with people most of your day, you can make yourself, meet people, maybe evenmake a new friend.
Benefits of travel with a backpack
I list below some of the benefits of backpack, so you can better understand this way of travelling:
You will load only necessary things for your trip (without placing unnecessary things) because it will have to carry on his back throughout your journey;
You become more simple and organized with your stuff;
Appreciate all the things you need in a simple manner;
Choose light clothes and comfortable, instead of expensive clothes and heavy;
Have the freedom to choose if you're going to go somewhere or not;
Improves health and increases body resistance, because it will be doing physical exercises all the time;
You know that all your dreams fit in a backpack.
I believe that all we really need material possessions fit in a backpack, everything that does not fit in there isn't so necessary and important to our lives. I always traveled with a rucksack, in all the destinations visited, where the Backpack was my greatest travel companion. A backpacker knows that never travels alone, never travel with a lot of things, but things that carries with it are more important than everything, did define how he really is as a person.
Stone Cobra, trail to the Summit. Palomino Tent Trailer
Trekker, backpacker and Traveler, practice outdoor activities since the year 2000.
Leave a reply
The your email address will not be published. Required fields are marked with *
Gallery
What Is the Best Cycling Backpack? Commuter Backpack Guide
Source: www.londoncyclist.co.uk
Dog Carriers for Large & Small Dogs
Source: shop.akc.org
Tackle Test: April Walleye Edition
Source: www.flwfishing.com
High Sierra
Source: bagstogo.com.au
Travelon – Urban Anti-Theft/RFID Safe Sling Bag
Source: bagstogo.com.au
Decathlon
Source: www.decathlon.co.uk
Features of a perfect carry-on bag
Source: packinglighttravel.com
Men's Leather Messenger Bag
Source: handbags.lovetoknow.com
Army, Marine Corps Look to Lighten Load for Combat Troops …
Source: www.military.com
6 Tips for Enjoying a Splendid Vacation with a Child that …
Source: www.friendshipcircle.org
Are you a tourist of traveler?
Source: gobackpackgo.com
Essaouira: Morocco's Favorite Beach City
Source: www.heartmybackpack.com
Cycle in Kunming
Source: gobackpackgo.com
Pretty Casual Outfit Ideas for Fall & School Days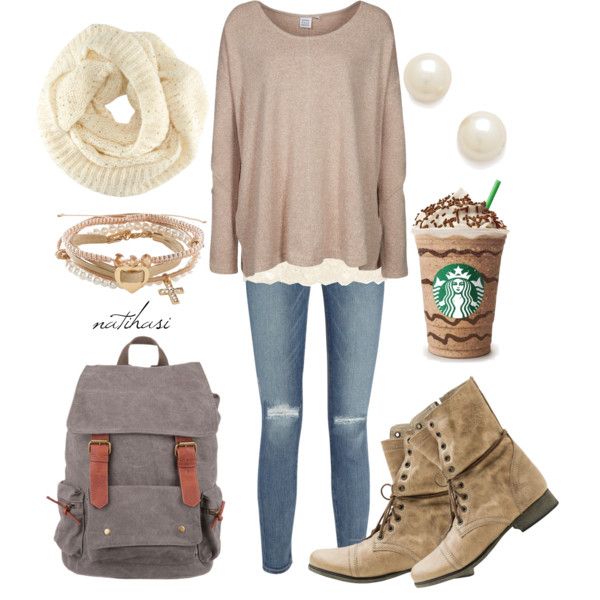 Source: www.prettydesigns.com
Surfers Paradise, Queensland
Source: travel.allwomenstalk.com
Best Trekking Poles of 2018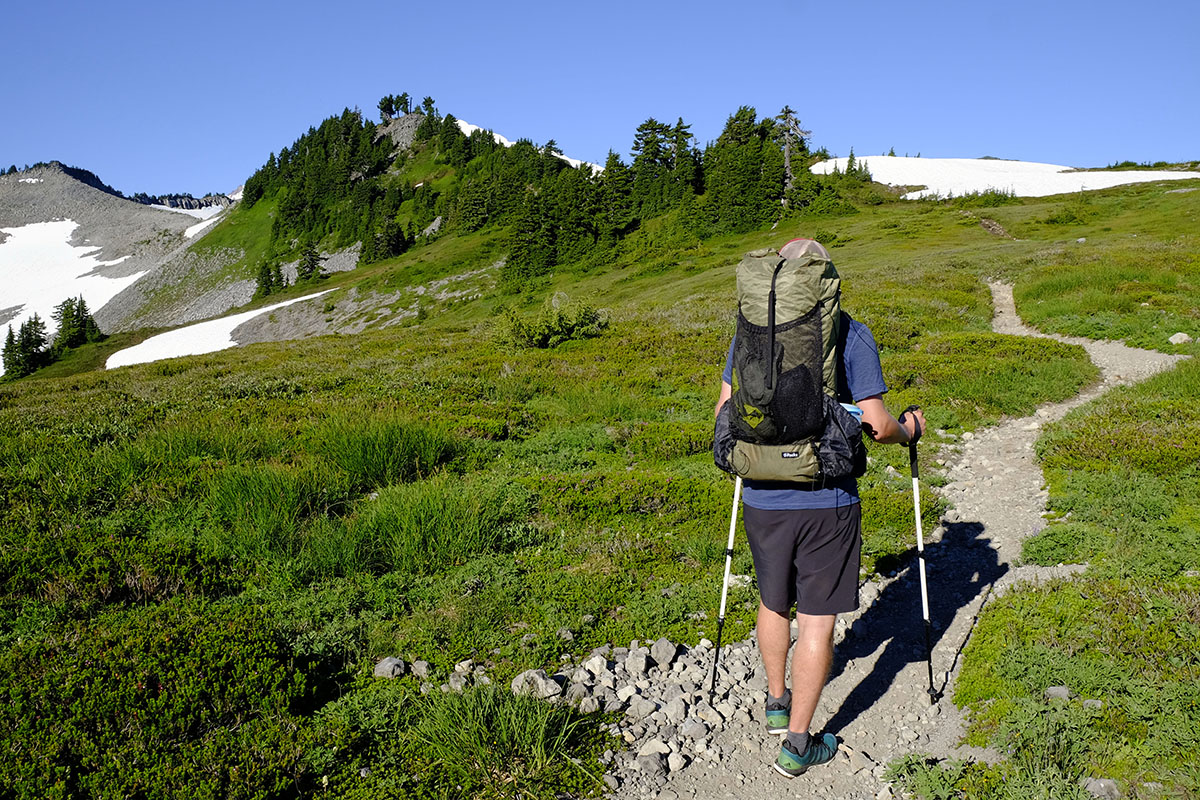 Source: www.switchbacktravel.com
Open Your Book Clipart
Source: clipartmag.com
The DivaCup Review: Travel Without Tampons
Source: herpackinglist.com
Decathlon
Source: www.decathlon.co.uk
Volunteer | Support
Source: www.wvia.org