When we talk about camping, some people often mistakenly say "camping is a cheap way to host and make tourism". This is a somewhat limited.
The camping activity is quite democratic and inclusive, encompassing all kind of tourist: the richest, those who join their currencies to travel, babies of 2 months to Lords and ladies who take advantage of their periods of retirement mochilando forthese roads to outside Brazil. Campers, do it because you like and not on accountof the balance in your bank account. The camper is in love with nature, by the uncertainty of the next day, for the friendships and learning you will find within the environment of a camping, and the feeling of freedom you feel to know that you're loading your house where you're going.
However, we cannot deny the fact that travel camping be much cheaper than the travel packages is also attractive. To notice this in numbers, we do a comparison between both. Let's tease out a basic budget for a trip of 3 days in the Chapada Diamantina we had the privilege to participate in, and make a comparison with a travel package with the same number of days, to the same location, which recently researched on a tour here in my town.
Sunset in Morro do Pai Inácio
To start, let's look at the locations visited during these three days in each of the methods:
PACKAGE TRAVEL AGENCY:
Mucugezinho
Morro do Pai Inácio
Pit of Hell
Gruta da Smoke
Blue Grotto
Pratinha
Morro do Pai Inácio
Mosquito falls
Ribeirão do Meio
Serrano
Hall of coloured sands
Total: 10 tourist attractions
TRAVEL CAMPING
Morro do Pai Inácio
Pit of Hell
Ribeirão do Meio
Devil falls
Poço Azul
Pratinha
Blue Grotto
Cave of Lapa Doce
Cave of Torrinha
Waterfall of Siberia
Mucugezinho
Total: 10 tourist attractions.
Here we find the first advantage. Visit the many tourist attractions that a common tour, but with the advantage of a greater freedom, since, by the fact that we're on our own, we had more freedom to enjoy each location in our own way, in our time, without worry about timetables or any other programming grid previously fixed by someone that wasn't us.
Now we go to the second point of analysis: the budget.
To have a notion more clear and the two comparative situations, let's not put herepersonal expenses such as extra outlets, buying gifts or souvenirs, or similar expenses, since this type of expenditure is of a personal nature and subjective, vary a lot from person to person. Let's focus only on spending on tour, as the value of tickets for entry at attractions, and spending on food and other basic needs that are part of the budget of any trip. Let's consider for comparison the following values:
Breakfast 12 real: can be found a good Northeastern coffee among the alleys of the city of Sheets for that price.
Lunch 20 reais
Dinner 20 reais
In this way, we get the following values:
TRAVEL AGENCY PACKAGE
Price of package: 740.00
Natural slide in the Ribeirão do Meio
Breakfast: Included
Lunch: 3 × 20.00 = 60.00
Dinner: 20.00 × 3 = 60.00
Total: 860 Real
TRAVEL CAMPING
Transportation: 160 reais (this was the value that was after the Division of the gasbetween the 4 occupants)
Camping daily: 3 × 25.00 = 75 reais
Breakfast: 3 × 12 = 36 reais
Lunch: 3 × 20 = 60 reais
Dinner: 3 × 20 = 60 reais
Ticket to the Father Ignatius: real 6
Ticket of Pratinha: 20 reais
Blue pit ticket: 20 reais
Tab in Lapa Doce: 30 real
Guide to Torrinha: 30 real
Total: 497 reais
It is true that in both cases, the expenses will be bigger than that. Since there's always that extra ride that wasn't supposed to happen, or that beer in a bar night in Sheets-BA, gifts and souvenirs, and a few other contingencies that may happen. Butwhat we want to show is that within the optics of a budget only the basic necessities, the expenses amount to be 43% smaller when you travel to backpacking and tent along with a group or a couple of friends. Not to mention the feeling of freedomto be able to travel to your event, with your travel plan, the atmosphere of friendship and respect that is characteristic of the campgrounds and the stories and life lessons that you will load, experiences you can't taste the traditional rooms of hotels.
The Conclusion Is Simple, Camping You Travel More Often And Better!
Gallery
18 factory shops for the best deals in Cape Town
Source: www.getaway.co.za
AKR Outdoor Sports Climbing Single Shoulder Bag / Arm Bag …
Source: www.dx.com
Up To 33% Off on Bell and Howell 60 LED Light Bar …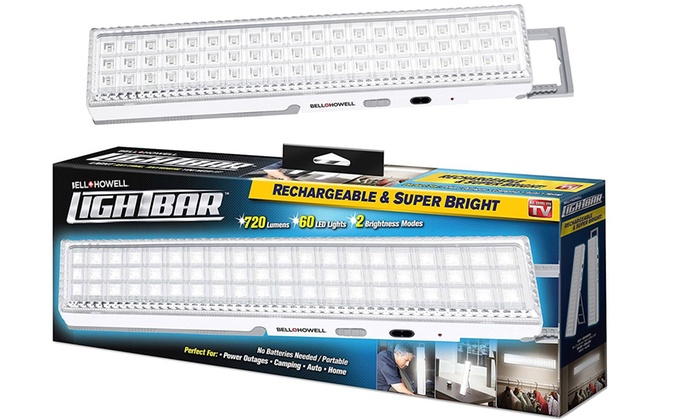 Source: www.livingsocial.com
Torch Lake Sandbar
Source: mynorth.com
Finish Line RV II
Source: www.talladegasuperspeedway.com
ESAMACT Outdoor Camping Toilet Tent, Changing Room Shower …
Source: www.dx.com
Lake Quinault Lodge Specials & Packages
Source: www.olympicnationalparks.com
OUT-D Ultra-light Copper Alloy Portable Mini Spirit Burner …
Source: www.dx.com
Letchworth State Park
Source: www.iloveny.com
Antique Mirror Frame Vintage Mirror W Deep Frame Ornate …
Source: manalitourpackages.info
Yas Mall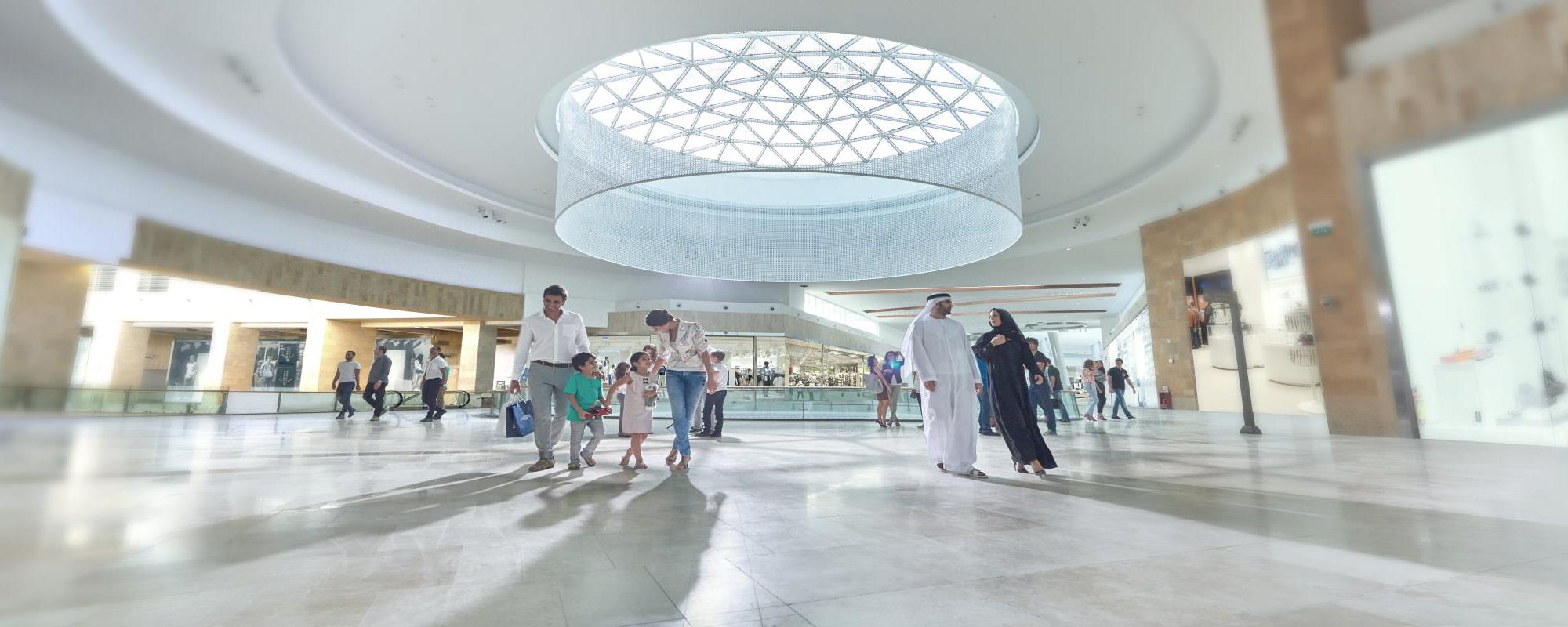 Source: visitabudhabi.ae
Advance Purchase Rate | Lake Powell Resort
Source: www.lakepowell.com
Jebel Hafeet Tombs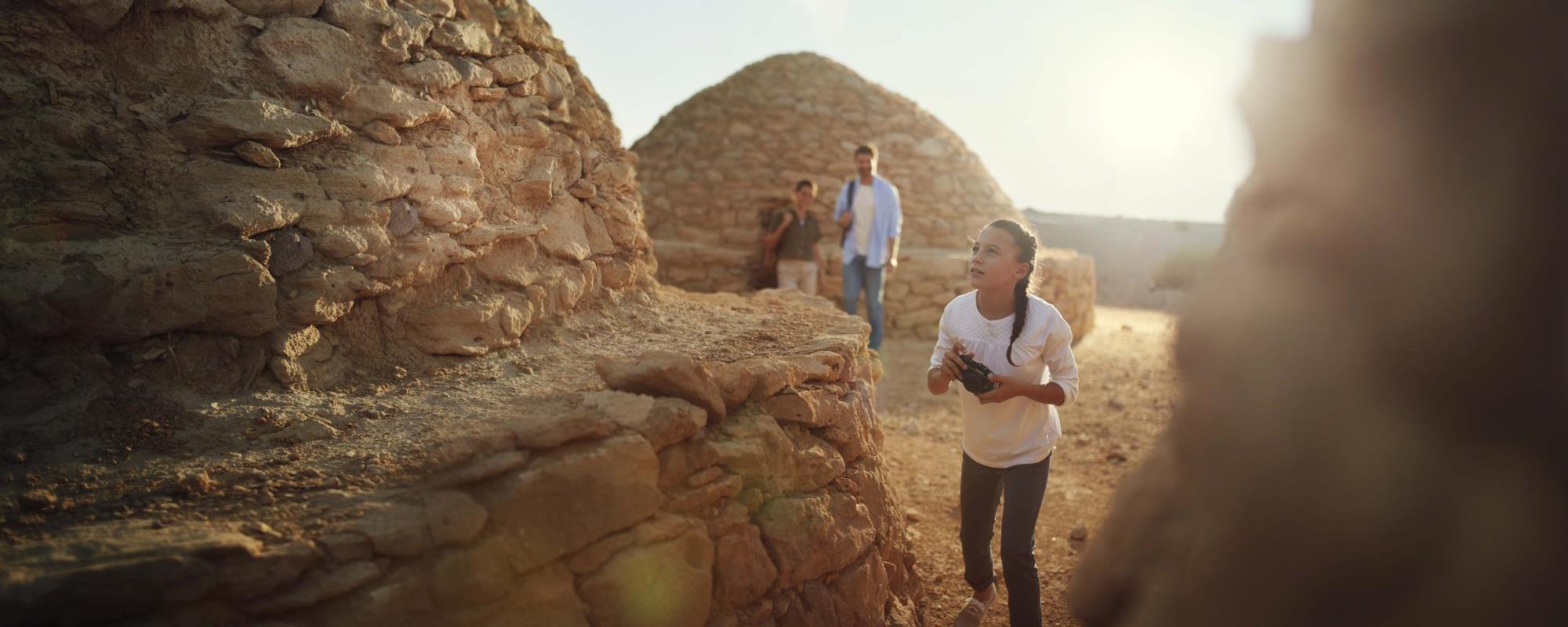 Source: visitabudhabi.ae
Metalian Maxi 4×4 Off Road Camping Trailers || Metalian …
Source: www.metalian.co.za
Visit Sequim Washington: Vacations, Hotels, Information …
Source: www.allolympicpark.com
KAUKKO FH05 22L Men's Multi-function Canvas Backpack …
Source: www.dx.com
Shawls and Woolen Garments in Himachal Pradesh
Source: www.indianholiday.com
Activity, beach, holiday, sea, summer, travel, vacation icon
Source: www.iconfinder.com
Purchase A Ticket To The Bojangles' Southern 500 At …
Source: www.darlingtonraceway.com
Tour in Sri Lanka
Source: www.tourplanlanka.com