Holiday weekend, how about a camping? If so, here are some tips to ensure that your camping is the best or if it's your first time so they wouldn't be a disaster.
Organization
Join your friends and proposes a camping at least two weeks before, so give time for them to buy their materials and to organize themselves better. The ideal are four or more people.
Look for information about the location and if possible visit the week before, take a trail.
Make a meeting a week before and discuss the menu and the apportionment of money to purchase. At least two people must be responsible for that part.
2 days before
See the weather forecast, but always be prepared for rainy days and cold. Start organizing your backpack. See tips to organize your backpack by clicking Here.
Make a list of everything you will take and test in the bag to feel the weight and quality. Some things you just put in the time to come out, so don't forget to arrange another list only with the last-minute stuff. Remember also to recharge batteries.
Again meet to discuss timetables and means of transport.
What to bring?
Essential:
Shelter: tent or hammock, sleeping bag, canvas, etc.
Fire Kit: lighter, match, Flint, sailing.
First aid kit: click here to learn what to take
Fishing Kit: only for places that have fish.
Hygiene Kit: toilet paper, toothpaste, toothbrush, FLOSS, SOAP, towel, etc.
Food: cutlery kit, plate, pot, sponge, steel wool, SOAP.
Clothes: Here depends on the individual and how many days will be camping, but always take a jacket and clothing recently.
Tools: knife, knife, machete, flashlight, etc.
Insect repellent and sunscreen
Camera: to register the good times
Canteen of water: you prefer, because you can heat the water by placing it in the fire.
Orientation Kit: map, compass, whistle, etc.
Food: If the camp is in a group, the organizers are responsible for the main meals of the day, but always take cereal bar, cookie, candy, etc.
If you are looking for a good place to buy these equipment, we suggest that you check out the official store of our portal! (Click here)
We arrived, and now?
Upon arriving at the scene looking for a place to mount your shelter. Done this House also your stuff so that in case of emergency you can get out with them, or in the event of a rain shelter them.
Look for firewood and set it next to your shelter, in case of rain keep them so they don't get wet.
Time to go
Don't forget to put out the fire completely. Pack all your stuff back in the bag. Collect your garbage, don't leave anything behind.
That's right guys, good camping for you.
Gallery
Caliraya Surf Camp Aerials
Source: www.youtube.com
Blue Ridge Expedition Trailers
Source: www.theadventureportal.com
U-Haul U-Box Review – Box of Lies
Source: www.thetruthaboutcars.com
Caye Caulker
Source: www.belizetravelmag.com
Waterfall Snake Pass, Derbyshire, England
Source: www.trover.com
The Old Mill, Vernon, France
Source: www.trover.com
Backcountry Lays Down the Rules of the Wild
Source: www.dreadcentral.com
15 Super Simple Ways to Organize Scarves
Source: www.onecrazyhouse.com
Finland Landscape – Summer and Winter Session View
Source: world-visits.com
Anatoki Salmon Fishing & Cafe in Golden Bay, Takaka, New …
Source: www.trover.com
Lake Whitney
Source: www.lake-whitney.net
Corn Chowder
Source: www.aprettylifeinthesuburbs.com
Kissimmee, Florida Campground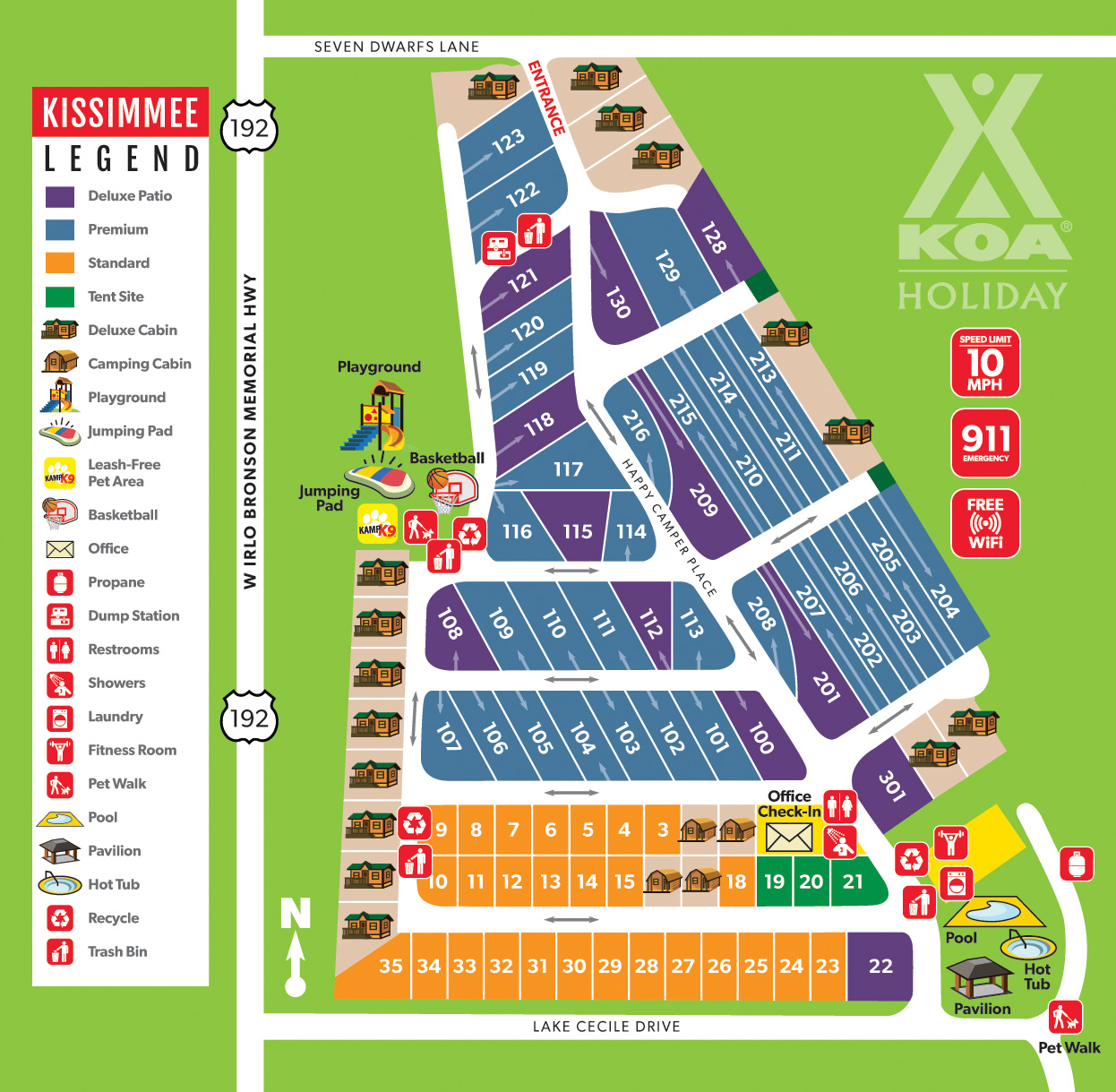 Source: koa.com
10 Unrealistic Lakes To Visit While Volunteering in India …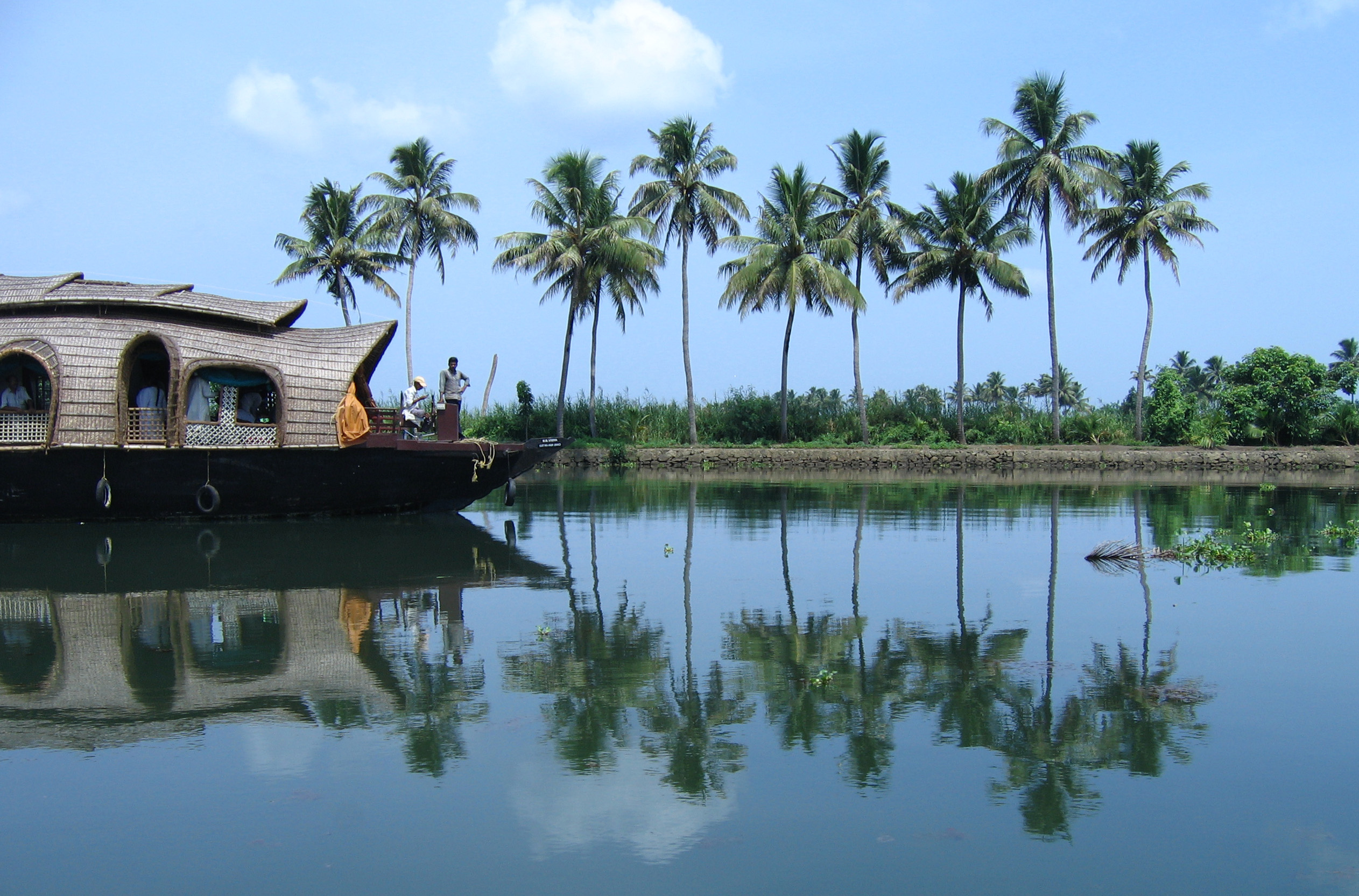 Source: www.volunteerworkindia.org
24 Motivational Quotes Guaranteed to Inspire Your Debt …
Source: www.perfectcentsliving.com
Travel is the Only Thing You Buy That Truly Makes You …

Source: personalizeitforyou.com
Caliraya Surf Camp Aerials
Source: www.youtube.com
Blue Ridge Expedition Trailers
Source: www.theadventureportal.com
U-Haul U-Box Review – Box of Lies
Source: www.thetruthaboutcars.com
Caye Caulker
Source: www.belizetravelmag.com