Author: zaui
One of the advantages of camping is the ability to make track of your dog. Unlike the majority of hotels, pensions and residential, the vast majority of campsites do not put any barrier to that if you do follow the best friend of man. However, there are some things that you must take into account.
What kind of dog is yours?
If you are allowed to take the dog to the campsite, should, in the first place, as soon when you plan your trip and stay, consider how your dog will behave and be able to react. Some factors to take into account are:
Obedience: your dog responds to orders, or, at least, to his calling?
Life: not just with other people, but mostly with other animals. Your dog certainly will not be the only one in the park, such as will react with other dogs? And with unknown people?
Needs: he manages to control himself, or is a rebel that you hardly see in a unknown location down to "mark the territory" around the side?
Silence: your dog manages to stay an entire night without barking, resisting the call of the wild and, eventually, a squirrel there to walk the walk?
In short, what should have present same before leaving the house is that the presence and stay of your dog may not bother the other campers, even those who are more implicativos and susceptible.
A naughty dog – or, better, saying, independent – that runs and operates without having to worry about an immediate return to the owner or inhibit them from entering in any of the tent of another camper will be a nightmare for yourself and for others. Preferably, you should always be stuck, unless you have the absolute certainty that if you ordered "stay", he will stand in the absolute any distraction – the passage of a car, a person, with a snack irresistible, or even a cat, or any other reason than curiosity (which, believe me, will abound for your dog). Trust so much in him?
Needless to say, also that if your dog has a profile more violent or even just potentially dangerous, if you should refrain from bring it to a campsite. This applies not only in relationship with other dogs and animals in general, but also with people. Inevitably, there will always be some other camper to want to do some of the festivals to your dog, including children. Your dog will react well to this? Accepts as well the presence and interaction with strangers, or shows suspicious and reticent? And as happens with other animals?

If your dog is accustomed to a time or moment for your specific needs (for example, a morning walk), bear in mind that this routine will be broken. Your dog will no longer know what is the time and place indicated for this purpose, and will have the instinct to mark the new territory that you visit. Take a short walk with him before entering for the first time in the park. During your stay, always take your dog to do all the needs outside of the park, and if you cannot avoid it, do what you would do on the street: collecting the waste.
Another aspect, which will eventually of the most important, is the disturbing silence. No one will want to wake up in the middle of the night with the barking of a dog. And, again, if your dog is not shy to let out a barking, there are plenty of reasons to do so. A noise in the middle of the silent night, a person to pass in the dead of night, an animal (cats, dogs, squirrels, rabbits and who knows what other small animals even asking to be harassed), or simply the irresistible call of the wild, ladrando, or howling to the moon.
It is clear that your dog does not have to fully respect all of these criteria – certainly none will do it. But they are factors that you should weigh and take into account in the decision to go camping with your dog, so that your stay is as pleasant as possible, for yourself and for others.
General care for the big rides
Of the rest, to take care when you take your dog with you to a campsite are not very different from those that should have for any trip or ride long-term:
Before the trip, take it to a routine consultation at the vet, and make sure that you have all of the vaccinations;
A collar with name, address and telephone number to contact will make more sense than ever;
If it is a collar anti-flea, even better: remember that it will be highly exposed;
Have a muzzle of a precaution for emergencies may be wise – not only to control the violence of your dog, but especially to calm and reassure other people;
Do not forget to bring the usual food of your dog; if possible, keep your eating routine;
After you eat, store or throw away the leftover food, avoiding attracting insects or other animals.
Finally, a "detail" essential: although many campsites accept the presence of animals, also there are who do not. So, confirm before you leave home if the park chosen allows for the stay of your dog – it is a information that is present in all the camping guides, and, in the latter case, a telephone call dispels the doubts.
If all this is planned and there are no other obstacles, so what are you waiting for? Hit the road and enjoy a fantastic holiday that's for sure, you and your dog will love!
Gallery
Camping With Your Dogs
Source: www.lettersfromthekennel.com
Six Things To Think About Before Camping With Your Dog
Source: www.jennsblahblahblog.com
Best Tent for Camping with Dogs: Portable Shelter for You …
Source: pandaneo.com
Best Dog Life Jacket (Vest) Reviews 2018
Source: www.soutdoors.com
Everything about your Chinook
Source: www.luvmydogs.com
10 Things to Consider to Get Your Family the Best Caravan
Source: www.getoutwiththekids.co.uk
Dog Paddling: 6 Tips to Take Your Pooch Canoeing, Kayaking …
Source: www.canoekayak.com
Duncan Doodles – Goldendoodles – Pet Breeder
Source: www.facebook.com
Loaded Cheesy Chili Dogs
Source: www.littledairyontheprairie.com
Review: Disney's Fort Wilderness Resort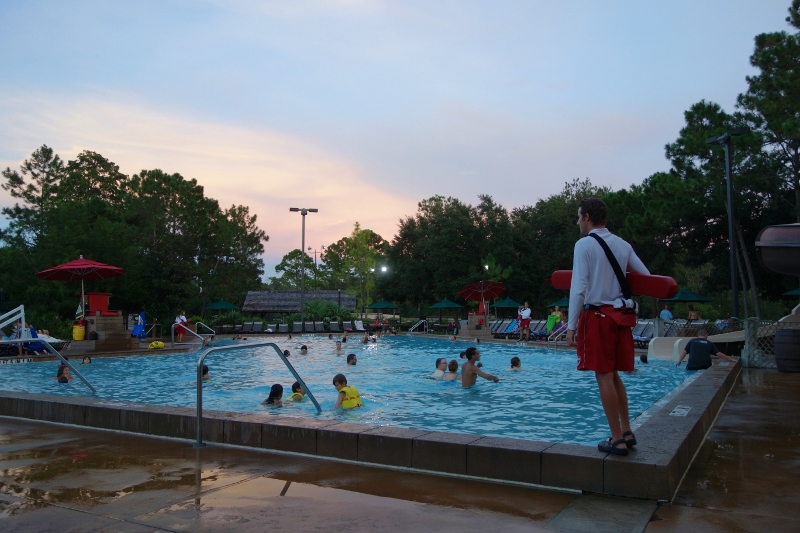 Source: yourfirstvisit.net
Toyota Tacoma Sleeping Platform
Source: mydogtruckadventures.wordpress.com
Novelty Slippers
Source: shoes.lovetoknow.com
Quick and dirty DIY. Best kind of water bottle cage for …
Source: pinterest.com
Photo Scavenger Hunt Ideas For Your Next Family Vacation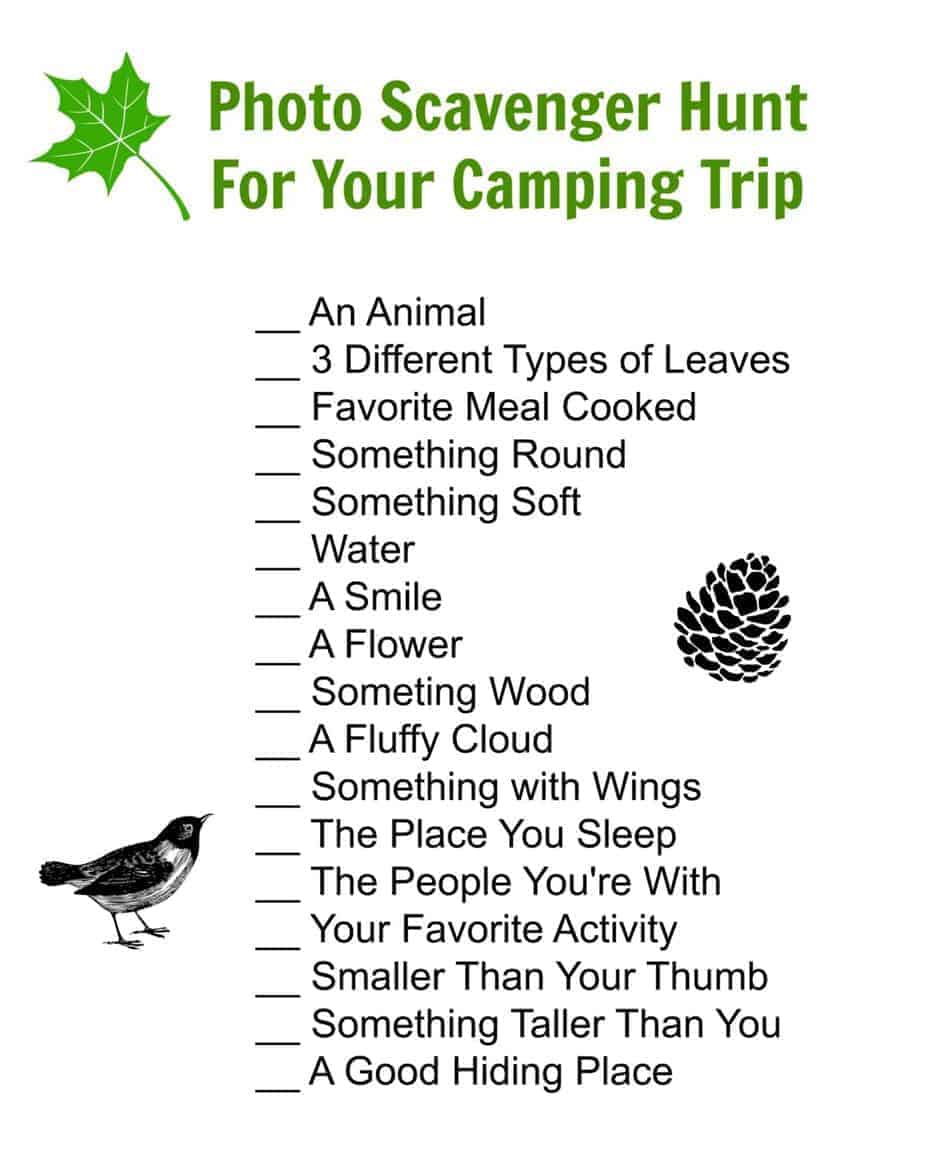 Source: www.surfandsunshine.com
Quality waterproof clothing,windbreaker,waterproof jackets …
Source: www.divingequipmentneoprene.com
Graduation Gifts for Your Boyfriend That are Too Good To …
Source: www.buzzle.com
Denali National Park Alaska
Source: thetrekplanner.com
Appalachian Trail: Three Forks to Springer Mountain
Source: www.atlantatrails.com
Knit Jones: Half Bath Remodel
Source: knitjones.blogspot.com
Planning On Going Camping With Your Fur Ball? Here's What …
Source: adogslove.com