The tent is quite ingenious lodging when on tour. Without carry too much weight, you have with you protection against the weather so that you can wake up refreshed for a new, exciting day.
There are different types of tents. The most common main categories are these:
Dome tenthas the shape of an igloo and characterized by surface mounting rods which are bent around the dome and cross each other at the top. They have a circular base plate and is usually an extreme storm tent with carpets. Very steady against the wind and can withstand heavy snowfall.
Tunnel tentTunnel tent has flexible rods that are articulated and brought into the aisles of the outer wrap. These have two or three closes, less material and is lighter. You can get hold of in many variations from the extreme use of camping tents. Very stable against the wind, especially by storm mats. Can collapse under a lot of snow. It is clearly the most popular of the main categories.
Åstältis tent with steep sides and a long standing rod in each end. Not so resistant to wind but can tolerate the snow better. Not so many tents of this type on the market today.
Huts / Lavvuis a big tip shaped tent that originally was constructed with several poles intertwined at the top – as the Sami do. Tipis sold today have only one central pole of lightweight aluminum. It provides space for many people and is perfect for social occasions. Possibility to have a fire or a stove in the middle. Can withstand fairly strong wind on a stormy nights. A great lightweight tent weighs around five kilograms and has 8 beds.
Tents do not you buy often and you should not buy for a simple tent with a risk to cancel the purchase after one season. One tip is to go up one level compared to what you need. If it's not current with winter use, you can ignore the extreme models perfectly.
Selecting a tunnel tent with good headroom in the awning, you get many benefits a rainy day.Cooking, storage, everything is easier with a tent with a large camp-part.
Here you can see our wide selection of tents. Tents Size If you travel often on tour with a friend / partner, probably a two-man tent big enough. If you are tall, you need a tremannstält.Then you additionally a lot more space for equipment and comfort increases noticeably. If you go the other hand, the self often is fine with a one-man tent.
If you are a larger group, you should have several tents or go hop on a hut. Katan gives as said big social benefits. All live together in the same tent and it is possible for a heat source in the middle. Whether a horny weighing up to eight kilograms with rods, plugs and any grundduk, it is lightweight, distributed to the participants. Special things to take into account when considering the full year tents If you are a larger group, you should have several tents or go to hop on a hut. Katan gives as said big social benefits. All live together in the same tent and it is possible for a heat source in the middle. Whether a horny weighing up to eight kilograms with rods, plugs and any grundduk, it is lightweight, distributed to the participants.
Creative Use Of Tents
can be used inside the tent as it is. A warm, clear summer night where you just need protection against insects, this solution adequate and pleasantly airy. Similarly, the outer cloth used as protection when to spend the night in the woods in the summer and there is little or no wind. Pack the outer wrap, bring some extra string to blow the ropes and now you can set up your very own nylon housing. These solutions require some creativity in terms of attaching the top and kind of ropes. Use trees or similar. High impact ropes attach to the canvas by twisting the hop cloth to a string and make a knot. Weight versus spot Obviously weight a high priority. However, there may be arguments to consider different. You get more out of the tour in the form of comfort just by including a slightly larger tent.
Will there be bad weather or you for other reasons need to spend a day "indoor", you will quickly notice the benefits of the extra volume. The ceiling height is also important and usually hang up the tent size. The feeling of escape crawling around must also be considered.
Our conclusion when it comes to weight is: invest in a lightweight tent on the tours are long and demanding. Bet on the volume and level of comfort on tours leans more toward family tours and especially if children will be present.
Are Cheap Tent Good Enough?
Many offer tents at very low prices. Most of these are quite ok for a summer night without rain. Many festivals in summer dominated by cheap "disposable" tents thrown after the end of the festival. Do you have some major needs and aspirations of the wilderness, you will understand that these are not really last. Before you buy your tent, you should think carefully about the following details:
Selection of fabrics. The fly should preferably be in ropstop nylon for not splitting the heavy load.
Enkelduks Gore-Tex tents are extremely lightweight and obviously very weather resistant. Such carved for two people weigh no more than 1.7 kilograms.
Look at the seams and zippers. This is where you first find the differences. A quality tents have several stitches per centimeter than a car. Also at the ends and in details.Check that the zippers are two-way.
The rods must be in aluminum and spare parts should follow.
Check the ventilation facilities. Condensation nylon tent is a well known phenomenon.There you can read about further down in the article. One hot summer night, not to talk about a sun-baked morning, crying out for good ventilation. See if you can open up for proper drafts.
Remember that you get what you pay for, in the long run, it pays to choose a famous brand.
Condensation
There is a difference between ventilation and ventilation. Ventilation described as a steady stream of fresh air for good sleep and be able to empty the tent of condensation. Venting is more about creating a cross right moves for faster effect.
In a tent is formed mainly condensation from three different sources; from the people who are in the tent, from the air and from the slopes. Condensation problem occurs mainly with high humidity and / or low temperatures. Condensation forms on cold surfaces, and in a tent, the outer tent and floor cloth most exposed. When the weather conditions are optimal for condensation will be formed on both the inside and outside of the materials.
When the tent is moving because of wind or rain, the condensation on the inside to fall down like drops, and it is easy to believe that the tent let in the rain and not tight. Condensation forms also easily between floor cloth and sleeping pad that becomes cold due to the chilly slopes. In the anteroom may condense several reasons. Anteroom has not groundsheet and humidity from the hill sits instead of the inside of the tent.
Moreover, it is often damp and wet backpacks and other equipment in the awning. Boiling in the anteroom also creates condensation, which can be difficult to remove.
Gallery
Best Teepee Tent For Camping: 3 Teepee Style Tent Reviews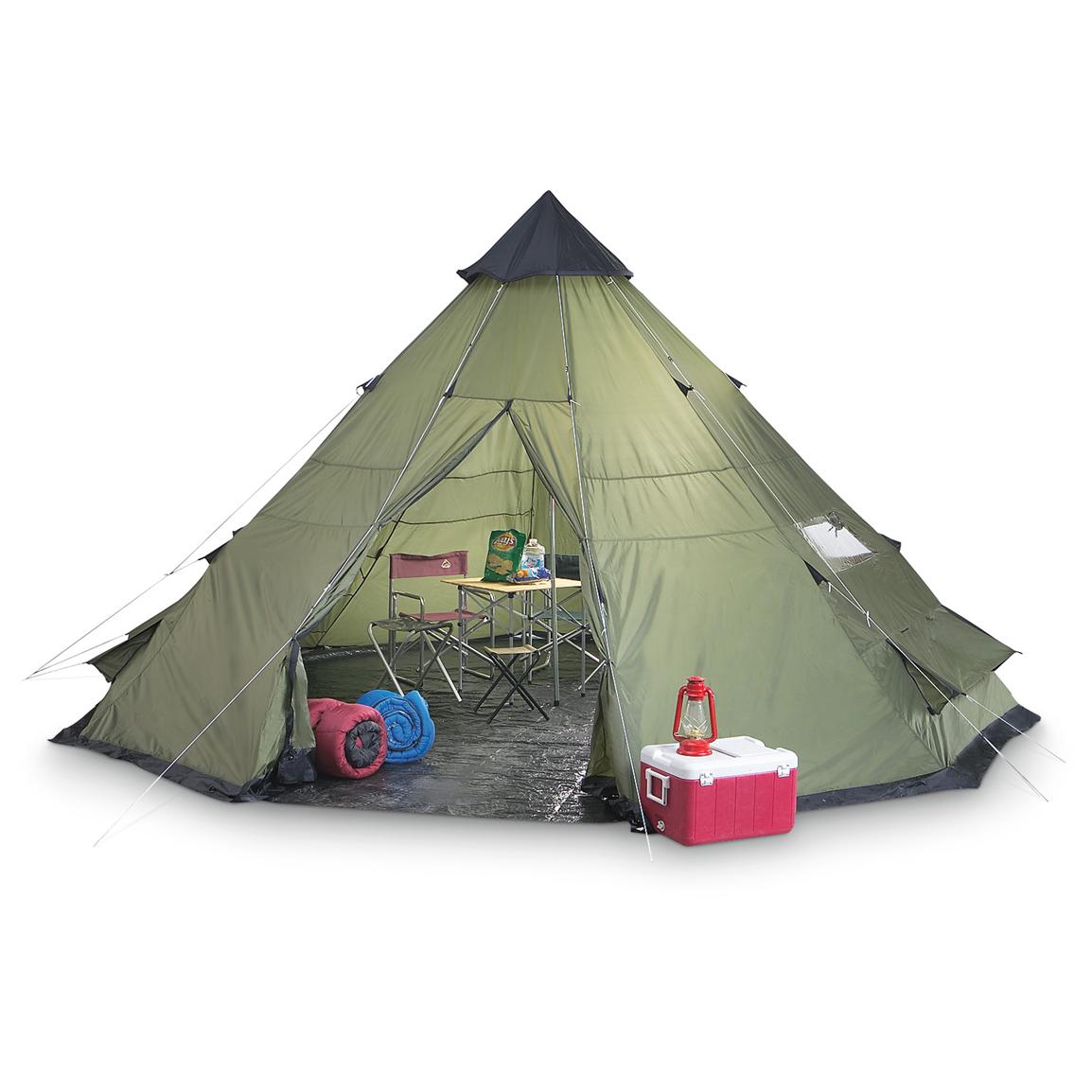 Source: allcampingstuff.com
Tarptent ProTrail- ultralight backpacking tent
Source: www.tarptent.com
Explore South Africa with Quality Camping Equipment
Source: www.junkmail.co.za
Top Florida Beachfront Wedding Venues
Source: www.sirata.com
25 Rustic Outdoor Wedding Ceremony Decorations Ideas
Source: www.weddinginclude.com
What is the Best Pop Up Gazebo? View Pop Up Gazebo Reviews …
Source: www.wonderfulwellies.co.uk
Top 5 Best camping BioLight stoves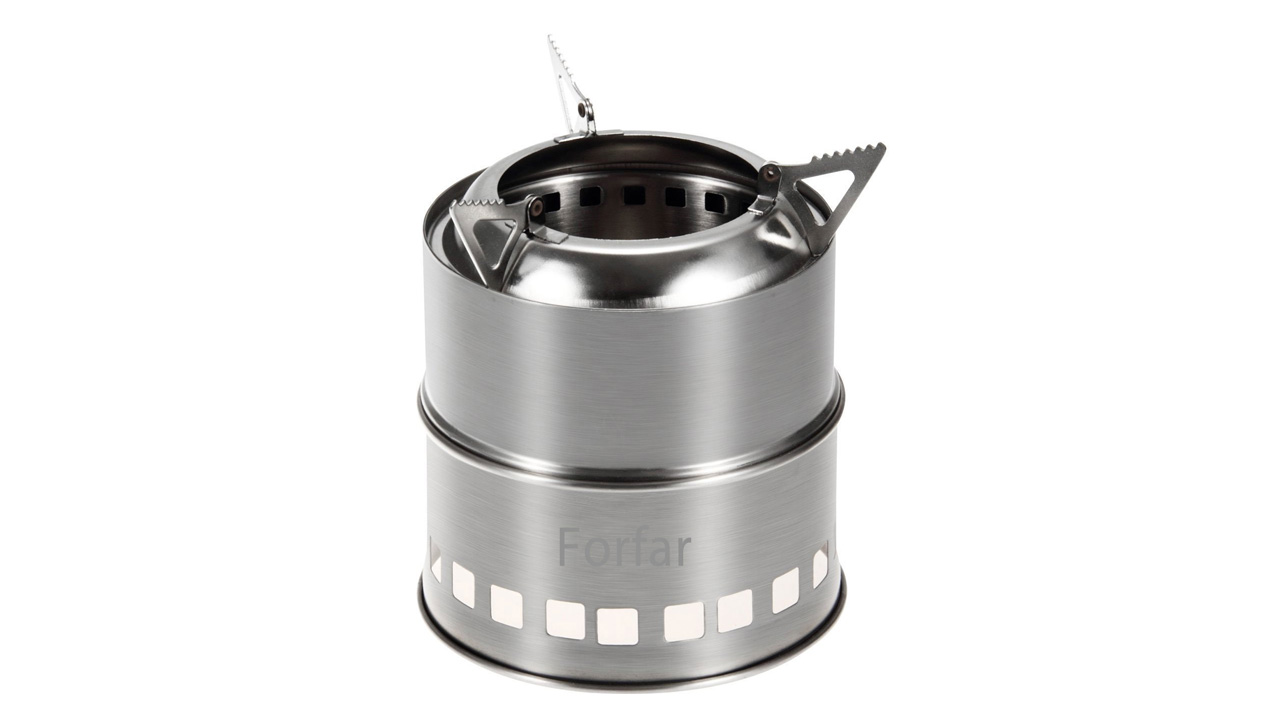 Source: www.campingthings.com
Land Rover Defender Camping Ideas 13 – MOBmasker
Source: www.mobmasker.com
Tent For Crv
Source: www.autospost.com
DIY Carnival Signs ~ The Red Balloon
Source: theballoonred.blogspot.com
Vinyl Tarps
Source: mdtna.com
23 Log Cabins northern Ireland
Source: www.fandbdepartment.com
Shakespeare's Globe Theatre
Source: www.papertoys.com
Weddings — Walnut Grove Farm
Source: www.walnutgrovefarm.com
Night camping
Source: www.flaticon.com
Vegan White Chocolate Bark
Source: www.forkandbeans.com
Consulting Engineer Business Cards
Source: www.printdo.com
Access to Falcon Reservoir
Source: tpwd.texas.gov
Best Teepee Tent For Camping: 3 Teepee Style Tent Reviews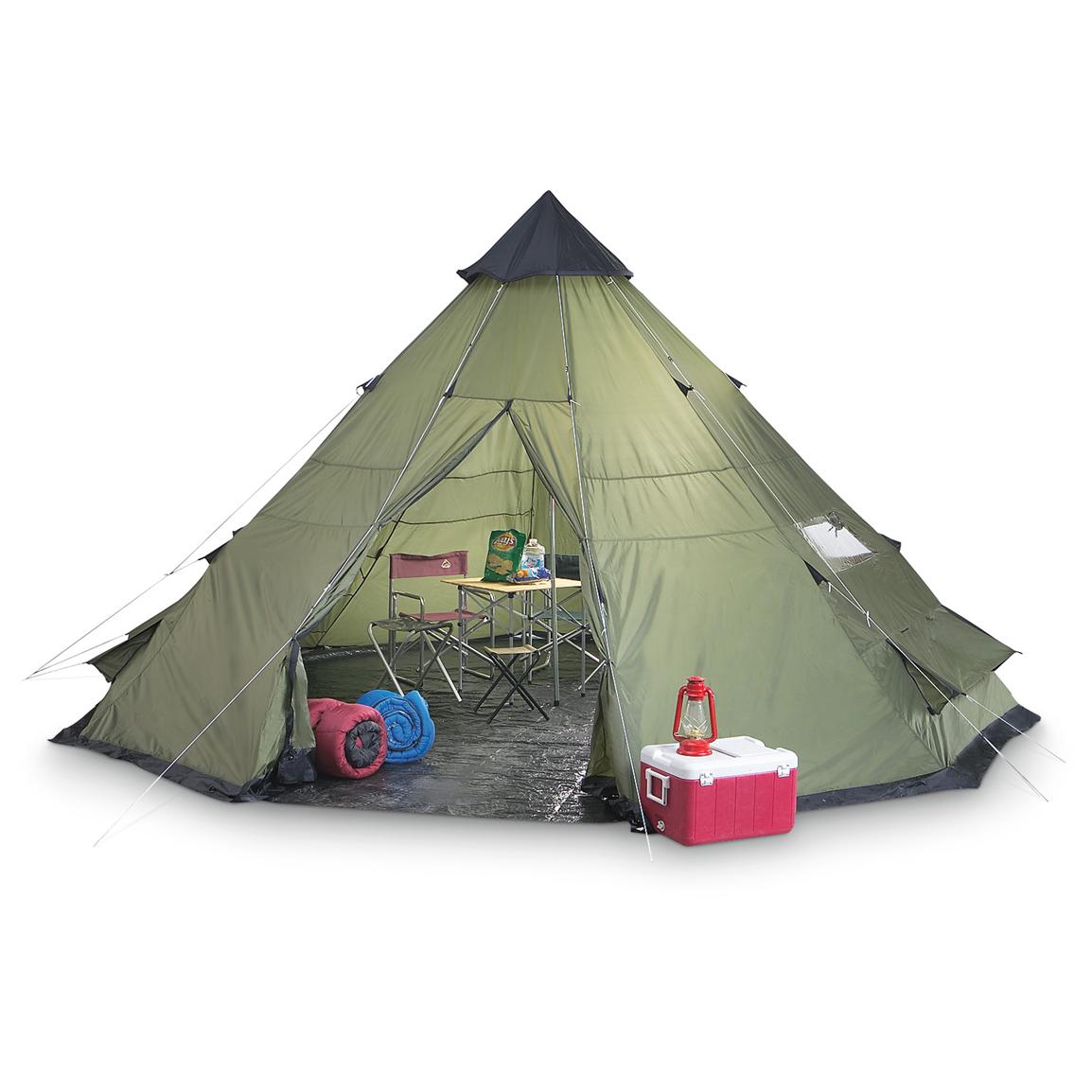 Source: allcampingstuff.com
Tarptent ProTrail- ultralight backpacking tent
Source: www.tarptent.com