Sun, music, parties, and fun…The festival season is once again upon us and EASY CAMP offers everything you need for a carefree life outdoors – like the original tents of the CARNIVAL collection…
Carnival tent collection
The Carnival tents, EASY camp are now on their bright colours, as well as the striking and humorous designs to identify. Ideal for young people who want to enjoy the Outdoorleben festivals and party weekends with friends. The simple design offers a great advantage. While others still build your tent, you can already play on the party area and enjoy the wonderful atmosphere of the Festival. The modern design style provide privacy and protection, and this at prices that protect your wallet.
Image 1-person tents
The image-EASY CAMP tents designed with cool Printmotiven are a special feature. True eye-catcher, which may be missing on any Festival are the smooth lines in combination with the photo materials, such as the bottle -, crime scene, you and the people print. The 1-bars construction of EASY CAMP image tent collection allows a user-friendly and at the same time fast supervisory as also reduction.
Multi person tents
Pop up is henceforth by the antic Funster-pop up tents Festival line as well as a 4-person Tepee tent complement that is available in two great tribal prints.
These tents await you with a moderate water resistance up to a water column pressure of 15000 mm, are equipped with a built-in mosquito net, and provide also sufficient space to let go it well on the upcoming festivals.
Camping accessories
Easy camp image coat ceiling sleeping bag
The sleeping bag collection boasts a great look as well as practical features. Especially on cool evenings on the festival grounds or the campsite, the image coat can bear sleeping bag as a fluffy coat.
The photo print motifs crime scene and X-ray give this versatile sleeping bag a fancy look. The zippers and Drawstrings at the openings for the arms can these sleeping bags easily will transform into a coat. The easy-care synthetic fibre filling provides for sufficient heat during cold nights.
Our coast, Ocean and beach models ensures the ideal protection on the Festival site also. They convince through sunny colors that stand out from the crowd. The model of coast, a large umbrella with sidewalls and removable tent floor, can be easy to transport and open easily – ideal for immediate protection, you can flexibly adjust to the conditions. The pop-up models of ocean and beach, with glass fibre poles provide a simple shelter. They are equipped with an integrated tent floor and offer optimal protection without thereby obstructing the view.
The wide range of camping equipment – including mattresses, air beds and backpacks – offers everything you need to enjoy a great time. Puncture in the festival season 2017 and allow the Festival summer to become an unforgettable experience!
EASY CAMP at McTREK
A large selection of tents, camping furniture, sleeping bags and camping gear at a fair price with which you can enjoy your camping trip, as well as the upcoming Festival season to the fullest is located in our McTREK outdoor sports online assortment.
Gallery
How to Get Your Annual Fees Waived on Citi Cards
Source: themilitaryfrequentflyer.boardingarea.com
Heroes, Heroines, and History: Along the Montana Missouri …
Source: www.hhhistory.com
Modern Hiker | Moro Rock
Source: modernhiker.com
Friday the 13th the game Wallpapers in Ultra HD
Source: gameranx.com
Easy Coffee Cake Recipe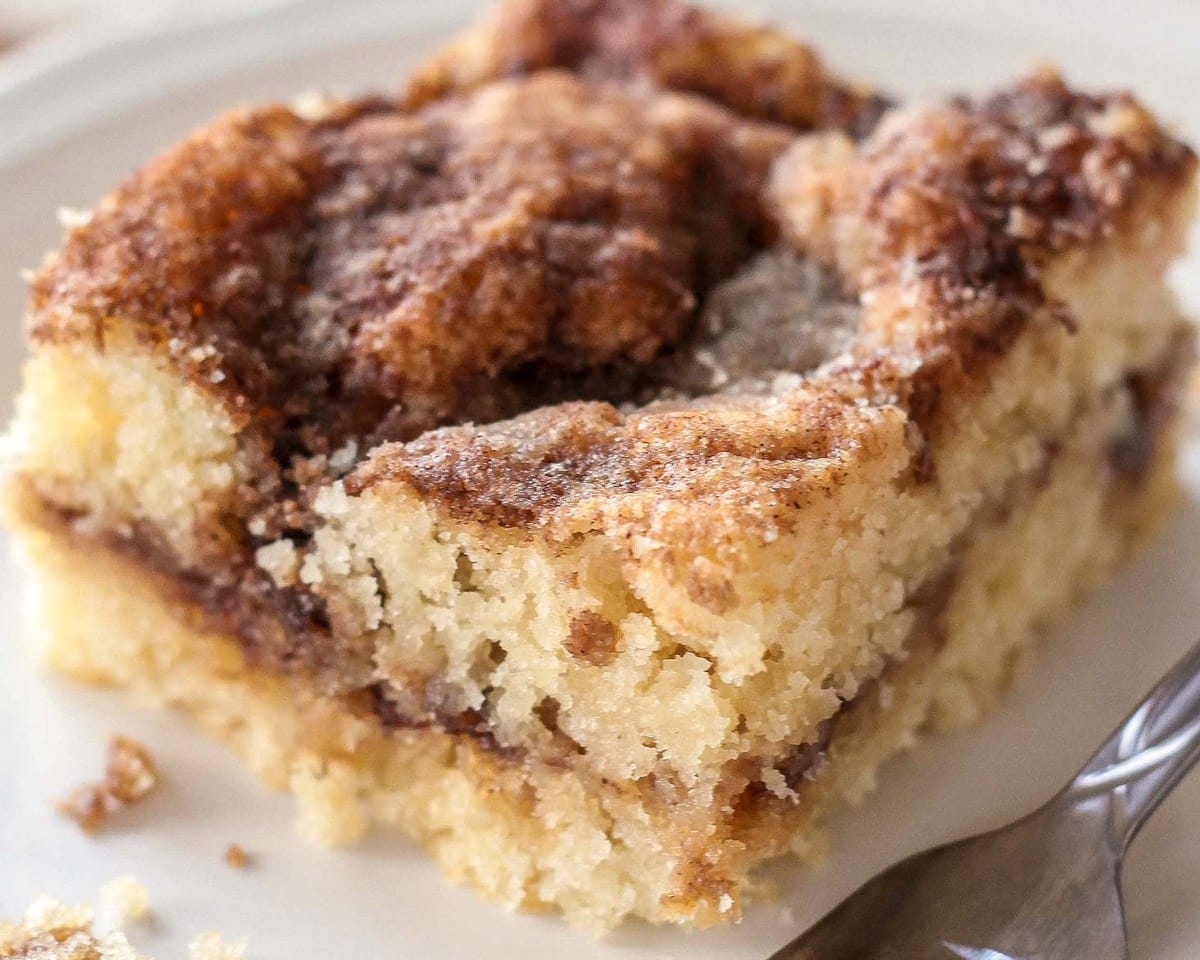 Source: lilluna.com
Camping on the Johnson Key platform in Florida Bay …
Source: kayakfari.wordpress.com
Kathmandu Pokhara Tour Sightseeing Package Guide itinerary …
Source: www.aboutnepaltreks.com
How to Draw a Softball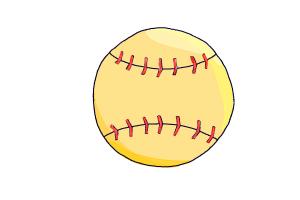 Source: www.drawingnow.com
How to Make Giant Smoke Rings
Source: www.stevespanglerscience.com
New Zealand Best Beaches | North Island
Source: www.backpackerboard.co.nz
Proper Running Form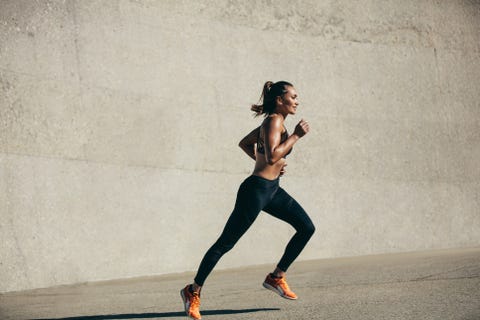 Source: www.runnersworld.com
14 best cheer canvas paintings images on Pinterest
Source: www.pinterest.com
Camp Sollitto / 149_4951.JPG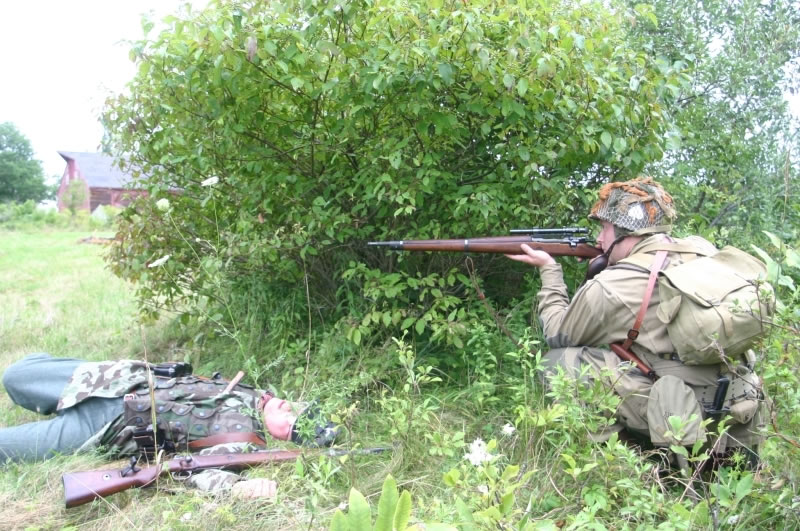 Source: easy506th.netfirms.com
On the high-line. Water bucket, Hay Bag. The tie line …
Source: www.pinterest.com
The Matterhorn
Source: www.alpineascents.com
Camp Sollitto / sollitto_2006_026.jpg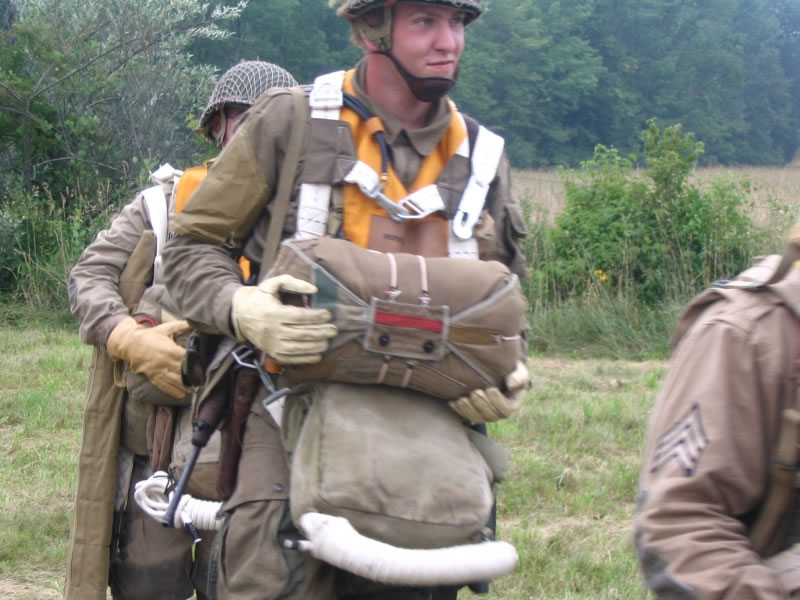 Source: www.easy506th.org
» international moth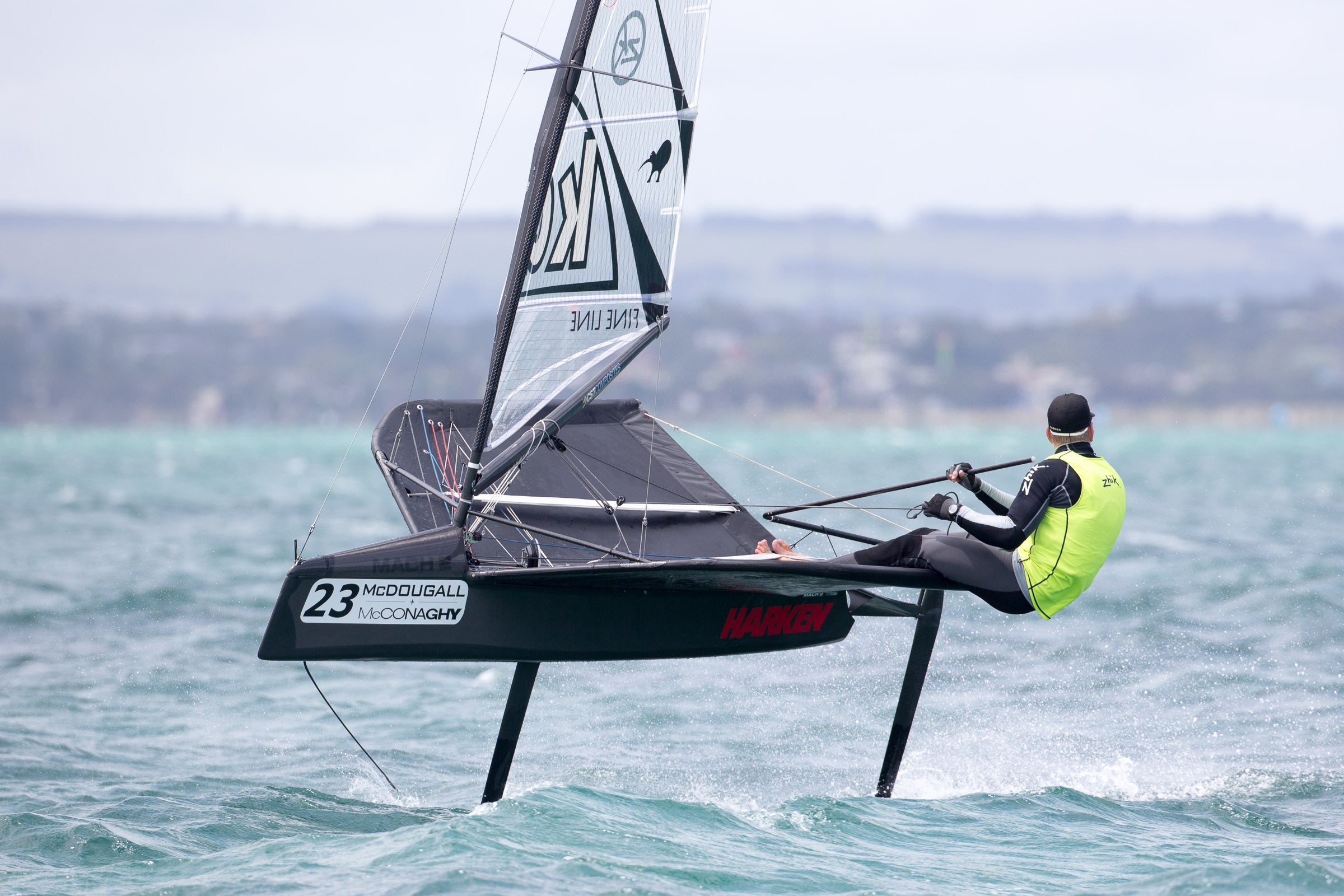 Source: sailinganarchy.com
How to Do a Church Christmas Grinch Party on a Budget …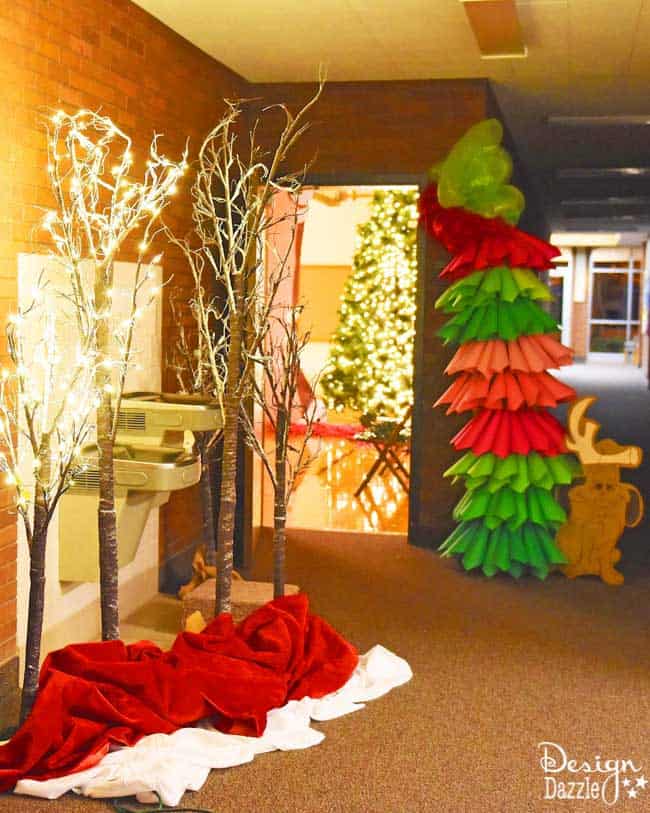 Source: www.designdazzle.com
Køb INTEX
Source: www.coolshop.dk
50 Years After the Moynihan Report, Examining the Black …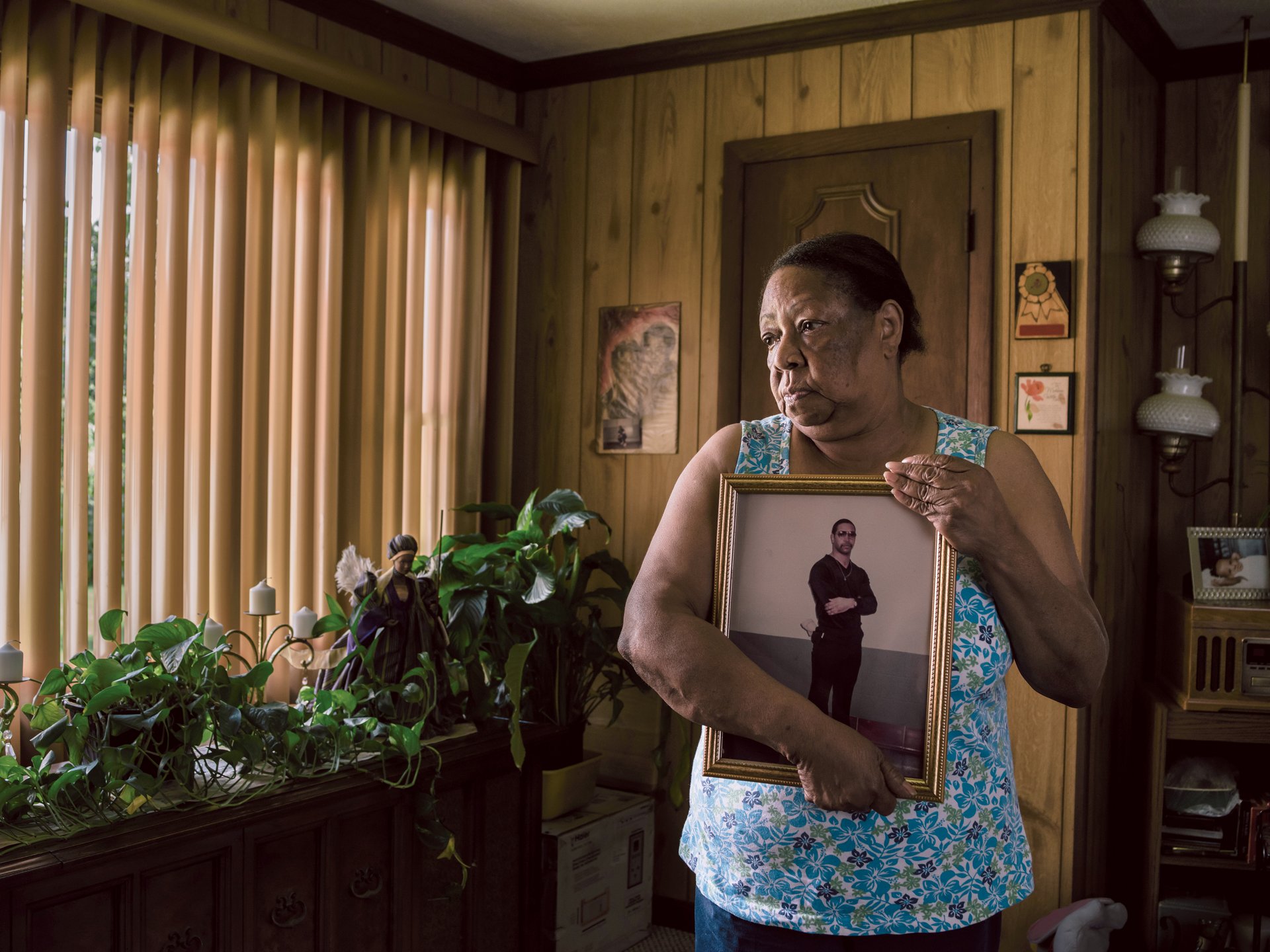 Source: www.theatlantic.com