An accident can happen at any time during an adventure, and we must always be prepared to provide first aid, so every adventurer must have your own first aid kit stored inside the backpack, Fanny Pack or any place that is easily accessible during their expeditions.
It is interesting, whenever you go out for an activity check that the kit is complete and if the products are within the period of validity. To facilitate the Conference can be made a list linking everything within the first aid kit with their respective expiration dates. Example:
It is important to remember that the first aid kit must not contain medicine, because many people are allergic to certain medicines. Even simple medicines such as antipyretics and analgesics can cause serious problems in allergic people. Ideally, the adventurer press their usual remedies elsewhere. This is important because in certain situations who will use the kit is not always the owner and if there are remedies in the case I'm sure there will be people who will give remedies to the victim thinking.
But anyway, what must contain in a first aid kit?
What to put in the case varies greatly from person to person, so I will list here only the basic items you should never miss.
Gloves- take at least 4 pairs!
Gauze swabs
Crepe bandage
Triangular Bandage
Bandage- Band-aids *
Tape
Saline
-Antiseptic Merthiolate *
Scissors
Clamp- to remove thorns
* Band-aid and Merthiolate are registered trademarks used in this text only as examples.
To assemble a kit can be used any of your case preference, since a tarp to a plastic box, as illustrated below.
Companies that produce products (backpack, Fanny Pack, etc.) usually have specific kits for this purpose. As is the case of Did and Deuter.
When is venturing into group it is not necessary that each person take your own first-aid kit, but there must be a kit being taken by the group.
ATTENTION: To bail out a rugged person is extremely necessary to know what to do, you have a first aid kit and not knowing how to use it correctly. So all the people who like to venture on trails and sports amidst nature should first of all take a first aid course to learn how to act in case of accidents, because in most cases the doctor may be long gone. Usually the Military fire brigade and the Red Cross to promote first aid courses.
Anvisa – national health surveillance Agency has provided a very thorough first aid Manual in your site and to access it just click here.
Remember: If necessary, take the person to the hospital shortly after the rugged performing first aid and do not forget to collect all the packages that were used during the rescue. After all, the place is garbage in the dumpster.
Gallery
File:First Aid Kit live at Supersonic 2012.jpg
Source: commons.wikimedia.org
Marlin First Aid Supplies
Source: firstaid.tictail.com
Ford Fiesta vs SEAT Ibiza vs Skoda Fabia triple test …
Source: www.autoexpress.co.uk
First Aid Kit | Commercial
Source: www.johanneshelje.com
B5 S4 FIRST AID KIT
Source: www.panjo.com
1001 Goals: Film Canister First Aid Kit Neckerchief Slide
Source: 1001goals.blogspot.com
Camping Checklist
Source: www.farmandfleet.com
Panadol ActiFast Tablets 20'S
Source: www.altimus.ae
急救箱
Source: www.shejiye.com
Hiking Packing List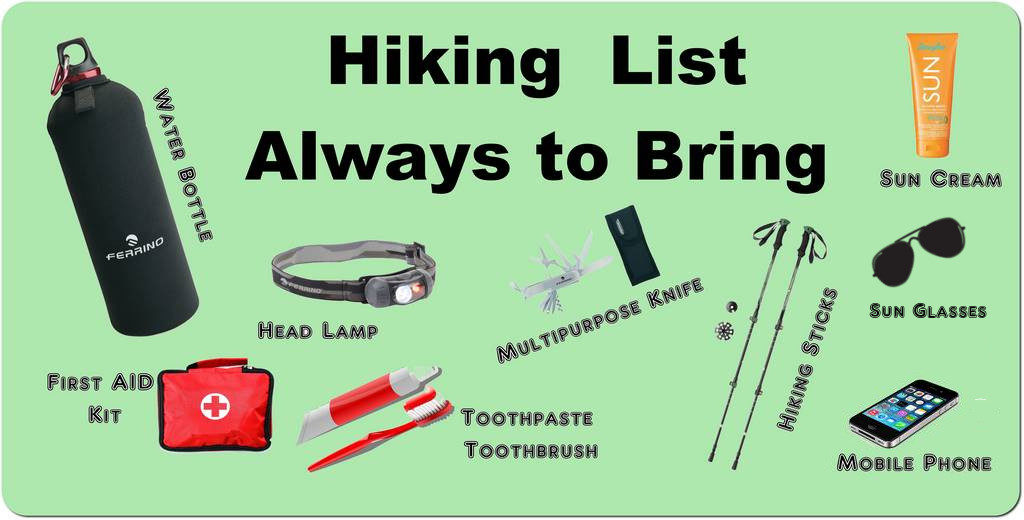 Source: www.trekking-alps.com
Build a Simple Faraday Cage in 5 Minutes
Source: www.survivalright.com
绝地求生刺激战场医疗箱有什么用 绝地求生手游药品消耗品解析_4399绝地求生刺激战场
Source: news.4399.com
Girl Sexy Gymnastics Leotards
Source: gymnasticsmats.club
Wilderness Trek to Top Station, Munnar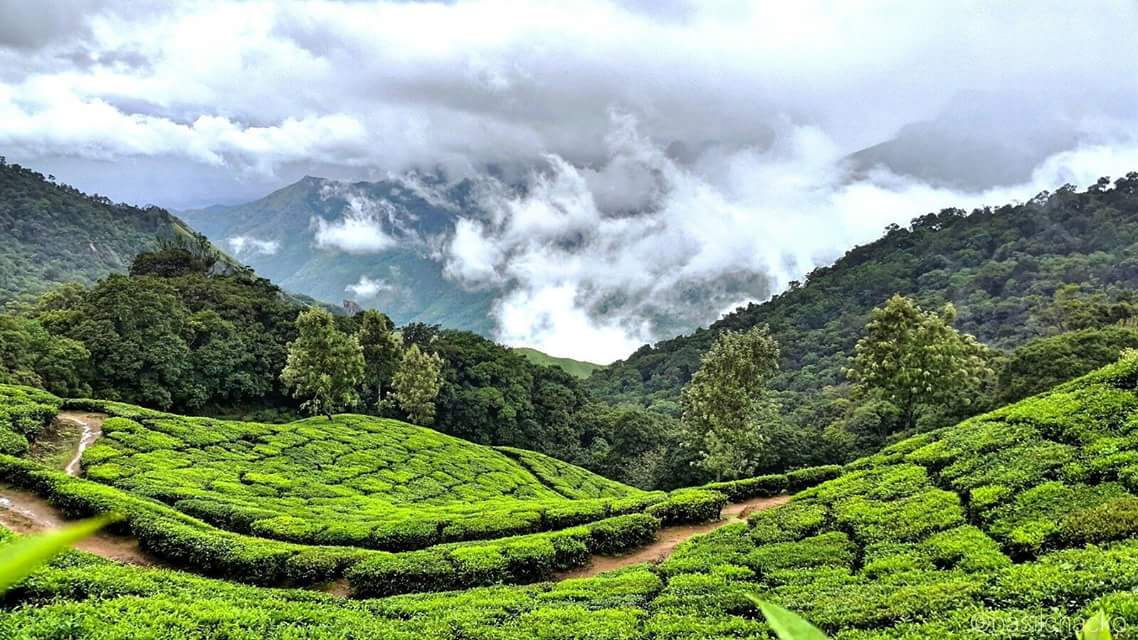 Source: www.plantheunplanned.com
Colca Canyon Trek in Peru Without a Tour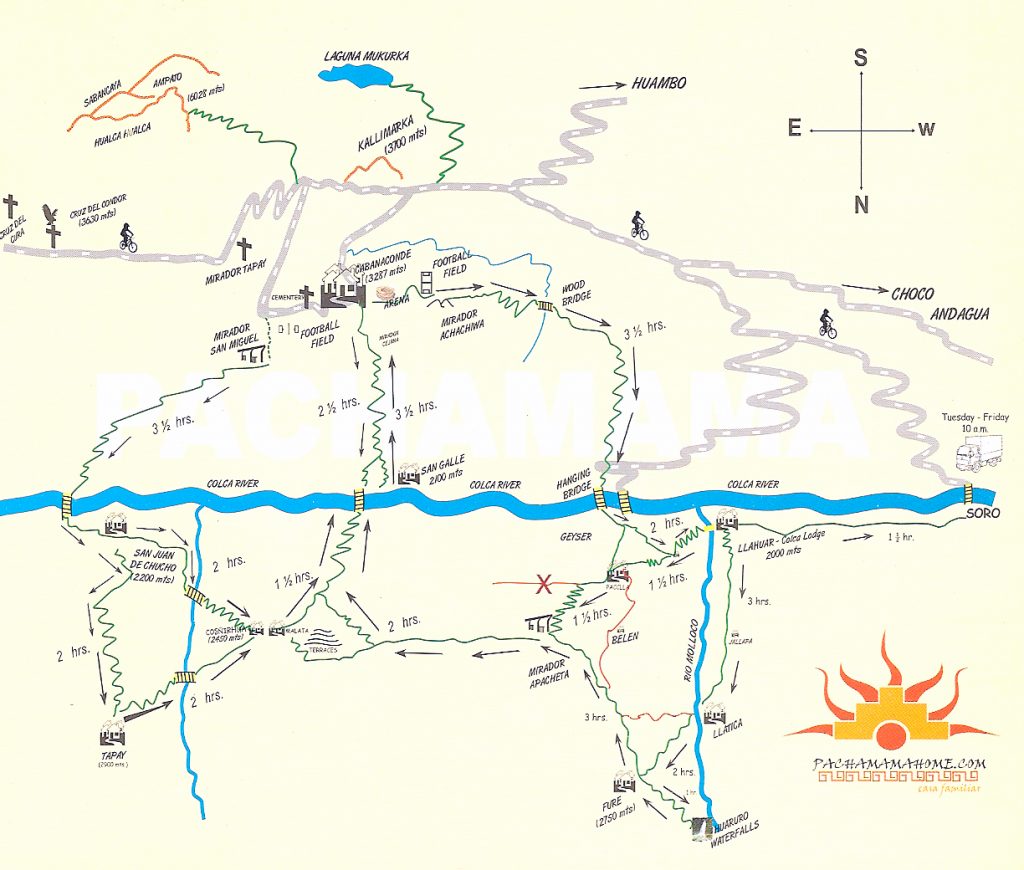 Source: diytravelhq.com
Soldiers clipart comic person #3502902
Source: myelitedetail.us
Quests
Source: escapefromtarkov.gamepedia.com
Office Health and Safety Hazards
Source: www.slideshare.net
7 Signs a Gun Is Broken & Fixing Them in the Field …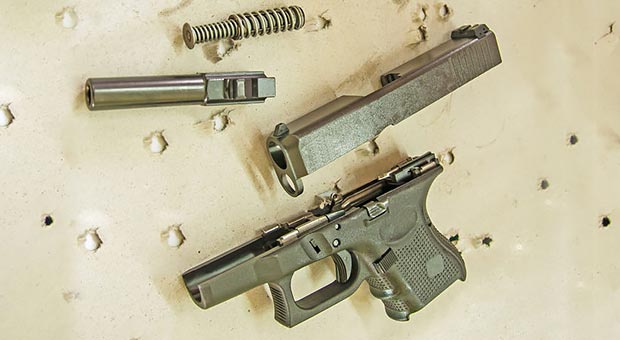 Source: www.survivopedia.com
File:First Aid Kit live at Supersonic 2012.jpg
Source: commons.wikimedia.org