Feeding on trails is an aspect of concern to many, especially the beginners in the practice of hiking or trekking. And is a relevant concern, because of course no one wants to starve while you walk; especially if you are on more distant and isolated environments. In addition, we are results than eat, says the old maxim! However, the concern and questions about what to take often makes the Ranger if you add food not always suited to an adventure; or exaggerate on your quantity; seriously jeopardizing the success of an adventure!

The Holy Grail to minimize possible problems is not to run away from your everyday feeding habit abruptly, I suppose, is healthy. Normally, our body is already adapted to the foods you usually eat, so that, while maintaining the habits, we will have complications. Also don't bother bursting your backpack with large quantities of food. When we walk, normally eat much less than when we're on the sofas of our static homes, where we nibble food all the time; and in most cases unnecessarily. Don't get too "inventing fashion", on the contrary, prefer basic nutrition, more simple and affordable!

Aware of can't escape the usual food, don't invent fashion with food and don't overdo the quantity; There are three basic rules that govern the choices:
1 ► avoid taking perishable foods: The perishable foods tend to ruin in a few hours; and the decayed food intake is something serious with unforeseeable consequences;
2 ► avoid foods difficult to ready: not always have mood to spend hours preparing ingredients and cooking after a long walk;
3 ► avoid foods with great weight/volume: on trails, walk take should be a goal to be pursued. Walk light should be a "religion".
What to take to the trails and back:'
Give preference to a simple snack. Prefer breads, biscuits, cereal bars, seeds. Take some candy; but never abuse them; or spend the day just based on candy. If you like, take a hard fruit, such as guava, Apple, among others; rather than take juices ready. But don't overdo the quantity, because they are heavy! Oh, bring water, of course! If there is water down the path, be sure to purify it before eating; unless, of course, that is from a reliable source.

What to take to the trails with overnight or more days:
You will have to divide the food into two types: breakfast/snack (it's always the same thing) and for dinner. Lunch? Well, on trails usually lunch because it would take too long and would not be practical to walk with your stomach full. So, what to take?
► ► For breakfast and snacks throughout the day:
The tips are the same as those for the hit tracks and back. You should add coffee, cappuccino, milk powder, juice powder, whatever you want and like. Also if you like, take a piece of cheese, it makes a big difference! How are multiple items to those moments, do a calculation and divide your food for days that will walk. Makes it easy enough. Rationalize and don't overdo it! And never start a walk without taking your breakfast. Take your time, do it with love. The breakfast will be responsible to maintain and supply power for a long period of day. Remember: most of the time there will be no lunch!
► ► For dinner:
Should always be neat. Prefer fast food preparation and cooking. Since the instant noodles he became the King of trails. And with good reason, after all prepare them is easy and fast. But you can make it more attractive, including some extra ingredients like bacon, vegetables, cheese, raisins and other. Avoid placing the entire envelope of seasoning on pasta, because usually contains a lot of salt; and depending on the situation, that raise the intake of water and in certain circuits with water scarcity, this may put him in trouble. The same rules apply to other types of pasta, such as spaghetti or noodles, which are widely used on the tracks. These are great choices, because they are easy to prepare, tasty and are major energy sources.
In addition to the masses, currently the supermarkets offer wide range of convenience foods, such as vegetables, meats, exquisite beans etc. If you choose the variation, prefer those foods in tetrapak packaging because they are lighter than those in cans; Besides producing trash easier to be transported. There is also the semi-preparado, the parbolizados, rice in small packages, which are easy to be prepared and tasty! In addition to the sources of carbs, take some fat, like bacon and smoked sausage or pepperoni: are easy to conserve and enhance the flavor of any food.
In addition to these options, a few years ago did the freeze-dried foods. Are tasty to the palate; nutritious to the physical, cheap pocket and take it to the shoulders. In addition, just any other ingredient, as (again) smoked sausage and bacon; or another, to make a nutritious meal and with excellent revenue! This range of lyophilized there are a number of combinations, which are more expensive, but also very good. To prepare them simply put hot water in the packaging itself, stir, wait a few minutes and serve; or even prepare them directly in pots.
Reminders:
► ► Some nutritionists claim that the cheese would not be recommended on the trails because it is difficult to digest. Well, I would not be radical. I suggest you follow their normal habits. If you usually eat cheese for breakfast, it certainly won't be the day is do a trail that there will be problems.
► ► During the day's walk, the secret is to feed periodically some snack every 2 hours for example. Time and in smaller quantities. Avoid staying for 4 or 5 hours without feeding.
► ► Never start a walk without taking breakfast.
►► And don't expect to feel thirst to hydrate. Thirst is a sign that your body is consuming quickly your water!
►► The Apple really makes you hungry because it is astringent. So, if you take, let her to eat on the way back, or at the end of the trail, because will be home soon.
►► The banana is a great food, but more complicated. If you choose to take it, look for protect it very well; but know that in sailings, will last a maximum of two days.
► ► Avoid snacks that contain sauces in his compositions, as deteriorate quickly.
►► Pack your food in airtight bags or plastic bags. So will be protected in case of rain.
► ► If you choose to take a food whose packaging is glass, transfer the contents to a plastic casing. This will prevent possible breakage and loss of food, in addition to decrease the weight of the luggage.
►► Do not forget to take salt and sugar to the trails, even to those beats and back. In addition to their normal purposes, tend to be very useful, including for medicinal purposes, as a buttermilk or simply to hydrate!
Avoid the fabrications

Currently on the internet find easily a series of elaborate recipes for feeding to the trails. The recipes of the "Chefs Hikers" are tasty and nutritious, no doubt and are to be congratulated. Almost always justified the maxim that "in the Bush don't need bad food"! But there is an argument contrary to weight these recipes: practicality. It turns out that the majority of gourmet recipes will greatly enhance the your list of ingredients to be transported to the track. And as we know, is not always the conditions the tracks or the adventurer will allow putting into practice such recipes. So, I suggest you forget them; or first practice them in friendly environments. And remember that being practical doesn't mean feed improperly.
In addition to the recipes of the "Chefs Trekkers", I also suggest you to forget the most elaborate dishes, such as Lasagna, and many other bacalhoada. Unless you're walking in groups and come share with these people the transport of ingredients, as well as the manpower and possess a powerful stove. These dishes are delicious, however are not practical. The same goes for barbecues. In this case, in addition to forcing you to carry perishable items, you have to light a fire of charcoal. And in nature, fires are not recommended under any circumstances. Is an unnecessary risk. Better to leave it at home.
And also I suggest forgetting about alcohol, especially if you are touring. In addition to complicating to transport them, the alcohol may cause undesirable physical reactions; or even accidents, which may disturb your income. If you don't give up any drink, be sure to consume with moderation! But the ideal would be to let them to structured environments or even your House!
Summary
For the trails, don't forget the basic rules: (1) avoid taking perishable foods; (2) avoid foods hard to be prepared; and (3) avoid foods with great weight. Also forget the fabrications. Always use common sense, he is a bellwether as to the amount and types of food we eat. It also imposes special requirements, you should always submit to collective and natural rules. Be creative: creativity is a key differentiator when it comes to food. And don't forget to moisturize always, before, during and after the trails. The water is also a food and your absence can compromise your adventure. And finally, bring your garbage back: never leave food scraps or packages around in that venture.
Want to know more about it? Visit the post: the kitchen on the trails: stoves and utensils
Gallery
Mountain Bike Trails in Western Australia
Source: trailswa.com.au
Heritage Rose Garden l Mandurah & The Peel Region
Source: www.visitpeel.com.au
Popular Trekking Trails in Nepal & Their Altitude
Source: booktain.com
Shanghai Disneyland Park: How to Visit and Tips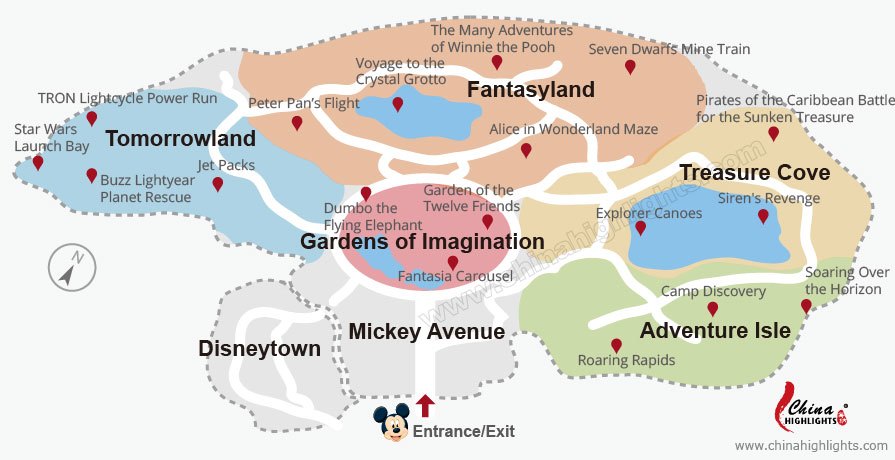 Source: www.chinahighlights.com
Cap Ferret holidays: Sand dunes, cycle trails and scrummy …
Source: www.dailymail.co.uk
Mini-moon Ideas for Modern Maharanis!
Source: www.maharaniweddings.com
Things to Do in Temecula, California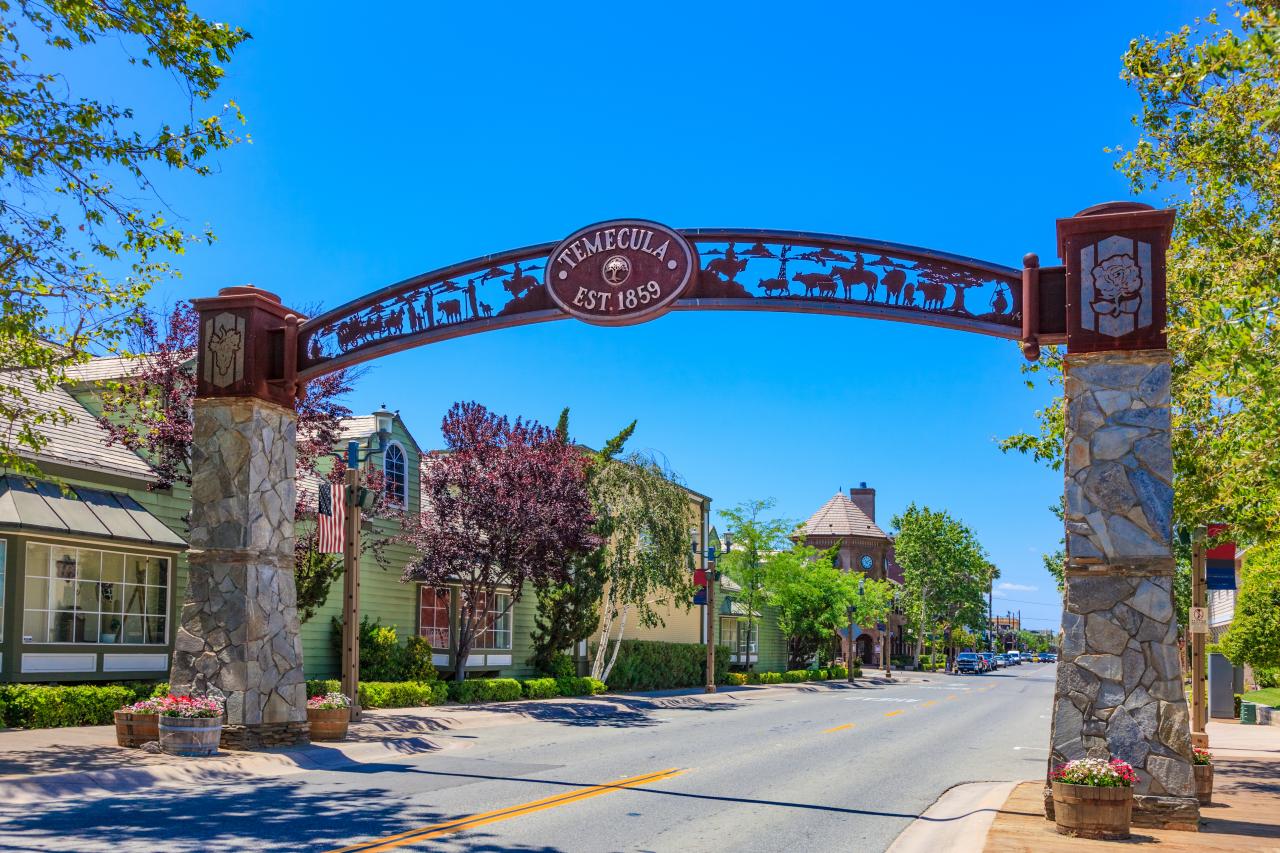 Source: www.travelchannel.com
Cawston | Communities
Source: similkameenvalley.com
Wairarapa mountain biking, road rides and cycle trails
Source: nzbybike.com
Bruce Peninsula National Park
Source: explorethebruce.com
The Less Travelled Trails of Magic Valley a.k.a Waichin …
Source: trippindian.com
Admission Only to Xel-Ha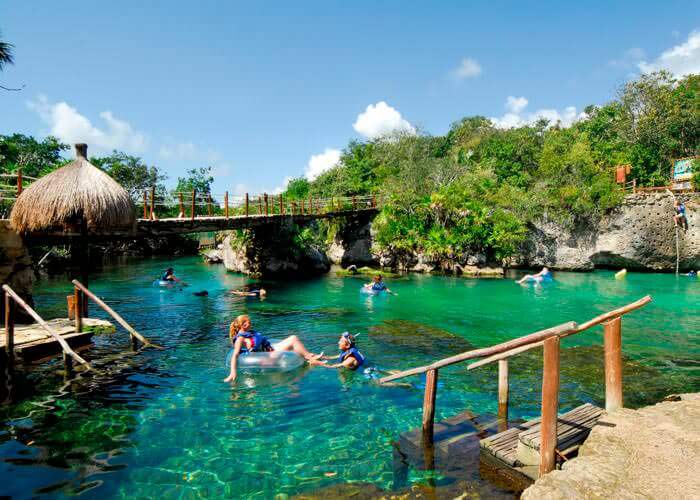 Source: www.mycancuntours.com
Best of Bend, OR in the Fall
Source: vacationthrills.com
Rafting through ANWR, to protect the 'Last Great …
Source: www.mnn.com
Taroko Gorge National Park – A Must-see in Taiwan
Source: www.thechroniclesofmariane.com
Pantelleria
Source: www.visitsicily.info
301 Moved Permanently
Source: anotherheader.wordpress.com
Orion Constellation
Source: flickr.com
15 Ways to Increase Your Self-Confidence
Source: blog.ijugaad.com
Mabula Game Lodge, Bela-Bela
Source: www.places.co.za