Since I have started running last year in August, I record each travelled kilometres, every altitude, every track, and every beat of the heart. At that time I decided of Garmin GPS running watch for the forerunner 410 HR , because I did have good experience with Garmin products. To manage the data recorded by the watch, Garmin offered two ways. For one, you could install a free desktop software (Garmin training center), or to manage their data online on Garmin Connect. Meanwhile, the development of the training center software has been set but:
Garmin training center has been end of life and is no longer being supported. To store, analyze, create, and share your fitness data you should try out Garmin Connect.
I had previously but I decided anyway for the online version, because my data anytime, no matter what device, wanted to obtain.
The data of the Garmin devices are either full Agent automated software via the ANT (for ANT devices such as my forerunner 410) transmitted to Garmin connect, or can page be uploaded manually via the Garmin connect.
ANALYZE
The data is even transmitted a lot of information to the analysis are found for each activity. In addition to the mandatory representation of tracks on Google, Bing or OpenStreetMap maps, shows Garmin connect, depending on the equipment and activity, or data to time, altitude, heart rate, step – / Cadence, swimming, outdoor temperature, and much more. In this screenshot you can see, for example, how a course unit in Garmin connect is represented:
Garmin connect integrates incidentally also pretty reliable weather data from the time of the activity. Also when data from Garmin devices without a barometric altimeter, an automatic height correction made. Therefore, altitude readings are also always very accurate.
Very handy, I find the routes management with which you can save frequently past tracks and assign training sessions. So I can compare easily the times on my usual training routes by I filter my activities to stretch.
Can be queried very quickly and easily customized reports according to period and type of activity and exported as a CSV file for further analysis in Excel, for example.
PLAN
Garmin connect provides several functions to plan his training sessions and competitions in addition to the analysis data.
In the calendar, you have an overview of planned training sessions and upcoming events, as well as all highly charged activities. Routes can, as mentioned earlier, created, activities are assigned to, and transferred to different devices. Also, you can create workouts, enter in the calendar, or transmitted on the running clock. You can see here in the screen shot what such a training session may look like:
These units are very simple but nevertheless extensively configurable and extremely practical for example interval training.
Further, you can set personal goals in Garmin connect and browse ready-made training plans by experts and accept calendar in your own Garmin connect.
PARTS
Can Garmin connect either as fully shielded training tool for a personal use, or releases his profile and share it with other athletes and interested. You can choose whether it releases his profile and/or his activities at all or only its compounds. Just like on Facebook you can connect namely at Garmin connect with friends who also use the platform for their training. It has freely decide his data, like me, to give you can pass easily this through various channels. So, you can publish activities, routes or your own profile Facebook or Twitter or embed directly in your own blog:
I find it quite interesting to see the workouts or competition data by fellow athletes, especially if one has participated in the same competition 🙂 In hindsight you can on the Garmin connect then profile comment directly individual activities and, just like in Facebook, like.
IMPROVEMENT REQUESTS
After little more than a year intensive use of Garmin connect, some things are noticed where I see potential for improvement still.
Garmin connect is not logged in, so all distances and heights in miles or feet activity are displayed. Here should finally come to use geotargeting, and used for all non US visitors to the site metric units .
Reports, you could integrate more ways to represent. E.g. graphical representations of travelled kilometres or altitude would be interesting by week, month, or year.
I see great potential for improvement at the Facebook Integration. Here it makes much better competition (E.g. Runtastic) by displaying the map of the tracks directly in the status update on Facebook. Also, no metric is used again to represent the data.
Similar like in Facebook, there an activity feed of friendsat Garmin connect. You could highlight this some more so that you can see at a glance who has trained like when.
In addition to Garmin connect, I use SportTracksdesktop software yet. Here, I can enter the equipment which is been used, among other things for each activity. This is especially interesting for me because I can see that at a glance how many kilometers I have set back with the shoe. I could sense a similar integration in Garmin connect.
I have passed some of these suggestions for improvement on the German Garmin employees, but unfortunately the entire development in the United States is done so that an implementation is probably very slow. I am however confident that the platform in the future will be further improved and expanded.
CONCLUSION
Who is a Garmin device for sports purposes uses not coming almost at Garmin connect. And that's a good thing. In principle, the platform offers everything what ambitious hobby athlete functions need, coupled with some nice social networking components. Let's just hope that Garmin is the development of the platform (the latest update is already several months) and not dropping like already the training center software.
Gallery
Garmin Connect™ Mobile
Source: play.google.com
Download Garmin Connect Mobile 1.3.2 (Free) for Android
Source: downloads.tomsguide.com
Garmin What Is Gps
Source: www.autospost.com
Garmin Forerunner 35 smartwatch with built-in heart rate …
Source: www.fonearena.com
info pasar
Source: infopasarku.blogspot.com
Garmin Forerunner 220 With Heart Rate Monitor Black And …
Source: www.junkmail.co.za
Rundogo
Source: rundogo.com
Garmin FR60 Review – In Depth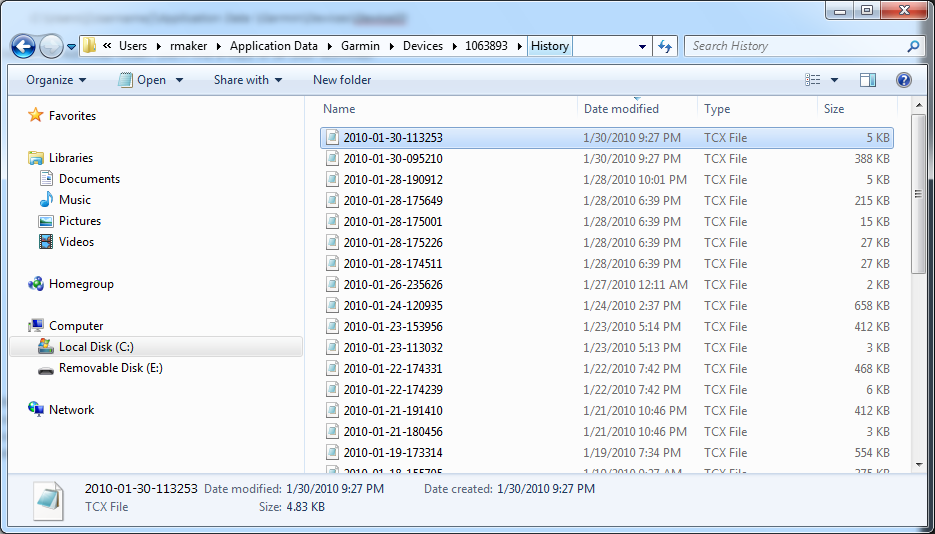 Source: www.dcrainmaker.com
Garmin Forerunner 35 smartwatch with built-in heart rate …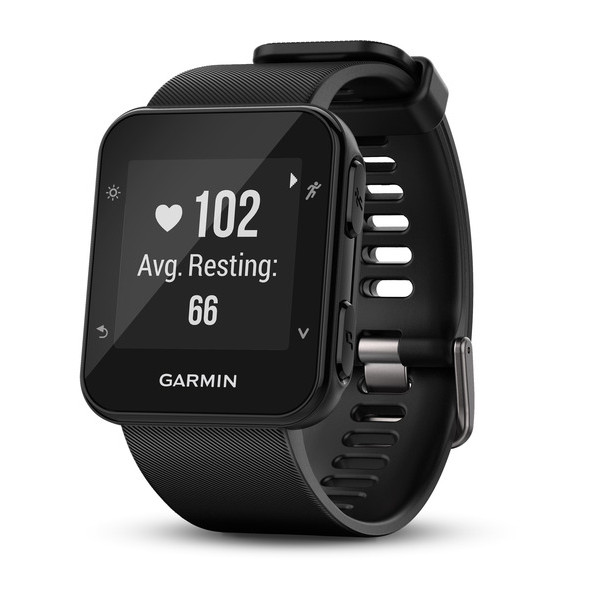 Source: www.fonearena.com
Garmin FR60 Review – In Depth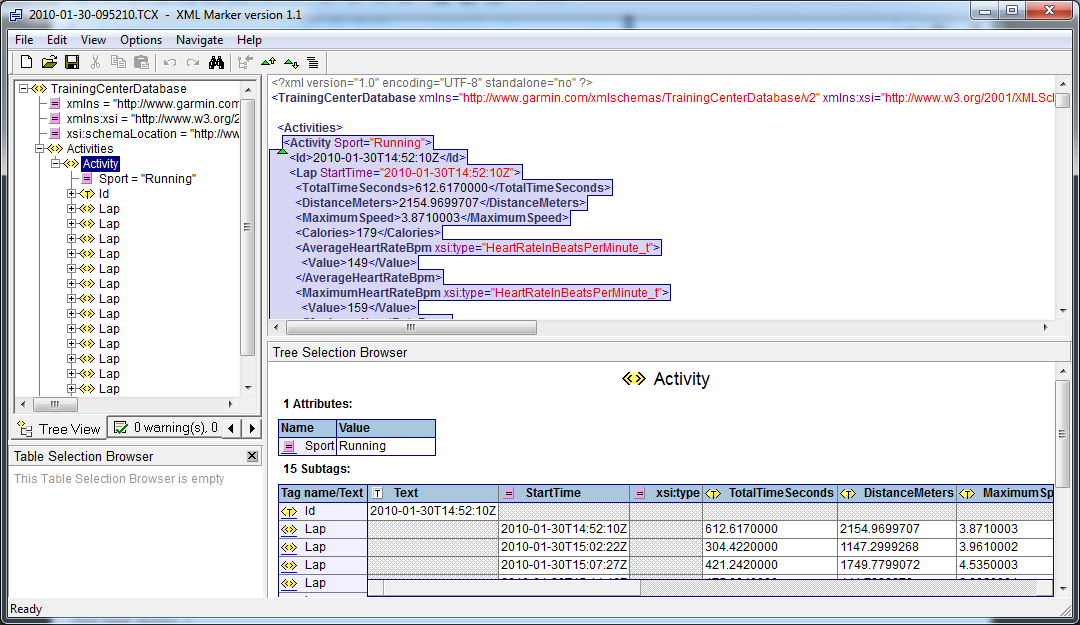 Source: www.dcrainmaker.com
Notes from Rational Support Blog
Source: www.ibm.com
Notes from Rational Support Blog
Source: www.ibm.com
Notes from Rational Support Blog
Source: www.ibm.com
Garmin vivofit 3 Activity Tracker, Regular fit
Source: reviewsinside.com
$131.95 Garmin vivofit3 Sports Smart Wristband Bracelet …
Source: www.fasttech.com
61 best Smart Watches images on Pinterest
Source: www.pinterest.com
Sports & Recreation | Golf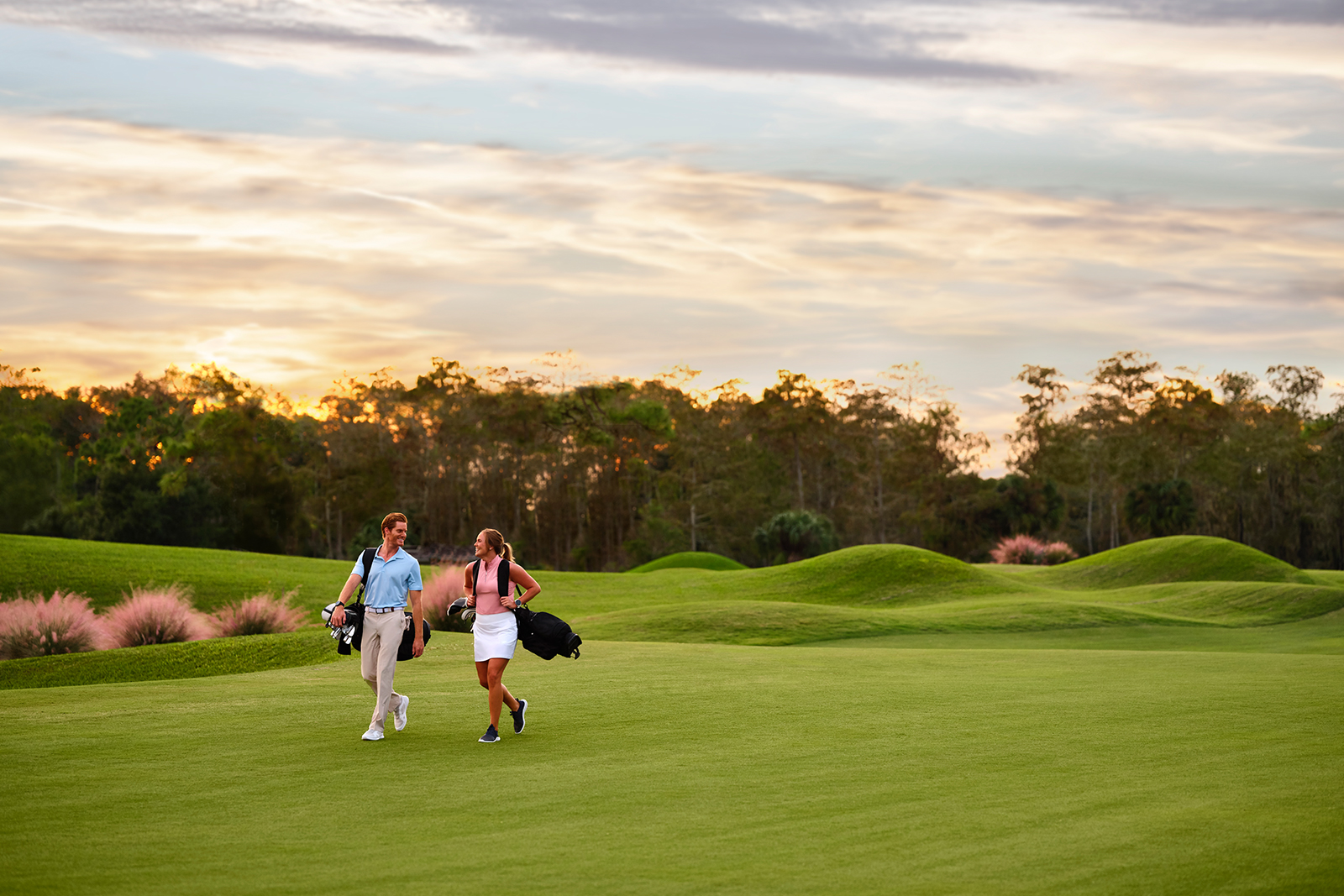 Source: buy.garmin.com
Garmin vivofit3 Smart Sports Pulsera Pulsera Pedometer …
Source: www.banggood.com
Garmin vivofit3 Smart Sports Bracelet Wristband Pedometer …
Source: www.banggood.com
Qoo10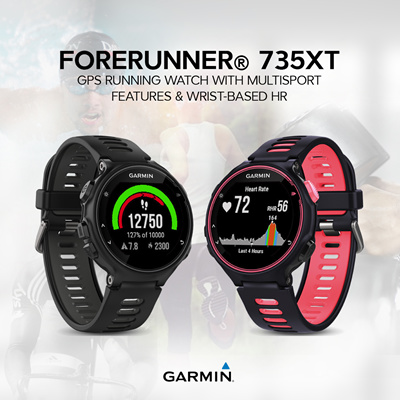 Source: www.qoo10.my