Hiking tents are very versatile: they offer shelter to dry when it rains, a cozy nook between the roughness of nature or a valid protection against insects. Choosing the ideal curtain depends on the needs and experiences of each and the balance between three factors: space, weight and price.
Size and shape
If we limit ourselves to sneak into the tent at night and sneak out in the morning, then for a couple just one tent. If you are forced to stay in tents for several days because of bad weather, it is perhaps better to opt for a larger model (+ 1-2 persons).
Wind resistance
Dome tents or igloo tents take their form as soon as they mount folding slats. They have the advantage of being easy to assemble, guide and also to shake to remove dirt. Usually this type of tent has a fund bigger than tunnel tents. Adding extra slats gives more stability and wind resistance (and fabric flies less). These curtains must be well anchored to the ground so they don't fly away.
Largest volume
Tunnel tents are erected thanks to a series of curved rods mounted in parallel. Unlike the dome tents, though, you need to secure them by placing the tie rods. In case of strong crosswind, these blinds are less stable than, say, in an igloo tent. The main advantages are the low weight and excellent interior habitability thanks to almost vertical walls. On equal ground surface and high, the tunnel tent offers a greater volume.
Although both tents have similar size, the shape of the bottom is crucial to the application. Tunnel tents have a rectangular bottom stretched, while a domed ones offer more space to listen together to the end of a thunderstorm. Steepest side panels increase the Interior but are less resistant to wind.
Weight and functions
The weight of a tent becomes important if you have to carry for long stretches. For short distances or day trips around the tent (base camp) lend themselves also models bigger and heavier. If the curtain should be brought back for more hours per day, it is better to opt for a lighter model. The optional as the two inputs or a large apse (the trailer tent) offer more comfort but increase the weight of the tent. The choice is therefore dictated by personal preference.
Functions:
The apse (the trailer tent) offers more space and increases comfort. Allows to store our luggage dry, allow to dry wet clothes or fix their shoes. The apse with an extra headband are heavier but more stable in case of strong wind.
Sewn curtain slats channels allow you to improve the voltage on a large surface area compared to the system with your clips. Facilitate installation also when wearing gloves.
The system with clips instead, circulates better air between the rainfly and the inside of the tent. In case of very low temperatures, however, the plastic clips tend to break.
Protected air vents can be opened in any weather.
Here is a set of additional questions to help you find your tent for you:
Place
How many people usually sleep in the tent?
In order to reduce the weight of the tent, often they are minimized size. Usually, therefore, are much less spacious than you would like. At very high therefore recommended people opt for 2 or 3 seats from larger tents.
Weight
For what distance should I bring my tent? Definitely needs to be super light?
The weight of the curtains two-seater is 1.8 kg, -3.5 tends to 3 places varies between 2.3 and 5.5 kg. The weight should not exceed 1.2 kg per person. The ideal would be around 0.8 kg.
Price
What is my budget and what can I expect in this price range?
2 tent costs between € 100 and 500 francs. The price of most models lies between these two extremes. Usually a higher price is synonymous with better quality and lower weight.
Time
in what weather conditions will be used the tent?
Depending on the region and season, weather can vary greatly. We recommend that you opt for a tent suitable for the worst weather conditions can be expected in the chosen destination.
Functions
What details are important to me?
Mounting
The tent is easy to assemble?
As a rule, more supporting poles there are, the more complex the Assembly. However, regardless of the model of tent, mount it becomes easier with experience.
Gallery
Best Hiking Tents For New And Experienced Hikers
Source: campingtentlovers.com
Camping Buying Guide
Source: www.theclymb.com
Tent Stakes – Betan Strong Plastic Screw Spiral Tent Peg …
Source: tents.setech-uk.com
Best Dog Backpack Carrier for Hiking
Source: tacticalbackpacklab.com
Top Festival Camping Tips From The Festivals Themselves
Source: www.winfieldsoutdoors.co.uk
Photos 2014-2015
Source: www.pathfindersrus.com
Tasmania Travel Tips & Must See Cradle Mountain
Source: theseeksociety.com
How to Choose the Best Camping Tent
Source: www.campingforwomen.com
The Best Double Sleeping Bag
Source: www.smart-hiking-and-camping-tips.com
Best Emergency Blanket: Prices, Reviews, Buying Guide, Top …
Source: myoutdoorslife.com
Survival Mastery: Survival Tips, Prepper Guides, Gear Reviews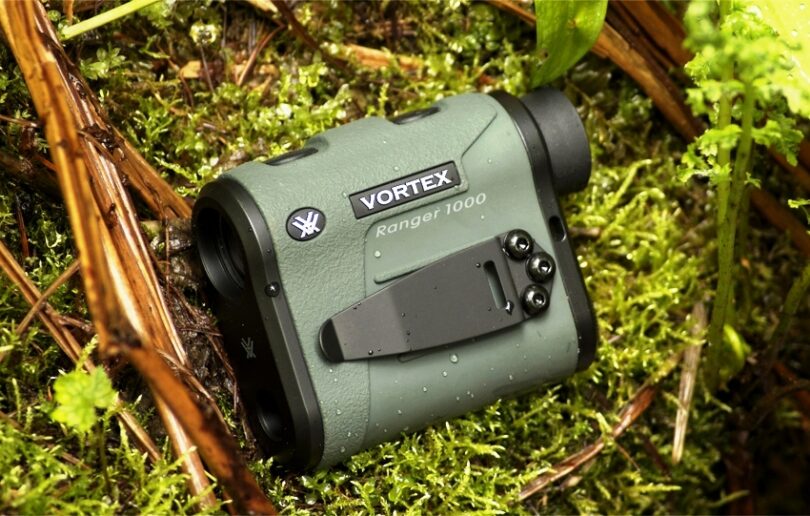 Source: survival-mastery.com
Kayak vs Canoe: Buying Guide and Expert`s Review
Source: wildernessmastery.com
A Backpacker's Life: Lough Tay and My First View of the …
Source: ryangrayson.blogspot.com
Eureka Outdoor Products
Source: www.eurekatentscanada.com
A Backpacker's Life: Fading Rainbow
Source: ryangrayson.blogspot.com
A Brief Explanation of the Working Principle of a Parachute
Source: thrillspire.com
What Is The Best Self Inflating Air Mattress For Camping …
Source: sleepingwithair.com
Rocky Mountain Bushcraft: Made in the USA Gear!
Source: rockymountainbushcraft.blogspot.com
Amc Guide to Winter Camping: Wilderness Travel and …
Source: www.amazon.com
Get The Best Small Camping Trailers For Your 2017 Camping …
Source: outdoorwarrior.com