Recently, we wrote a blog about the different pool types: family pool, easy / quick pools and frame pools. These are also the pools that we sell in our Mega store and in our Web shop. In relation to family pools, the maintenance is easy. After one or throw out the dirty water and fill the pool with fresh water after a few days. You have an easy pool or frame pool, then you need pour only once a season water in de pool in principle. But how you make sure that your pool is clean and fresh? And how you enjoy as long as possible by your pool clean? For this, a regular and good care is important. I will tell you how I do it myself.
Basic requirement: Pump and Starter Kit
I bought my own pool about 3 weeks ago, in the week when it faced a week-long high temperatures. I chose the frame pool of 3x2m. This is not equipped with a pump, so I bought the INTEX Krystal clear filter pump and also a swimming pool Starter Kit by Interline next to the pool. Because the pool is on the tile, I got me also a carpet underlay Interline. Such a carpet protects the pool and keeps it free of the mold. We had quickly built up the pool and also the installation of the pump was easy. Finally, we could fill the pool. Note that's at least a few hours, as takes up to a day, if your pool is larger, at our pool. For your pool, you use normal tap water, no groundwater.
Keep the water clean and fresh
If you fill the pool, the water is very clean and clear, but when someone in the water, then the water quality decreases actually immediately. This is partly due to the use of sunscreen, but also due to perspiration and fat. You want to keep your pool clean, fresh and clear or? Insert the Starter Kit then as a weapon against dirty, unclear water. Our Starter Kit contains: 1 kg of chlorine tablets, 1 kg pH-minus, a chlorine dosing swimmer, water test strips, and an information card pool water treatment.
Test the water
To ensure that your pool water condition remains good, it is important that you regularly test the water. Our Starter Kit contains test strips, but you can buy these separately. Such a test strip tests the pH of the water. If the pH value is good, that is between 7.2 and 7.6, then the chlorine products work also optimally. If the pH is not quite right, a means then use to bring the pH at the right level. There's a pack of pH-minus, which lowers the pH in our Starter Kit. The pH value is too low, you need to use pH boosting powder. Chlorine keeps your pool free of bacteria, algae, and dander. Before you add chlorine, the pH must be between 7.2 and 7.6. Probably obvious, but as chlorine use special swimming pool chlorine, so no thick bleach or similar.
Daily care
Our Starter Kit contains also a Chlos Despenser, really handy. Put some chlorine tablets in the float, turn the float and he rocks in the water and emits continuously a little bit chlorine until the Tablet is dissolved. Then you put back one (or more) new Tablette(n) in the float. A skimmer is also ideal for dirt, which floats on the water surface of the pool to remove. If you are regularly testing the water, the maintenance is little. We test the water about two, three times a week. I've noticed that, when it is very hot, the chlorine consumption increases significantly. Even if the weather turns, it can be that the pH changes significantly. Test in these times more often then you can or rather, less happen to your pool.
Practical tools for the pool
The underlay is not strictly necessary, but yet practical. I recommend you to buy a cover or a pool cover. During a thunderstorm shower with strong winds, we did not unfortunately still have a pool cover. Ergernis: many discs, flowers and sand in the water. You get the idea, that I quickly bought one myself. To remove the greatest amount of sand out of the pool, I have used a ground landing net. A cylinder vacuum cleaner is handy. Such a vacuum cleaner removes dirt, which is located on the bottom of the pool. There are vacuum cleaner sets in different forms, sizes and price categories, due to the various pool types. Sand is persistent in the pool. It is better to make sure that no sand in the pool gets. You can for example, before you enter the pool, first rinse your feet.
I hope that you enjoy your pool also so much. Do you have more tips on how to keep your pool water clean, clear and fresh? Tell me about it, but above all the other readers!
Gallery
4 Easy Hot Tub Maintenance Tips – Pool Pro
Source: nearsay.com
Home
Source: desertglasspools.com
The Rolls Royce of pool cleaners
Source: infloorpoolcleaning.com.au
Agnes Water Holiday Accommodation
Source: www.1770beachaccommodation.com.au
Top 10 Health Tips to Improve Your Pool Game • Health …
Source: www.healthfitnessrevolution.com
Maintenance: Does your pump make a loud sound? Could be …
Source: redsquarepools.wordpress.com
The Dream House You Cannot Own
Source: www.home-designing.com
Wow! Home Remedies for Gout Exciting Breakthrough!
Source: www.life-saving-naturalcures-and-naturalremedies.com
3 Winter Roof Maintenance Tips From Your Anchorage Roofing …
Source: nearsay.com
Riu Playa Blanca – Panama
Source: riuplayablancaresort.com
Types of Plant to Decorate Roof Garden
Source: theydesign.net
Harrison Ford Calista Flockhard LA house-back pool …
Source: hookedonhouses.net
Adding Beautiful Tabletop Fountains to Decorating Your …
Source: www.homedesigninteriors.com
Invade Your Home Interior with Retro Style Appliance for …
Source: homesfeed.com
Alcot Plastics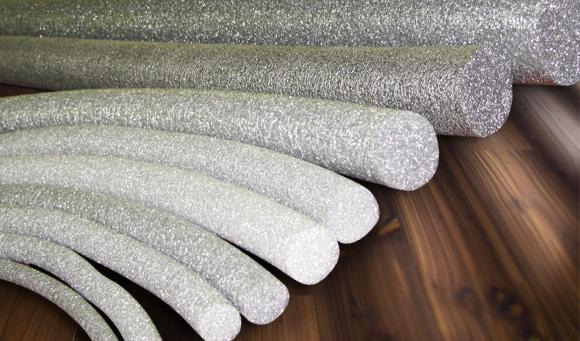 Source: alcotplastics.com
Fencing
Source: www.olympicindustries.com.au
30 Modern Bathroom Designs for Teenage Girls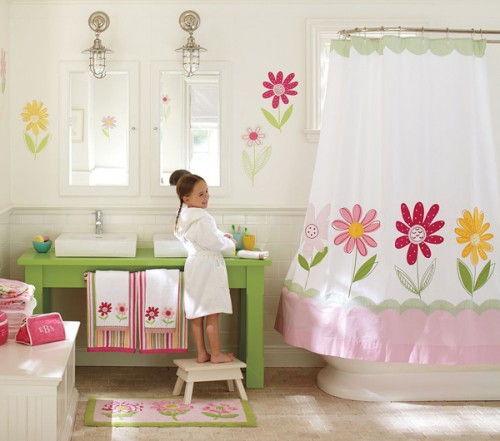 Source: freshnist.com
10+ Party guest list templates
Source: www.getwordtemplates.com
Meaning of Daisy Flowers And Other Facts About These …
Source: gardenerdy.com
10+ Party guest list templates
Source: www.getwordtemplates.com