Choose the Right Tent
The tent is one of the most important parts of your equipment. The tent provides protection in the event of bad weather and location of recovery and rest. Before you can select a model that's right for you, you must first find out your needs. How will it be used? Mountain hiking, kayak, travel, expedition or simple camping. How many are going to stay in it? It is to be used both in summer and winter time? Is weight and pack volume important?
A good tent should be easy to set up in any weather and have durable fabrics that can withstand high levels of abrasion, sunlight and water column i.e. pressure of the water. The seams should be both waterproof and strong and fixings for storm lines carefully designed and reinforced. The best tent frames are made of quality aluminum. Ventilation possibilities will be many to prevent condensation and mosquito netting to keep bugs out and contribute to improved ventilation.
Tunnel tents, mountain foxes' favorite
Tunnel tent, as opposed to a self-standing tent, does not stand up by itself without the need for ground pegs and storm lines for it to stand up. It often rains in Sweden and therefore is the most common variant tunnel tent in the Swedish mountains. This is due to the advantages of a large apse. With the apse is the extra space outside the sleeping area that usually has no floor. There is plenty of space for storage and drying equipment and for tex cooking when the weather is unsteady. Tunnel tents are easy to set up and it always starts with the short edge against the wind. Inner and outer tents are connected and is erected at the same time and thus avoid the inner tent is wet.
Self-standing tent, the paddler's favorite
Self-standing tent, often called dome tents, stands up with the only arches and is the best for terrain where it is difficult to attach pegs tex on rocks. Dome tents require a less uppslagningsyta than tunnel tents. The crossed arches makes the sheet gets very tense giving a quieter tent when the wind blows. They fit very well in places where it is exposed to the worst possible weather conditions. Select a self-standing tent, you'll usually higher ceilings inside the tent and vestibule than in a tunnel tent.
Family and group tents
We also have tent for family holidays and when the need for comfort in excess of need pack to be liquid and weight. Primus Bifrost is a series of tents developed with two separate sleeping areas and a single large apse in the middle. Up to 6 people can sleep and stay in the largest tents Y6 and H6. Huts from the Tentipi fits those who want real camping. Firing a live fire in the middle and it gets hot and dry in the tent. Hut works just as well in summer and winter time and it can be supplemented with a intangible fixed assets within.
Gallery
Pink Tent
Source: biggerbids.com
Circus tent Royalty Free Vector Image
Source: www.vectorstock.com
Glamping Domes & Tents
Source: pacificdomes.com
Line of Fire Banner
Source: safety.devcogroup.com
Peugeot Rifter 4×4 Adventure Van Concept
Source: hiconsumption.com
Camping – Cape Breton Island, Nova Scotia
Source: www.cbisland.com
How To Build An Emergency Shelter That Lasts
Source: shtfdad.com
The 5 Best Ice Fishing Shelters Reviewed For [2018-2019 …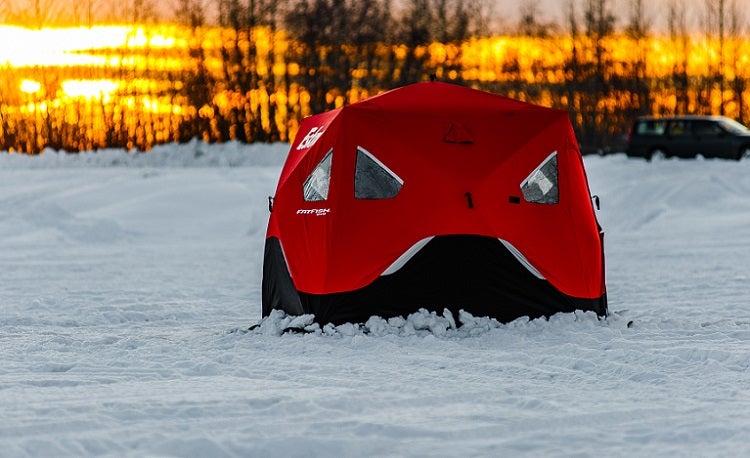 Source: www.outsidepursuits.com
Products | Arctic Oven™ Igloo
Source: arcticoventent.com
SPANDEX COCKTAIL TABLE COVERS
Source: broadwaypartyrental.com
Peugeot Rifter 4×4 Adventure Van Concept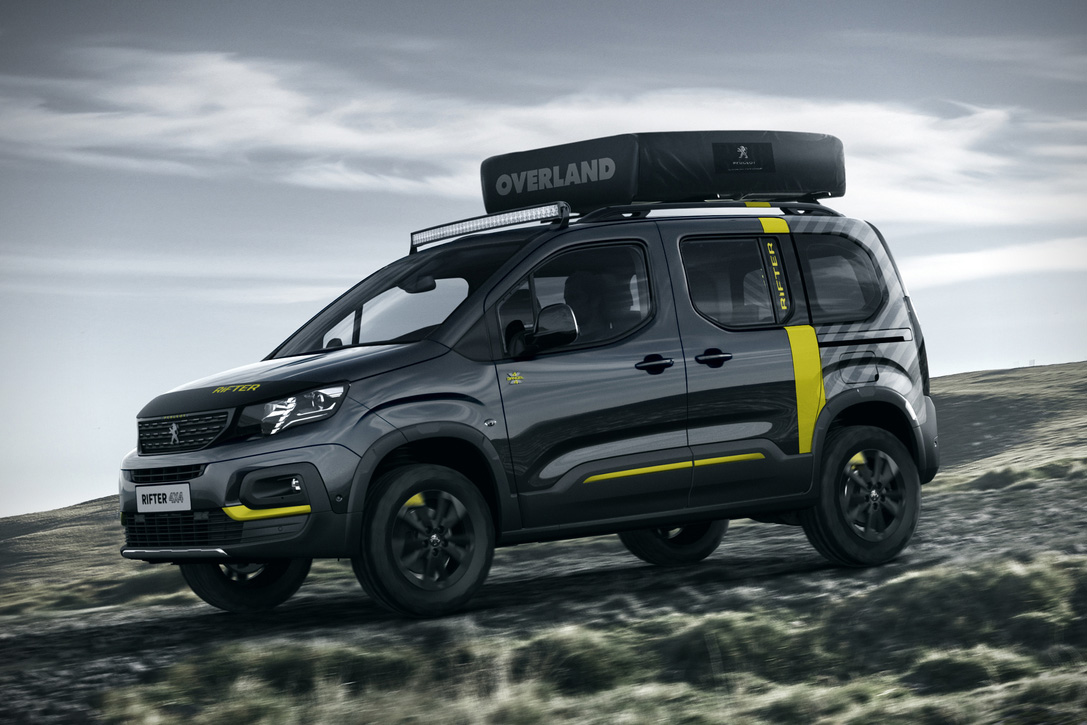 Source: hiconsumption.com
BAJA RACK UNIVERSAL TUB RACK SYSTEM
Source: www.performancesuspension.com.au
Convict Lake Resort – Venue – Mammoth Lakes, CA
Source: www.weddingwire.com
Umbrella table
Source: premiereeventsonline.com
Ou Skip Holiday Resort
Source: youve-earned-it.co.za
What's So Good About Fitzroy Island?
Source: www.remotetraveler.com
Popcorn Supplies – Fun Source
Source: www.funsourceinc.com
Beachfield Sun Visor
Source: www.anchorsupplies.com
VanEssa slide-out kitchen turns the Volkswagen Amarok into …
Source: newatlas.com
Pink Tent
Source: biggerbids.com