Recently I have seen a few articles about thermal and insulating mattresses. I noticed that there are doubts and incomplete or even inaccurate information running around.
Besides explaining in this article, check out the video I made explaining details of the thermal insulation.
The sleeping bags are also very important and are explained in more detail in this video.
There are many options, depending on how much weight and volume you can take, as I have already commented here on the blog in the post Camper Furniture and Ultra Lightweight Equipment post
Who goes to a car camping, leading a big tent can certainly take an inflatable mattress, if you don't, you're going to have to have another option.
If the idea is something lighter and less bulky the most common options are insulation and a sleeping bag, but don't be fooled, the insulation can be very important depending on the temperature at night and should not be ignored. Some might find super macho and sleep with the sleeping bag directly on the floor, others think that an inflatable mattress common insulates cold but that's not true.
I learned very young still when I was a boy scout, you need more insulation under your body than on it. So it's no use if cover with 4 duvets, lying on a towel. Even in summer, the ground will be really cold in the morning.
The most common option is the insulation of EVA (foam Vinyl Satin). Different from common mattress Expanded polyurethane foam which has open cells and allows the passage of air, EVA has closed cells, which helps to improve the comfort even with very thin thicknesses, but mainly increases the thermal insulation. Some still have an aluminized film as in the photo below that reflect your body heat back to you. Weigh about 400 g, have 6 mm and 15 mm thickness between and cost little, between 15.00 and R$ 30.00 R$, but occupy a large volume rolled.
There are also the type of insulator folding that has a very interesting feature: their "holes" creates small air pockets that are covered by the sleeping bag and add enough insulation power. Are made of various types of foam, but the most common is polyethylene. Are more comfortable than those of EVA as they have a thickness of about 20 mm. Bent form a parallelepiped-shaped package. The more sophisticated as the Therm-a-Rest Z-lite arrive costing almost $50.00 but weigh about 300 g
The confusion is too great when insulating inflatable speech. Many say that the simple fact of being an air mattress already makes an insulator, that is not always true. As well as the cold wind makes you spend hard time without a good coat, the air inside the mattress will cool rapidly on contact with the cold ground and overnight will freeze your back.
To eliminate doubts about the ability of insulation of a qualification exists inflatable specifies called "R". Inflatable mattresses found in supermarkets or those that are used for pool, have no insulation capacity. Good insulators have "R" above 4.
A curious example is the Klymit Inertia X Frame which is a type of inflatable frame that you can use inside the sleeping bag. It was designed from the mapping of the weight of the body, and claims to support the body at the points of support both for those who sleep on their backs as aside. Its biggest advantage is your weight of around 280 g. When rolled up the size of a can of soda. Its shape minimizes the points about the sleeping bag by reducing the compression and therefore reduces the heat loss of the sleeping bag when pressed, but make no mistake, he has no capacity for insulation, has "r-value" zero. Costs around $100.00.
Another option well famous here in Brazil are the self inflatable mattresses that don't inflate as alone as well. How are expensive, are famous on the internet, I saw quite a few of these in the campsites. There is a Quechua model too. Has a great insulating capacity thanks to inner foam, from 3 in the "r-value"
A great option, including is the one I chose is the Exped DownMat Lite 5, made with inner lining, which increases the insulation to 4.1 "r-value", ensuring a good night's sleep even on cold nights, to Brazil, and standards specified for up to 5 degrees. Weighs only 650 g and keeps the volume of approximately 1 litre when rolled up. It is very comfortable because it has more than 5 cm thick. Outside costs around $89.00. There are many options of this type of insulation, but few available in Brazil and when found here, has good values. The most famous brands are Therm-a-Rest, Big Agnes, Exped, among others, who are experts in this area.
There is also a good resource for use with the inflatable mattress common. Of course this only applies for camping with the car as it is necessary to take the mattress, pump and etc. This is the Nautika Kuple, which is a type of sleeping bag mixed with a sheet with elastic bands to use along with the mattress. I borrowed this photo blog of Ricardo who already uses the Kuple makes time. See in Camping and Family. In my view the only problem is that there's no insulation between your body and the mattress, so it is suitable for mild temperatures, too cold will be necessary to put something between him and the mattress.
A suggestion of who has much experience in this Mr. Luiz. Use an insulator, if possible on top of aluminized mattress. In addition to isolating the cold, help and leave your bed smoother, since the inflatable mattress is full of waves, which may bother some. I've seen suggestions to use the insulation underneath the mattress, but the mattress side exposed to the cold night air will allow cool air in and you get cold anyway, it's just going to take longer.
I believe these tips can help campers from the first trip. My idea is to avoid having a very uncomfortable night and give up camping. You experienced camper, don't let your guests uncomfortable, because they just have good experiences and will join us for camping junkies.
Thanks for stopping by.
Gallery
Olifants River Backpack Trail, Kruger
Source: lovecamping.co.za
Peaks of the Balkans Trek: A Beginners Guide
Source: uncorneredmarket.com
Best Backpacking Tents: Prices, Reviews, Buying Guide, Top …
Source: myoutdoorslife.com
15 of The Best Camping Spots In New Mexico
Source: www.onlyinyourstate.com
Whistler Mountain Biking
Source: ridespots.com
When The Trail Goes Cold, from Knik to Nome
Source: www.bikepacking.com
Horseback riding trails in Canada
Source: www.equus-journeys.com
Geronimo Trail
Source: www.arizonahighways.com
Northwest Territory Family Cabin With Screen Porch Tent …
Source: www.autospost.com
Kheerganga Trek & Camp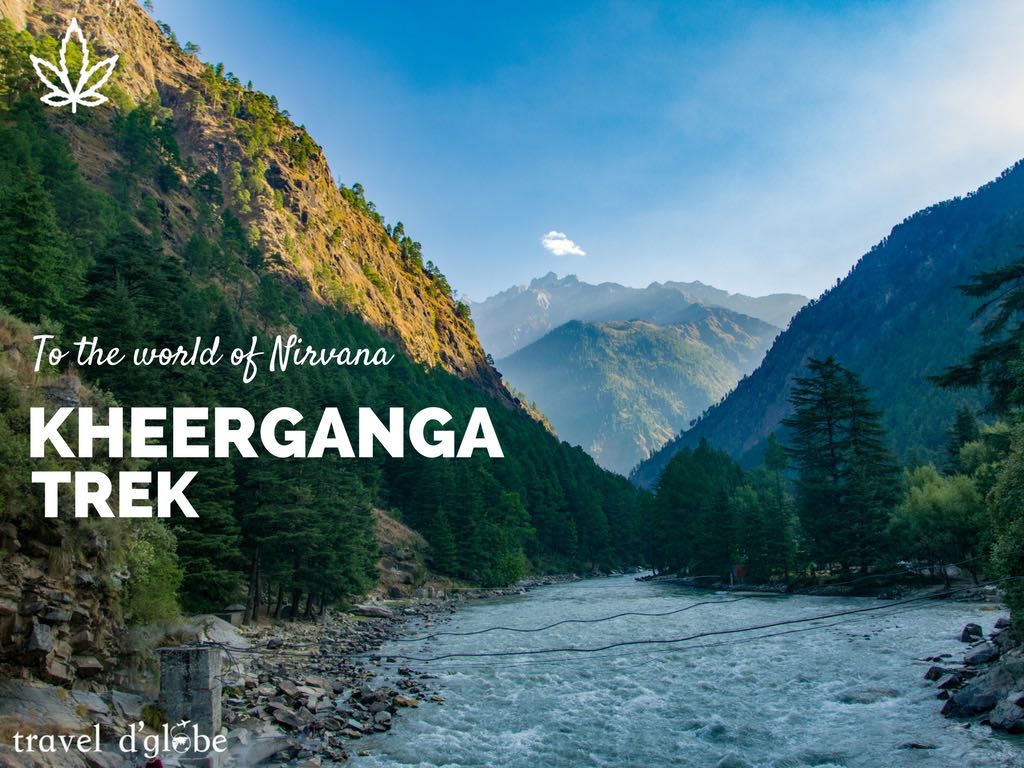 Source: www.traveldglobe.com
Saving Hay…or trying to… – OzarkEquiTrekker
Source: ozarkequitrekker.com
Glamping in the Cotswold Way | National Star
Source: www.nationalstar.org
Young Lakes, Yosemite National Park, California
Source: hikenoworklater.com
13 Creepy Stories That Will Make You Scared To Sleep …
Source: thoughtcatalog.com
Tomato Pepper and Egg Breakfast Skillet
Source: www.countrycleaver.com
Easy Winter Escapes From Toronto
Source: www.tripsavvy.com
29 Elegant Off Road Camper Sleeps 6
Source: fakrub.com
2011 BRP Can-Am Commander 800R, 1000 X & XT SxS / UTV Ride …
Source: www.atvriders.com
Olifants River Backpack Trail, Kruger
Source: lovecamping.co.za
Peaks of the Balkans Trek: A Beginners Guide
Source: uncorneredmarket.com