Cold nights, water puddles in front of the tent, and the ticking of the rain, when you wake up in the morning. Rubber boots and rain gear are your daily and your summer dresses and bikinis are still in the bag. This is not exactly the vacation you were hoping to. Relax on the beach, visit to terrace, bicycle – and hiking tours are not in there. You have a week with much rain and need to make up different ways, to make still the best out of your holiday. Good weather or not it is holiday, so give you trouble and make the best of the circumstances.
Plan trips
It's less fun than lying on the beach and drink cocktails, but take a look around whether there are large museums or other indoor attractions nearby. This is a great way to delve deeper into the culture of the city and the country. The reception of the campsite ask whether there are special trips, which are perfectly suitable for a rainy day.
Indoor Swimming
That the weather is not nice, does not mean that should remain your bikini / your bathing suit in the bag! Probably even an indoor swimming pool is located nearby. For water fun, it needs to be not necessarily 30 º C, for a day at an indoor swimming pool is not bad and the advantage is that you can not burn if you swim all day inside.
Shopping
In most major cities, you will find also covered shopping malls. You can spend the money you had reserved for lunch, dinner and cocktails on the beach, now in stores, that do not know or would normally not quick visit. If the weather makes you not happy then maybe already a great purchase. It's raining, doesn't mean that it is cold outside. If you are looking for a great covered terrace after shopping and find, then drink a magnificent wine you would drink in Nice weather also.
Play free games
Collect some neighbors of the campsite, choose the largest caravan or largest tent and together play a board game or a card game! Make it cozy with candles, drinks and snacks and the evening can be just as comfortable, as for example at a barbecue party. A rainy holiday is also the opportunity to finally read the book that for months in your closet is located.
Positive attitude
The most important thing is your attitude. Can ruin the holidays not due to rain. Even if you had other expectations, it is a waste of your time and your holiday to this surly to behave. Think about alternatives and realize that you are not the only one who has tired of the rain. Try to make the best out of the situation, so that everyone with great memories travels home with your camping friends or neighbors.
Have you ever experienced a rainy holiday? If Yes, how did you talk?
Gallery
rainy day Archives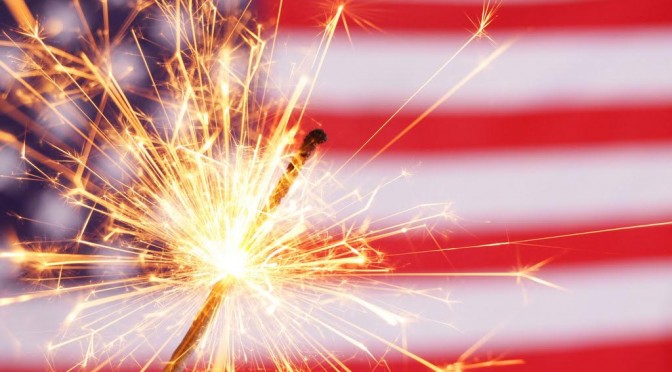 Source: hipnewjersey.com
Welcome to Rainy Day Reviews!: Holiday Hop! Under the …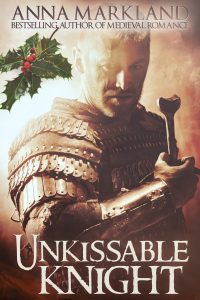 Source: bookjunkiemom.blogspot.com
Stay fab in the rainy season – Page 4 of 5
Source: marieclaire.com.my
13 things that make us proud about India – India Holiday …
Source: bestindiaholidaypackages.wordpress.com
A Bonaire Christmas
Source: www.gatewaygardener.com
How to survive Granada in the rain
Source: www.spain-holiday.com
Things to do this May half term
Source: www.mirror.co.uk
6 spring school holiday activities your kids will love …
Source: www.kidspot.com.au
rainy Archives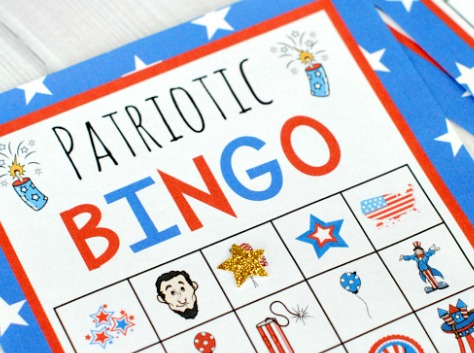 Source: hipnewjersey.com
Sherrie loves color!
Source: sherriequilt.blogspot.co.il
Spend an artsy night at Sanagi, the new Shinjuku hotspot …
Source: www.timeout.com
Positive Focus Pte Ltd – We are positively focused on …
Source: positivefocus.com.sg
Holiday gift guide for the outdoor Adventure-seekers …
Source: www.bacolodlifestyle.com
Tips When Buying A Car In Malaysia Tips Wonderful Malaysia …
Source: www.autospost.com
Sian Lloyd
Source: waymarinc.com
Easy Asian Chicken Rice Bowl
Source: www.the-girl-who-ate-everything.com
PopGap #08: Withnail & I (1987)
Source: medialifecrisis.com
28 best Kid crafts images on Pinterest
Source: www.pinterest.com
25+ beautiful Disney california adventure ideas on …
Source: www.pinterest.com
What to Do at Disneyland When it Rains: Tips for Rainy Day Fun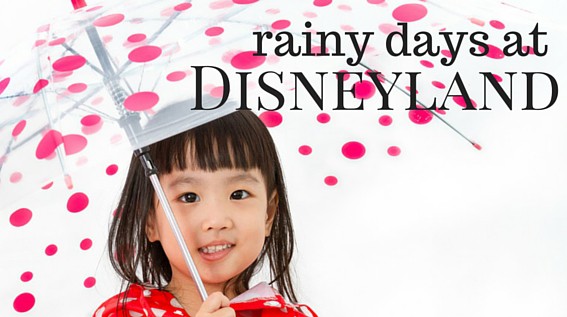 Source: blog.trekaroo.com