The leaves are overthrown almost everywhere from the trees, in other words, winter is coming. Like an active holiday and love cold and snow? Then the winter sport is something for you! Have you a new outfit little or even no experience with winter sports, or you urgently need? Then read further. We inform you about the purchase of ski boots, skis, ski poles, helmets, goggles and ski clothing.
Ski shoes
You may think that it doesn't matter what ski boot you choose, but nothing is less true. Connect your skis for ski boots. A ski boot must be naturally comfortable, but transferred to the skis even your feeling and your movements. With the purchase of ski boots, the choice is huge. In General, beginners opted for a flexible and comfortable shoe.
We indicate the stiffness of a ski with Flex value. The higher value of Flex, the stiffer are ski boots. If you have more experience, you probably prefer a stiffer shoe that responds faster to your feeling and your movement. If you try new ski boots, you may, if you maintain a bit to feel the front of your shoe, but the shoe to connect nicely. If you are in the position of ski, you make room for the toes. The tighter the shoe, the less effort you must provide that to make a certain movement.
Select the right ski
In the area of ski boots, there is a wide range even when the skis. You can divide skis in various categories, for example on the basis of the user: Beginner, advanced, very experienced skiers. But also the environment where you want to go skiing, you can take as a starting point. Search only groomed slopes or would rather leave the beaten paths to ski off piste?
In our assortment we have skis for ski beginners up to the durchschnitlich experienced skiers. Slope skis are perfect for skiing on groomed slopes. Would you cope at all levels with your skis? Then select an Allmountainski. An Allmountainski 'rockert' (rising) on both the front and rear, so that it is more versatile. In addition, this kind of skiing is usually slightly wider, so you better stay on loose snow and thus actually are suitable for all conditions. On the slopes, but also outside the runway.
The first skis were all completely made out of wood. Today, too many skis are partially made of wood. The core is in this case made of wood and is often wrapped in plastic, polyethylene. Of course, there's also skis, which are completely made of plastic. Ever more rigid a ski, the less He forgives. In practice, this means that an error can be difficult as corrected at a more flexible ski with a stiff ski.
More than just the length of the body plays a role in the choice of the size (length) of the skis. Consider also your riding style and your personal preferences. It is very important that you buy not a short ski! As already indicated, 'rockert' an Allmountainski, such as the Rossignol experience 80 both at the front and back and thus use less the effective length of the ski. To compensate for this situation, measure the height of the eyebrow. A piste ski, ltd as the Rossignol pursuit 400 rockert mainly only on the front, resulting in that you use the length more effectively. For this reason can you these skis 'shorter buy something'. We recommend that you measure up to the height of the nose.
You choose what ski poles?
Also in the area of ski poles, there are different varieties and species. They need it, to get high if you are overthrown. Also settle with the sticks and press up on parts that tend to be. But above all you need ski poles to keep your balance. As for the purchase of skis, determining the correct length of the ski poles with ski poles is important. Principle usually is that you securely access the floor directly under the rosette. Then you take the ski position, where you feel most comfortable. Then ensure that the angle of your forearm on your upper arm is approximately 90 °. If the angle is correct, you have the right length.
Ski sticks are usually made of aluminium or carbon. Aluminum can bend, but not fast breaks. The opposite is the case with carbon. A carbon-stock Rod will not twist, but can break under extreme stress.
Ski Helmet
Wearing a ski helmet is not mandatory – for children in many cases already-for adults but with the high speeds that can be reached, a helmet is certainly recommended. The helmet must be good 'connect', that is, if you turn your head or nod your head, remains the helmet in place. The most helmets are on the back equipped with a swivel system or air pump system with which you make the helmet fit, and usually also with a chin strap.
Ski Goggles
In addition to ski boots, skis, poles and Ski Helmets is also glasses of part of the basics of ski. A good ski goggles fits well, connects well to the helmet, not fogged, and protects. It protects your eyes before spraying snow, wind, but above all from the Sun. Snow reflects the sunlight and increased UV radiation exposure in this way. A good ski goggles to prevent that seems the sunlight from the side and bottom of your glasses in your eyes. Note: a normal pair of sunglasses is not enough because it offers too little protection during the skiing. Ski goggles are available in various lens colors. If it's sunny, a dark lens is most comfortable. Ski glasses with orange lenses can be used in almost any weather. If weather conditions change frequently, it is a ski mask, which with colors, the best option. In our range we have the Sinner Mohawk, which adapts the weather within about 7 seconds. Ski equipment is now almost complete. Of course you must also take careclothes: a ski jacket, trousers, gloves. We write about a blog post soon. What if youactually buying your ski equipment?
Gallery
Winter is coming!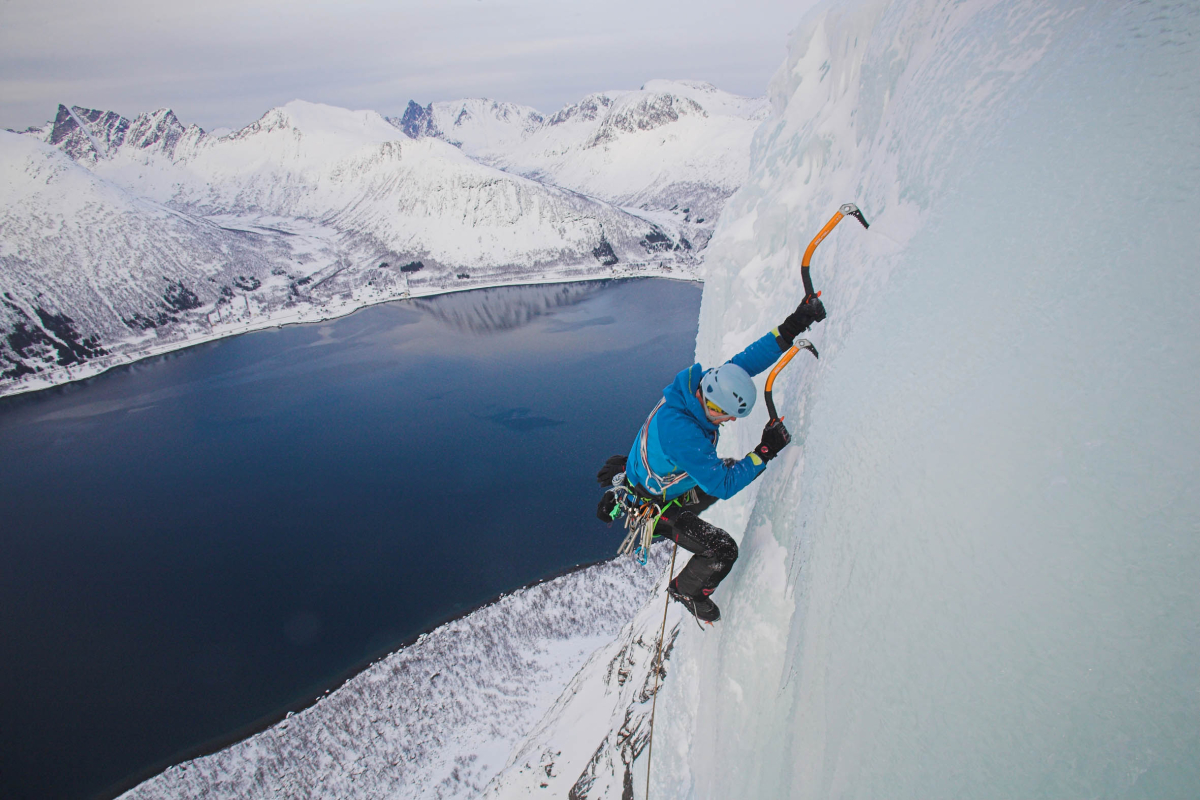 Source: www.xtremespots.com
Experience the snow season in South Korea
Source: buffalotrip.com
Are You Ready Prepared Question Thinker 3d Animation …
Source: www.videoblocks.com
Silver Tone Large Swirl CZ Snowflake Winter Brooch Pin
Source: www.blingjewelry.com
Blue Christmas Party Free Flyer Template
Source: freepsdflyer.com
Cristiano Ronaldo gets a massage from FIVE-MAN team …
Source: www.dailymail.co.uk
Free Cartoon Skier, Download Free Clip Art, Free Clip Art …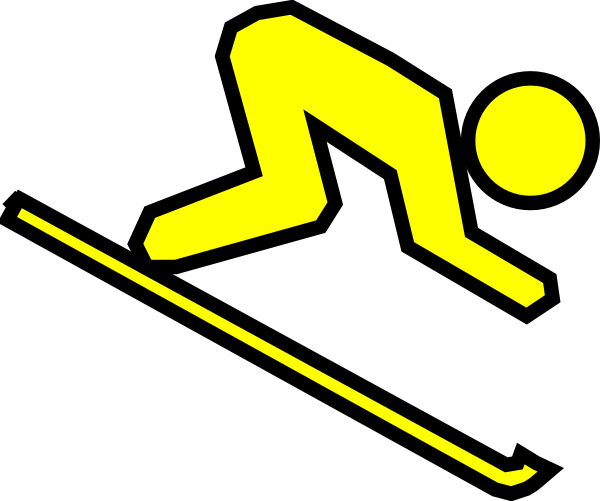 Source: clipart-library.com
Eva Longoria Bares It All On Elle Magazine
Source: www.boldsky.com
Lawn and Tree Problems are Visible as the Snow Melts in …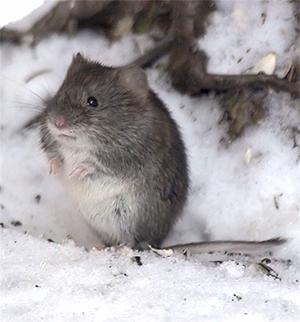 Source: www.prweb.com
Francisco Lachowski Goes Shirtless for Tezenis Holiday Shoot
Source: www.thefashionisto.com
Zach Mcgowan Stock Photos and Pictures
Source: www.gettyimages.com
Machine Embroidery Designs at Embroidery Library …
Source: www.emblibrary.com
Keeping Your Pets Safe in Freezing Cold Winter Weather …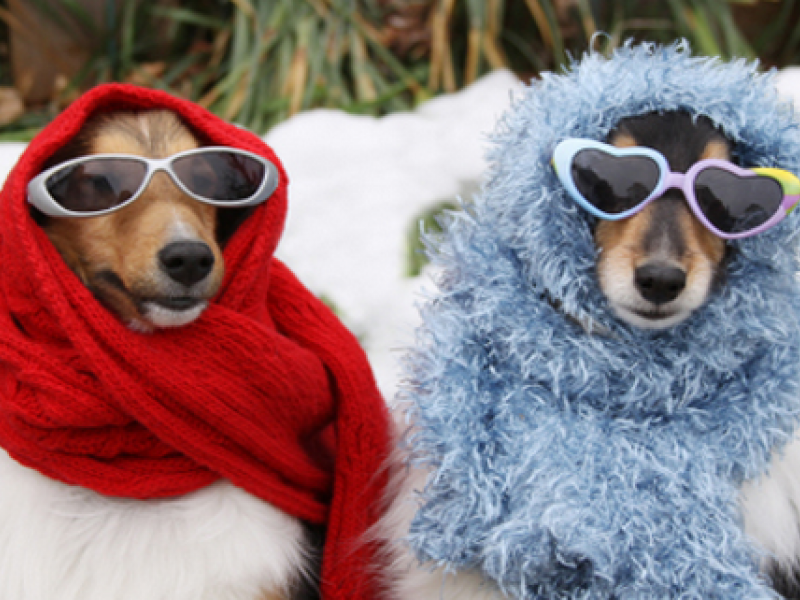 Source: patch.com
Jennifer Aspen Stock Photos and Pictures
Source: www.gettyimages.com
The Redskins Stuck Their Rookies With This Massive …
Source: uproxx.com
Anthony Delon
Source: www.gettyimages.com
Teacher Types Clip Art Bundle (Color and B&W)
Source: edu-clips.com
DIY Sponge Bath Toy
Source: www.pbs.org
Get Your Vehicle Ready for the Ultimate Ski Trip
Source: www.automoblog.net
Rihanna reveals her autumn/winter collection for River …
Source: www.dailymail.co.uk