We Will Introduce In This Post A Salomon Boot For Trekking Already In Use More Than 1 Year, Showing Their Constructive Characteristics, Positive And Negative Points.
History of mark Salomon:
Salomon-logo
The French company, specialized in manufacturing of equipment for ski and mountain sports, was founded in 1947 in the small town of Annecy region of Côte St. Maurice cradle of the emergence of modern climbing, by a French family from the heart of the Alps, formed by François Salomon, your wife Jeanne and your son George. The company initially emerged as a manufacturer of sports products for sports in the mountains and skiing, specializing in the needs of outdoor activity, such asathletes, trail running, skiing, climbing or mountaineering.
The Salomon Explorer GTX Boot is designed for trekking (hiking on trails with the most varied types of terrain, stony, damp them, the slippery). The Salomon boot iswaterproof and breathable, because it has the most prestigious technology for such feature, the Gore-Tex membrane. Thanks to Advanced Chassis construction, thefoot is more stable and better protected.
Built with three types of materials: leather, leather-suede and fabric, along with theGore-Tex membrane that causes it to become waterproof and breathable at the same time.
What does that mean?
-Waterproof and breathable boots have technologies that prevent the water from entering, leaving your feet dry, and are breathable by membranes that remove theperspiration of the feet, because it's no good just be waterproof if sweat is not taken out of your feet, you still will be with wet feet.
An interesting point is that the seams of this boot are totally sealed, thus ensuringbetter waterproofness.
Salomon Boots
The adjustment of the shoelaces are perfect, the smugglers have a constructive feature interesting because to tie the boot, they set all points of the laces evenly andin a single clamping, thus facilitating the knotting, owning also safety for added comfort and safety to the step.
Salomon Boots
The toe has reinforced construction, so protecting your fingers from damage caused by any contacts with rocks by the way, this same backup exists on the back, on the heel, thus avoiding kinks.
Salomon Boots
This boot has an innovative technology called Advanced Chassis ™, is a robust compound between the sole and midsole that maximizes the control of movements,giving more comfort and protecting your feet from sharp elements that can be found on the tracks. Boot Salomon Contagrip soles have the technology, which ensures better absorption of shocks, durability and traction on dry floors.
Salomon Boots
Salomon Contagrip developed because I wanted to be 100% sure that your shoeswould offer a flawless performance, rain or shine, asphalt or rock. Is a mixture density balanced, carefully composed and geometry.
Contagrip soles are a mixture of different compounds, with different densities. This means that different areas of the sole is softer or harder, depending on where they are placed. Areas that are prone to wear and tear faster harder compounds have high density, for example, on the edges of the sole. Other areas use low-density compounds, which provides a little more flexibility and grip for example, the central column of the sole. Source: Guides
The Sole still counts with propulsion and braking areas, giving more safety when walking.
Salomon Boots
A constructive feature of trekking boots is being built entirely, leaving the language to be separated from the rest of the footwear, this enables greater security and assistance as the impermeability.
Another highlight is the insole with Ortholite technology, what is it?
Salomon Boots
Built in polyurethane (PU) and recycled rubber, creating a product with excellent resistance, being lightweight and breathable, yet have protection against perspiration and unpleasant odors caused by moisture, allowing the air to pass through the boot and the excess heat and moisture is extracted out of the shoes, still is anti-microbial, providing a healthier environment at your feet.
Salomon Boots
Watch the video:
Final evaluation
As you can see in the video, we tested the waterproofness and traction that boot,damp ground and with a lot of mud, remembering that this footwear has more than a year of use. In the field with mud, tried to run to her to force the traction andbraking areas and see how the sole behaved in relation to the ground slippery, and the contagrip sole had good grip and good absorption of impacts. The boot proved your effectiveness in terms also of impermeability and breathability for this dive off halfway down the barrel, atra
Gallery
Mammut Explorer GTX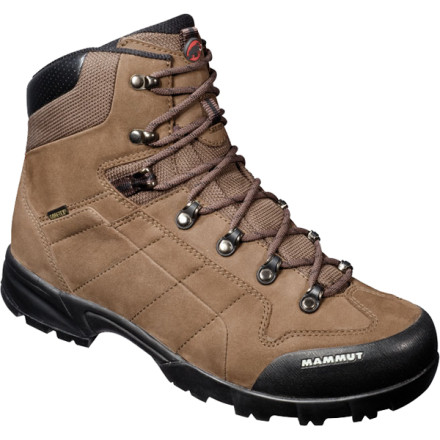 Source: www.trailspace.com
Berghaus Mens Explorer Trek Plus GTX
Source: www.gaynors.co.uk
Salomon Men's Quest Prime GTX Walking Boot
Source: www.themountainedge.com
Men's Hiking & Backpacking Boots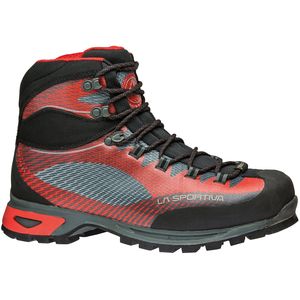 Source: www.backcountry.com
Salomon-Mens-Tech-Amphib-3-Cross-country-Shoe-0-7

Source: www.safehikingboot.com
Berghaus Ridge Plus GTX
Source: www.kenmarcamping.co.uk
Womens / Ladies Walking & Hiking Boots
Source: www.gooutdoors.co.uk
Walking Hiking Shoes Reviews
Source: www.styleguru.org
Bocanci Salomon BRECCIA GTX pentru Femei, Negru, 39 1/3 …
Source: ro.pinterest.com
Berghaus Men's Explorer Trek Plus GTX Walking Boots …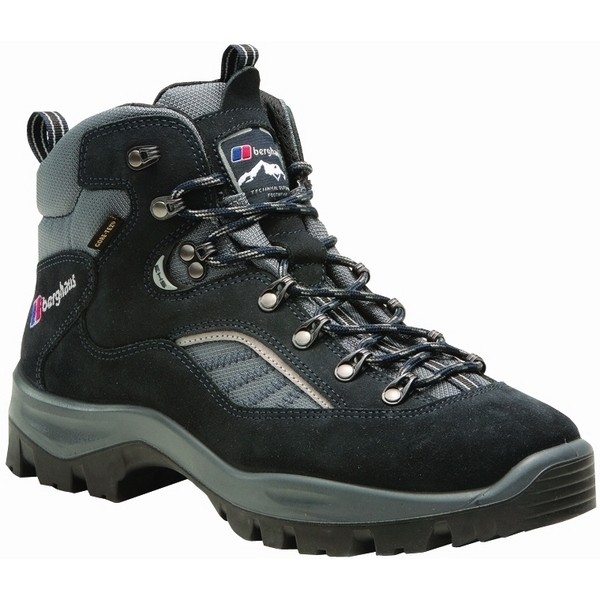 Source: www.outdoorkit.co.uk
Top 10 best lightweight walking boots
Source: www.active-traveller.com
Walking Boots
Source: www.cotswoldoutdoor.com
Walking Hiking Shoes Reviews
Source: www.styleguru.org
Meindl Ovaro GTX Mens Walking Boots
Source: www.breakingfree.co.uk
Meindl Ovaro GTX Mens Walking Boots
Source: www.breakingfree.co.uk
Berghaus Explorer Light Gore-Tex (2012) — Live for the …
Source: www.livefortheoutdoors.com
VBWM950 Nike Zoom Devosion Basketball Shoes
Source: www.sidsquash.co.uk
achat chaussures apres ski
Source: www.ledavid.fr
Tecnica Moon Boot Vinil Preisvergleich – Stiefel
Source: www.preissuchmaschine.de
Mammut Explorer GTX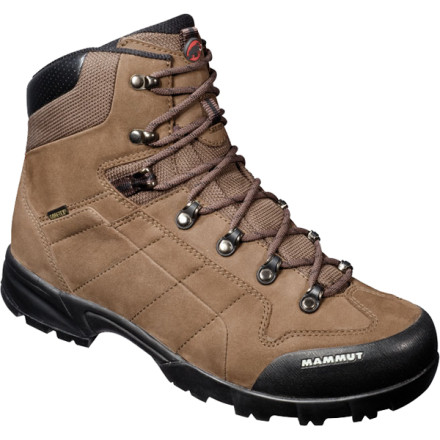 Source: www.trailspace.com