The adventure is the base of the ride: challenging trails, unfamiliar surroundings, amazing landscapes. To take advantage of those times you need a good night's sleep and for that you have to pick your sleeping bag.
The climate
The first thing you need to know is the weather where you're going. The sleeping bags have temperature indication for which they are recommended and this should be respected. A good tip is to choose a sleeping bag that has 5 degrees of? off?: If you go to a place with average temperature -10 degrees, for example, take one that supports -15. Think always in the worst possible weather conditions. It is more difficult to keep warm in a cold climate too, so you can never be too careful. For places with milder climate a model for 3 seasons is a good choice as it supports up to 10°c.
To your tolerance to heat and cold should also be taken into account. There are people who already feels cold with 20° C, but others have more flexibility. Think of it in time to choose.
Set in that situation the sleeping bag will be used:
-Camping – Some models are very comfortable and open, look up a duvet. These characteristics make the sleeping bag more bulky and heavy, one camping is not problem, because you will only have the job of taking him out of the car and put it in the tent.
– Track – when choosing a sleeping bag for this situation, remember that you will walk a lot and will have to carry other stuff in the bag, so weight and volume should be more important than comfort.
-Expedition – If your destination is more adventurous inquire about the night temperature in the region that will explore. Weight and volume are still importing, but is the quality of thermal sleeping bag that should decide the purchase.
After setting the style of adventure, watch out for some details that make all the difference:
-Format – there are two types: camping or sarcophagus. The first is indicated for people who move a lot as they sleep. Rectangular format, can be opened fully, releasing heat. Some models have hood for colder nights. More lightweight and compact, the sarcophagus or Mummy follows the format of the body wide shoulders and narrow in the legs, also offers the option of a hood and some allow to the junction with another by generating a bag? double bag?.
-Temperature – the sleeping bags indication signals the minimum temperature supported so you get a good night's sleep. Once again it is necessary to bear in mind the target and your variables like: wind, moisture, body mass. The ideal sleeping bag for a weekend on the beach won't do on a trail in the southern region of the country. Some accessories as the insulating mat or an aluminum bag can make sleeping bag warmer. The ideal is to prefer the sleeping bag slightly smaller the temperature you want to face.
-Hood – When used, this simple accessory reduces heat output while keeping the body heating. Before bedtime put the hood, close tightly and try to turn your head to see if anything will prevent your breathing. The hood must be more padded than the rest of the sleeping bag and have enough space for the use of a swimming cap in the cooler evenings.
-Thermal Collar -Some models? sarcophagus? feature thermal collar at the base of the hood to prevent body heat output.
– Zipper- always prefer those that are easier to open, because in cold nights you may need to handle the sleeping bag with gloves.
-Filling them formed by synthetic material are heavier and bulky, but retains heat even after being wet.Already the of goose feather are lighter and less bulky, but takes much longer to dry.
Read the manual
Don't throw away the instruction manual. Each material needs specific care (such as, for example, the application of a protective waterproof) and you have to respect them. Taking these precautions, your sleeping bag will last a long time and will accompany you in several trips.
Don't forget:
-Always select a place protected from the wind to set up your tent or put your sleeping bag.
-Shake the sleeping bag before bedtime, that will help make him more comfortable.
-Always take a thermal insulator for cases of sudden weather changes.
-Have in the bag a pair of gloves, hat, socks and a dry clothes to sleep.
-Follow manufacturer guidelines correctly when handling and cleaning of the product.
Gallery
Alps Mountaineering® Hunter Canvas Long 15 Degree F …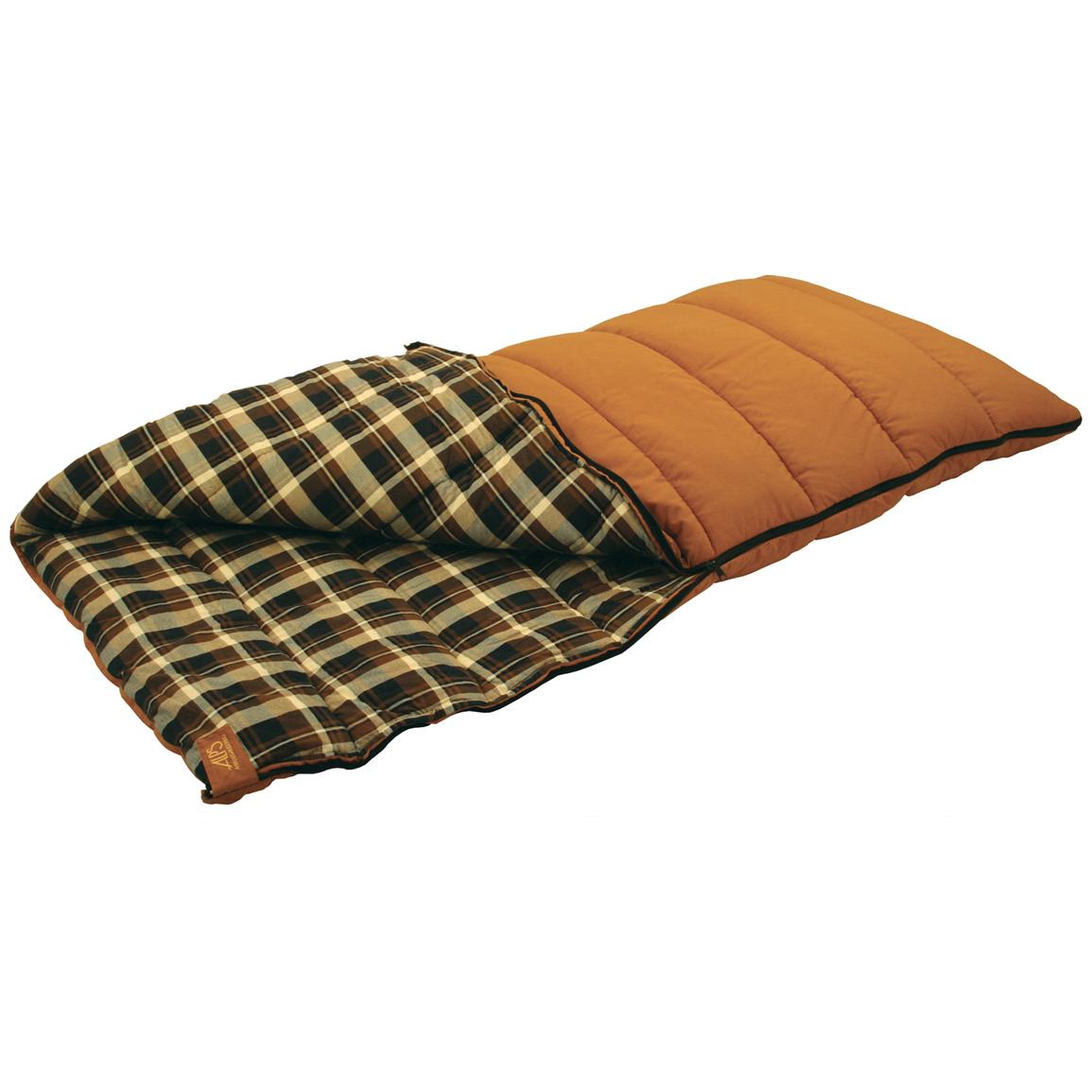 Source: www.sportsmansguide.com
40 Degree Cascade Sleeping Bag
Source: www.sportsmansguide.com
U.S. Military Surplus Intermediate Sleeping Bag, Used …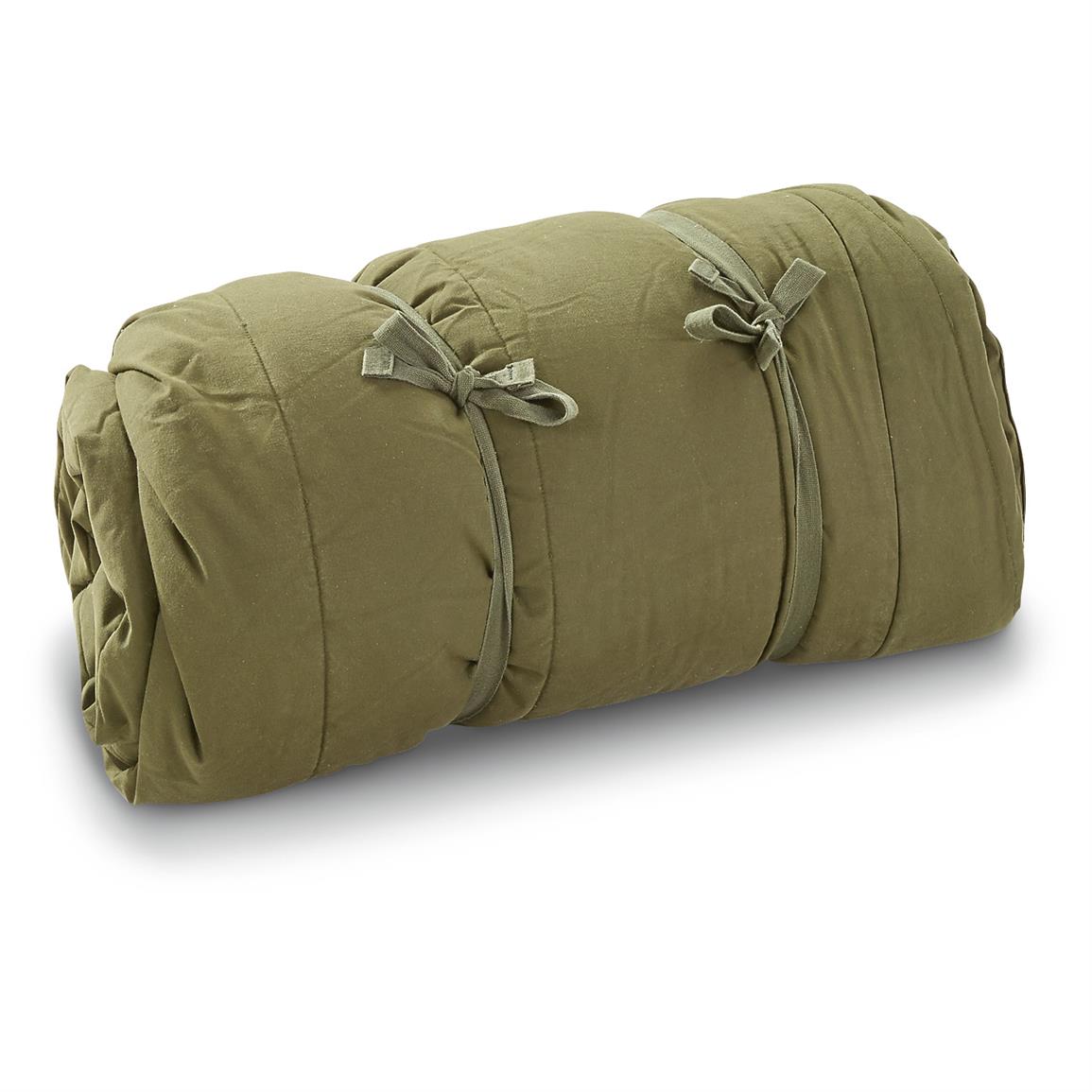 Source: www.sportsmansguide.com
Arnold Schwarzenegger memes
Source: starecat.com
Repair your down jacket or sleeping bag yourself?
Source: klimbingkorns.de
Flexi Pillow Harmony Memory Foam Travel Pillow
Source: www.pillowscience.com.au
Briscoes
Source: www.briscoes.co.nz
Chalk Bag M Knit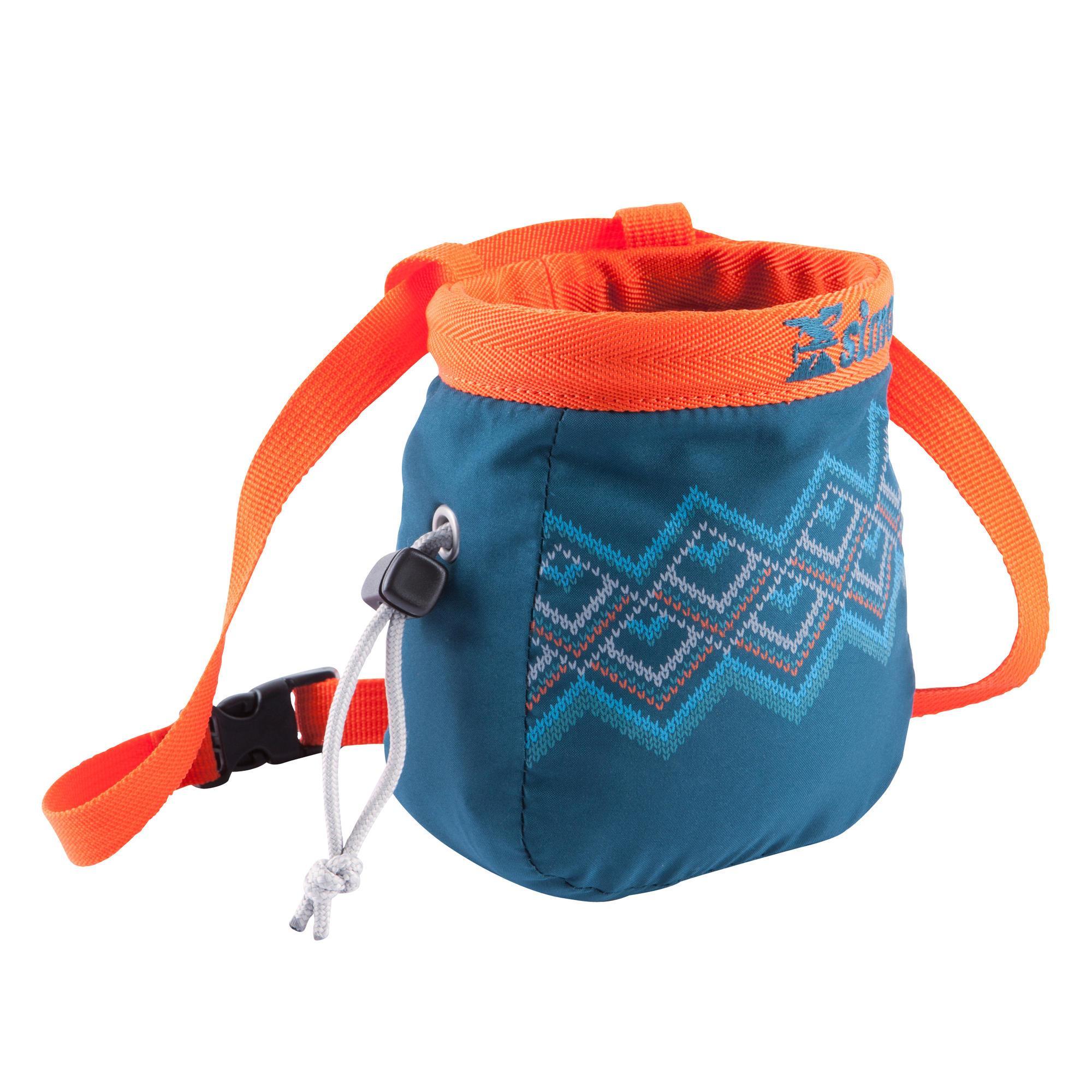 Source: www.simond.com
Tips for finding your friends in Rust — Rustafied
Source: www.rustafied.com
Alternative Uses for Plastic Shopping Bags
Source: stayathomemum.com.au
5 Tips For Packing Your 4WD Properly For A Camping Trip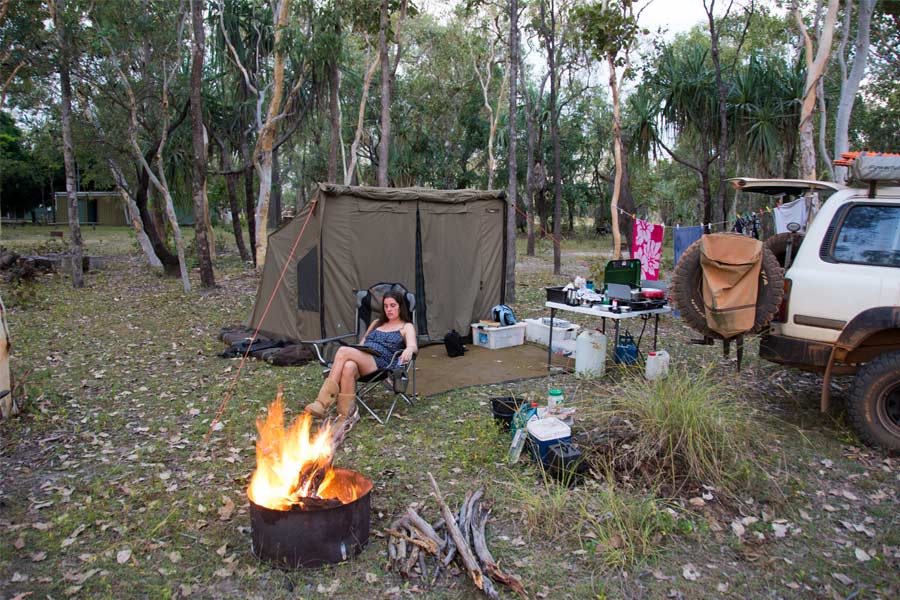 Source: www.snowys.com.au
How to Fix a Broken Zipper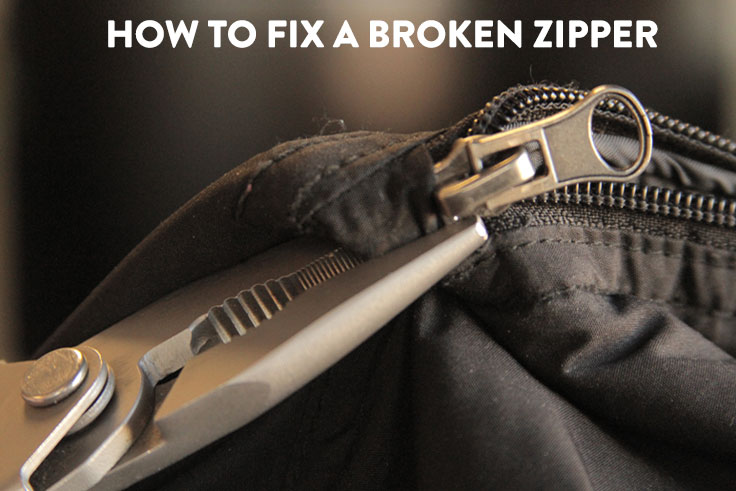 Source: www.sierratradingpost.com
Top 10 Slopes for Spring Skiing
Source: www.destinationtips.com
Everest Base Camp Trek and Island Peak Climbing
Source: www.nepalmountaintrekkers.com
How Often Should I Wash . . . Everything? {Printable Chart …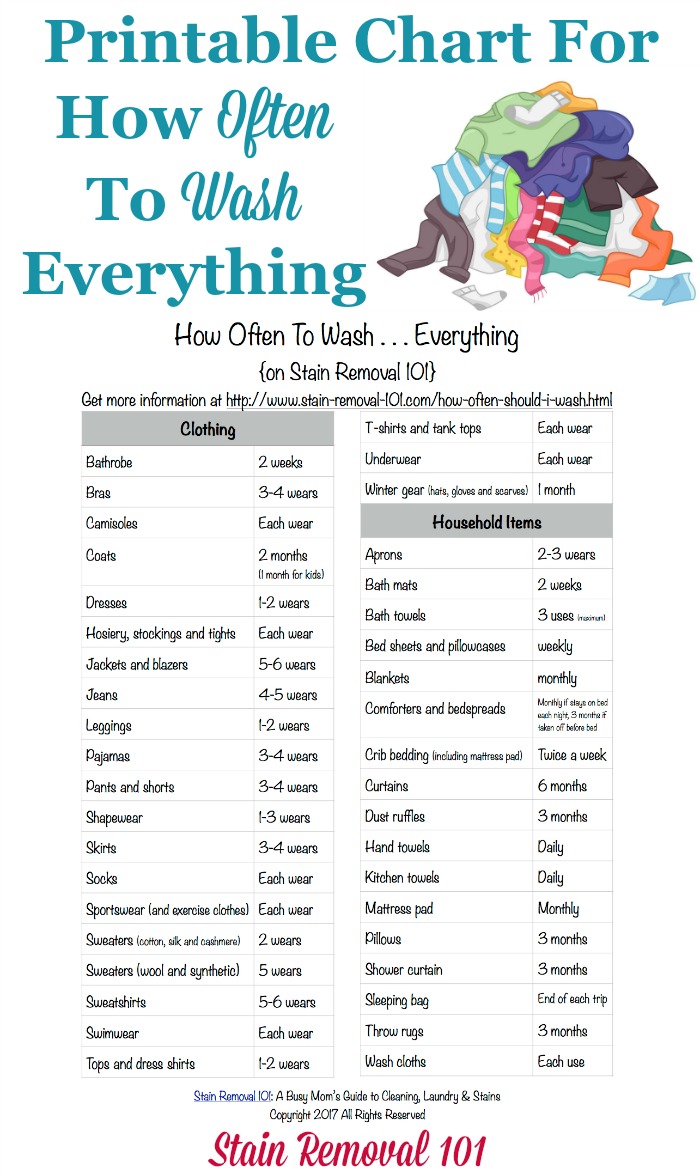 Source: www.stain-removal-101.com
The Essential Baby & Toddler Show
Source: www.weekendnotes.com
Baby Centre's top baby names of 2011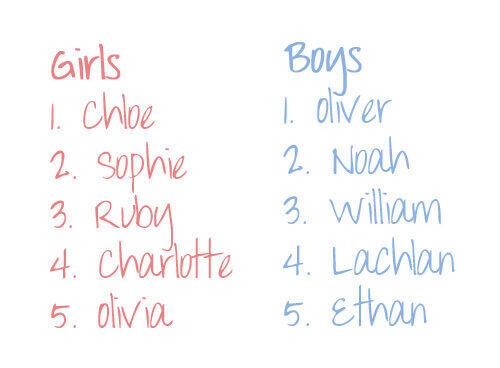 Source: mumsgrapevine.com.au
Duck Family Pull Along Toy
Source: www.landofnod.com
The North Face Men's Glacier Full Zip Fleece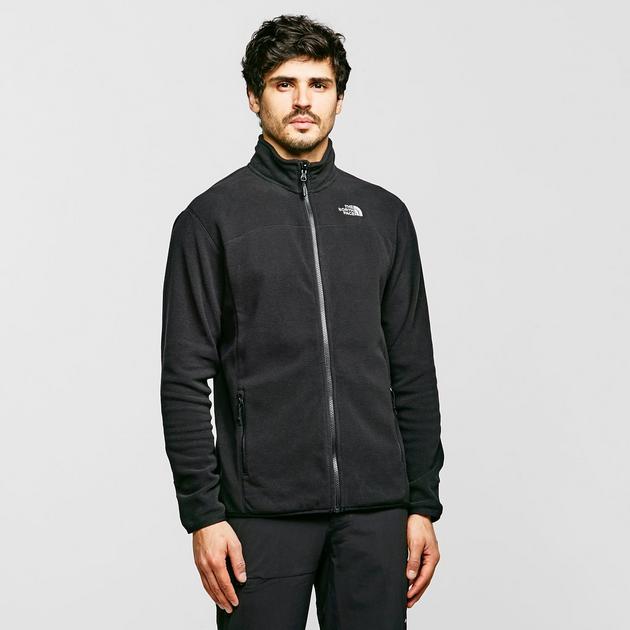 Source: www.blacks.co.uk
How to Dress Like Blair Waldorf
Source: www.collegefashion.net