Perhaps, your holiday is imminent soon. This prospect, isn't it wonderful? Your vacation is over, then I hope that you had a pleasant holiday, everything went well and that you are not trapped in dangerous situations. People who stay at home, say before the departure often 'drive careful' or 'be careful'. How you worried for your safety and that of your travelling companions on the road and on the campsite?
On the way to the campsite
You go far away, then let your car before test. Many garages offer a so-called holiday check, check the brakes, tires and lighting, among others. Driving with a caravan holiday, then it is also recommended to check this. Finally, it is not used a (large) part of the year. Concern for good towing mirrors, possibly with a dead angle mirror.
If your cargo stands out as a carrier, then think of a warning sign. But the correct version to buy, because the plaque which you must attach to the outstanding cargo, may vary per country. So the 'warning signs' in Spain contains three diagonal red stripes, the Italian, however, has 5 red stripes are narrower.
Spain is your destination, and the combination is auto + caravan longer than 12 metres, then you must provide your caravan with reflective of adhesives on both sides on the back of your caravan. In addition, each country has its own rules in what matters to you must have in the car while a safety vest, a first aid kit or a breathalyzer test. Advance well, look that so that you are not unpleasantly surprised.
Protect yourself and your traveling companions on the campsite
You can interpret different security. On the one hand, you want to be safe in the sense that your health and that of your companions are not endangered. On the other hand, there is safety in the sense of 'free of theft'.
At home keep your (small) children away from chemicals and by the stove and you do this also on the campsite, I suppose. So watch where you put your Grill, Skottelbraai or cooking device. You intend to sail with a boat or canoe, you then think about life jackets for children, but also for yourself.
Equip your caravan with detectors, such as with a gas detector and a smoke detector. A fire extinguisher or fire blanket is also recommended. Thus, you can hopefully avoid a disaster.
During cold days, it's nice if you can light the oven, but a furnace can be potentially dangerous. Fortunately all of our electrical heaters are equipped with a tilt protection. Electric heaters are turned off immediately if they tip over and gas stoves have a kind of thermal protection. If you tip, extinguishes the flame and the gas supply is therefore blocked.
Spend your holidays in a tent, then, use fluorescent ropes to prevent night-time tripping, or prior to departure to buy lighting for Guy lines and pegs. In our range, we have to do this, including herring cover glow in the dark.
The Bumpcatcher is recommended to protect your car. This is a protective plate that you can put on the trailer hitch and you prevent damage to your car on arrival and Unhitch your caravan or trailer.
Keep the riff-raff on the campsite
On the campsite, social control is pretty big. You know each other quickly and often people who have nothing there supposedly to be seen. Prevent theft on a campsite is almost impossible (at home actually too…), at least I don't think that you can equip your caravan with the latest alarm system. In addition, a wall of the Caravan and caravan Windows are not unbreakable. But you can do something to keep the risk of theft as low possible. We definitely recommend you a proven clutch lock, for example, the Al-Ko safety premium, or the double lock compact Condor, if necessary together with a wheel claw. Please check what your insurance does.
Additional locks on the door can never hurt. For example, the article by Fiamma safe door, you complicate burglars to enter your caravan. The Fiamma entry handle, a multi function article, which as the name suggests pretty, is a practical assistance- and get out of the caravan, but which is also a nice article when folded up on the door, protects against burglary. In addition, the handle prevents the door slid open during the cruise.
I don't suppose that you take everything with you from home to the campsite, but you want to keep your travel documents, passport and other valuables certainly safe. Then, a travel Vault is a good investment.
Of course this article could have much longer, but I limited myself to the base. How make you is for your safety and that of your travel companions in the campsite and on the way to ensure and remains?
Gallery
Riverside Camping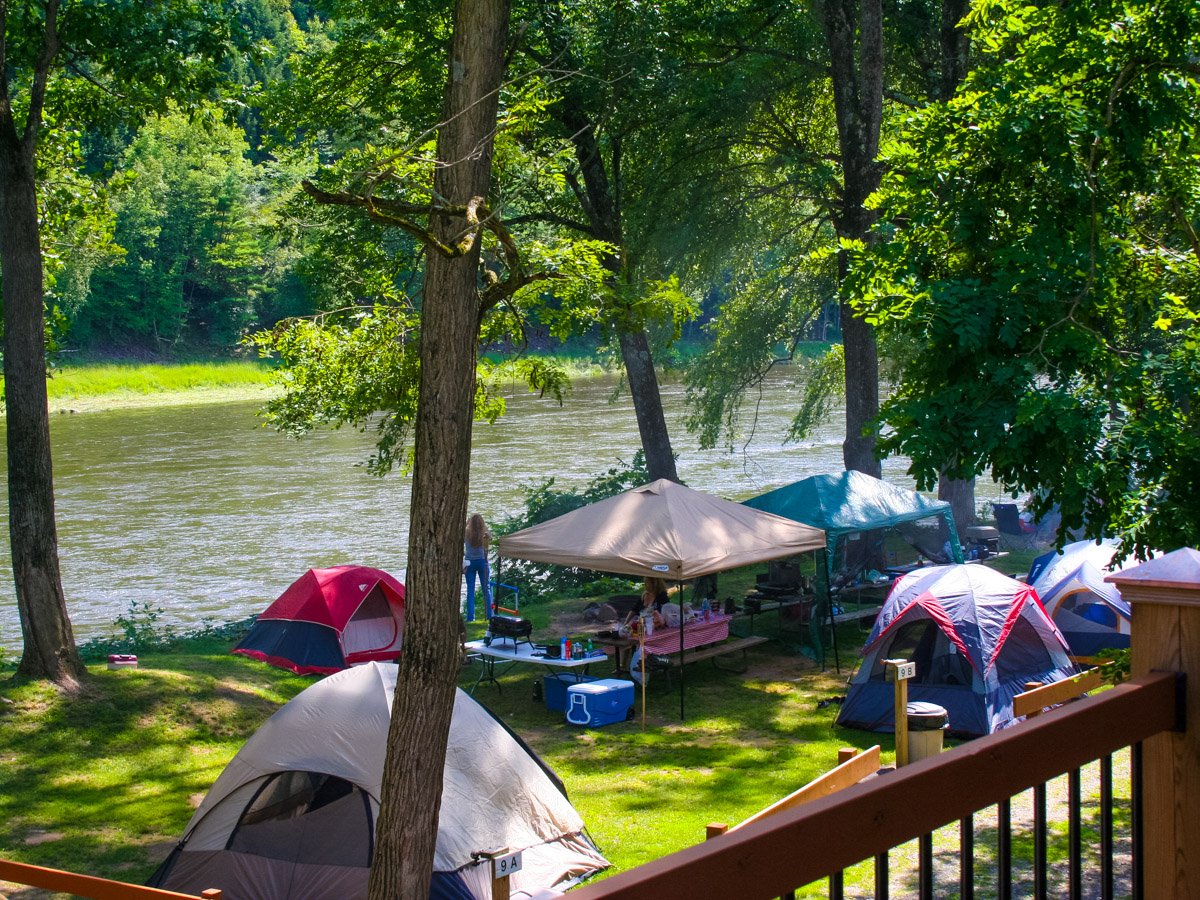 Source: indianheadcanoes.com
Hiking the Inca Trail to Machu Picchu
Source: www.sungatetours.com
Scafell Pike from Wasdale Head – Llana Fearn
Source: www.llanafearn.com
Camping • Rockin' River Country Music Festival : Rockin …
Source: rockinriverfest.com
Finding Nature in San Francisco: Lands End and China Beach
Source: www.thesweetestway.com
Camping Music Festivals
Source: insider.ticketmaster.com
Malham Cove walk via Gordale Scar, Yorkshire Dales
Source: stuarthodgson.blogspot.com
If It's Hip, It's Here (Archives): The Urban Campsite's …
Source: ifitshipitshere.blogspot.com
Fossil Springs Trail #18
Source: hikearizona.com
John Muir Trail Day 7: Thousand Island Lake to Rosalie …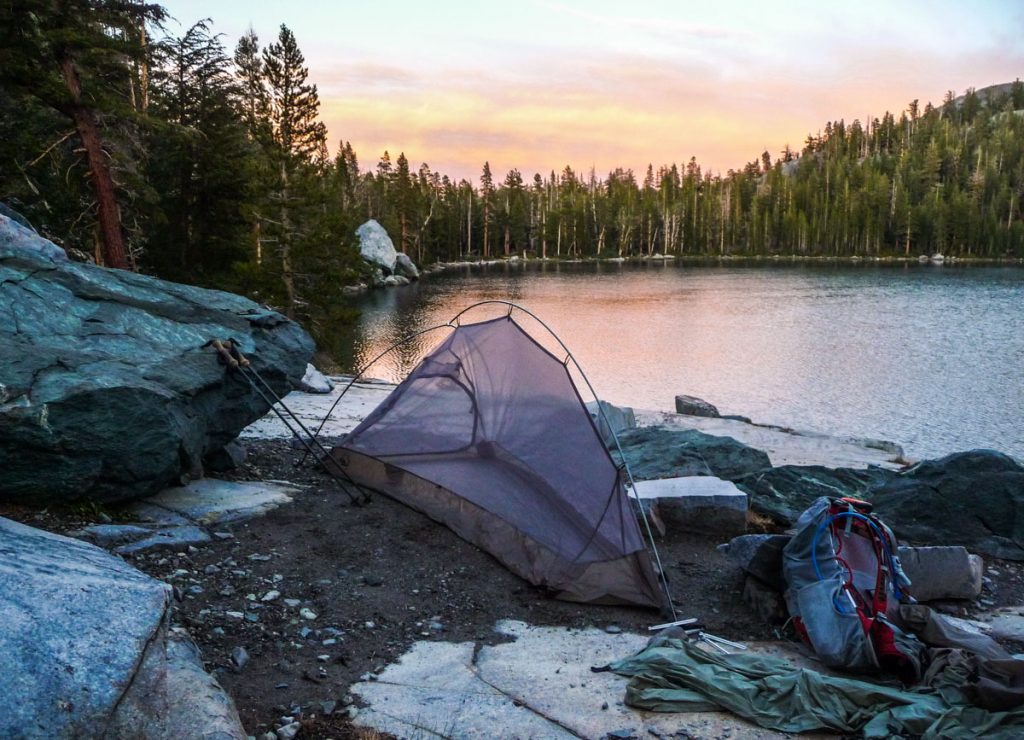 Source: kevinstravelblog.com
Bonavista to Twillingate, NL (Newsletter #4)
Source: sthelens.ca
The Best Surfing Spots on Catalina
Source: mountainandsea.org
File:Wild Ponies of Assateague Island.jpg
Source: commons.wikimedia.org
S'mores Dip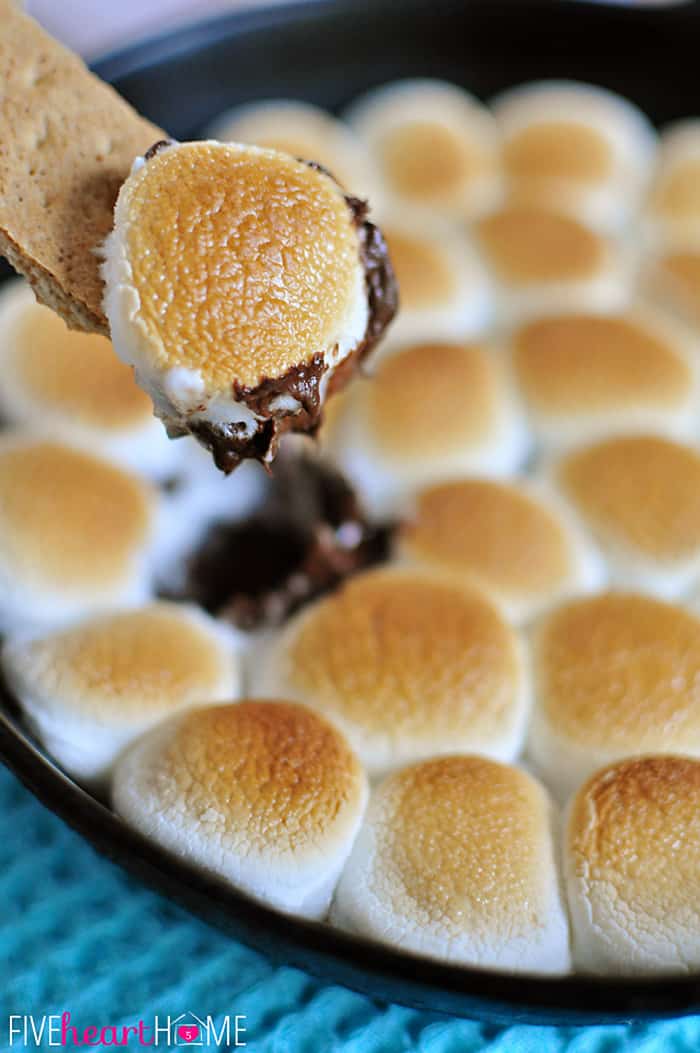 Source: www.fivehearthome.com
Convict Lake in the afternoon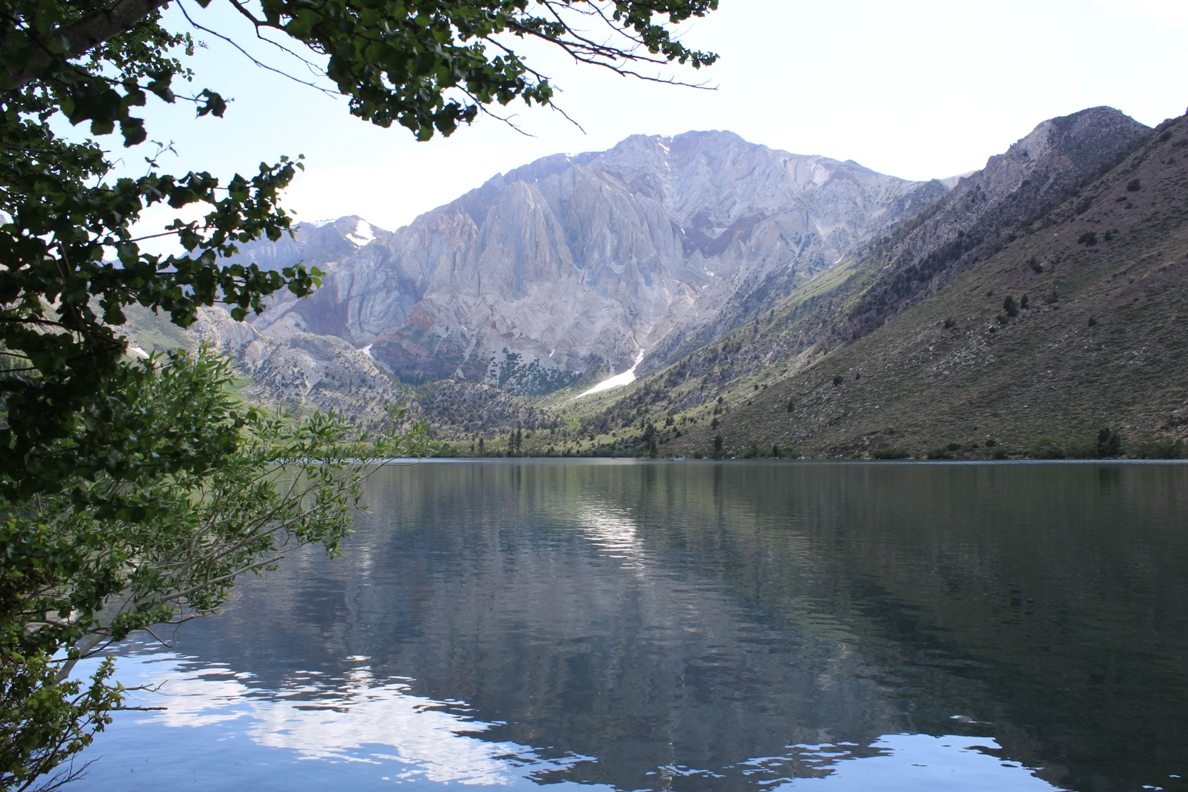 Source: mavensphotoblog.com
Travel dreams when it's back to school
Source: www.8womendream.com
Asian Beef and Vegetable Stir Fry – Her View From Home
Source: herviewfromhome.com
eflizzer e-Scooter Vergleich
Source: eflizzer.ch
Finding Nature in San Francisco: Lands End and China Beach
Source: www.thesweetestway.com
Car Camping Tips For The Newbie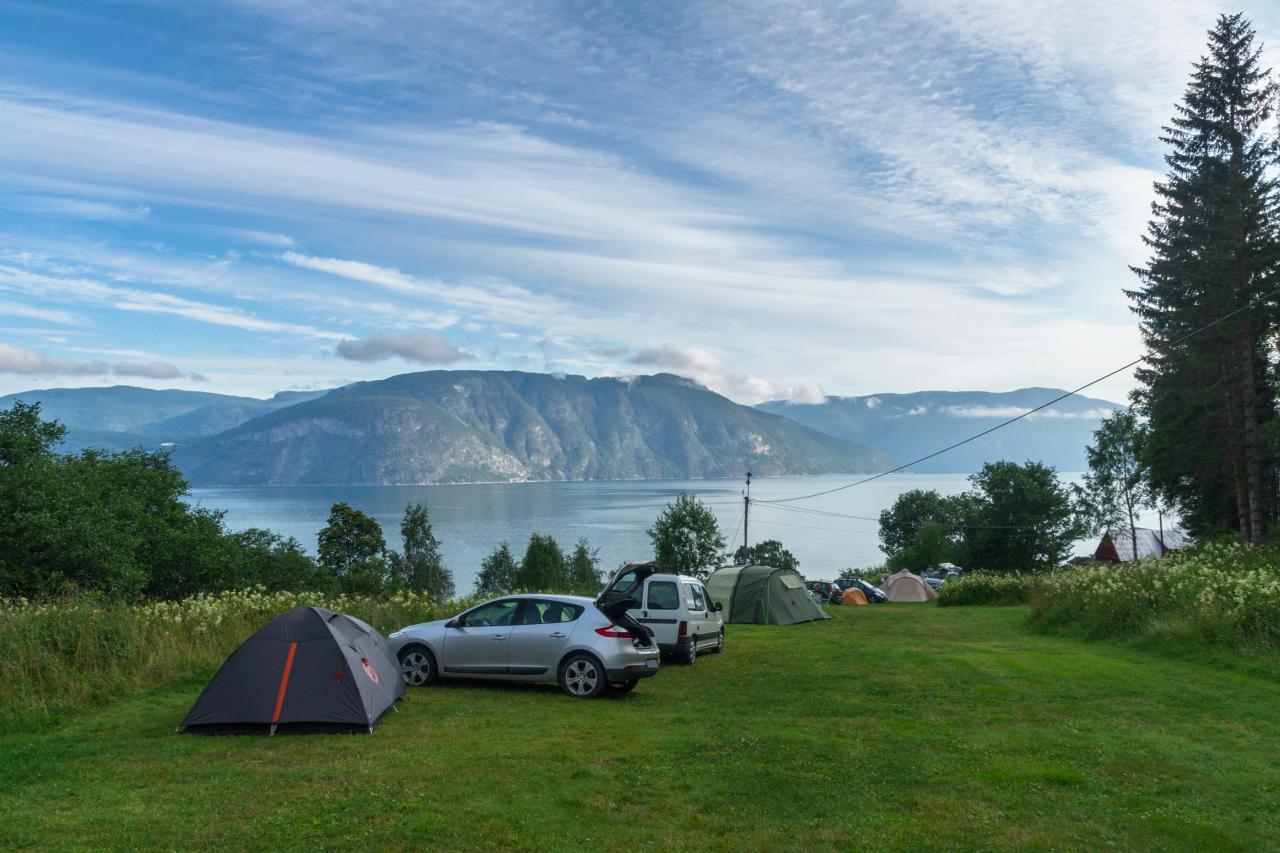 Source: www.greatamericancountry.com