Planning a Camping Trip
When it comes to Tips for camping and adventures, the planning is the most important. Go around copying the survival of TV shows is something very dangerous and inadvisable. Even knowing some survival techniques and taking all the necessary equipment for your comfort and safety, nature and our bodies tend to be unpredictable. For example, you plan to hike for a few hours in an area known to arrive in a place with many trees to extend your network, but you suddenly realize you're with calluses, so your gait is slower and you can't get on the site planned in time. To make matters worse, begins the evening and your current location does not allow the use of nets for the night, you didn't count on the unforeseen and need to improvise. This is just an example of something simple that can hinder your adventure. Keep in mind that the unexpected happens, custom have a plan B in case things don't go as planned.
I usually go camping alone, something totally inadvisable. To minimize the risks, seeking to stay in places where help is possible even in dense forest, I move a lot of homes or villages. Another thing I do as a rule is warning to some people (who actually care about you) where I am and what time should I return. If my camp last more than one day, mark a time and place to meet with friends or relatives on a daily basis so everyone make sure that I'm right, then return to base camp to enjoy the nature. If I don't get back on schedule, I know someone will come to my aid.
Venture into the bosom of mother nature's wonderful, invigorating, but dangerous. All aspects and risks of adventure must be previously analyzed.
Get in the woods or in the middle of the crossing and find out what's missing something important in the bag it's not that interesting! I usually have a list ready than taking, and I'm putting the objects and supplies in the bag according to this list. See the example:
First aid Kit (check if is complete);
Personal care Kit (bug spray, sunscreen, toilet paper, etc. This set should also be checked);
Survival Kit (check the set);
Tent (or network, or both);
Sleeping bag;
Thermal insulation;
Extra change of clothes;
Jacket, hat and Cap;
Lantern, stove and gas refill;
Pan;
Mild soap and sponge (to keep your utensils and clean tools);
Mini folding shovel;
High absorbency towel;
Lantern;
Extra flashlight (usually, CAP);
Raincoat;
Cutlery;
Machete and knife all-in-one (depending on the type of activity, take also a knife);
Rope;
Small canvas;
Canteen;
Food.
The food requires extra planning. You must predict how many days will be your adventure and how many meals will do, including should provide for snacks between meals, since by the nature adventures usually open the appetite!
Planning is a very pleasant part of your adventure, as we've started to imagine, even in the city, how will our fun!
Be prepared!
See other related posts:
How to set up a tent? Which tent to buy?
Camping or tent?
Looking for a place to camp;
Finding a trail walk;
An example for survival kit;
First aid kit;
Personal care Kit;
Bivouac;
Visit the section of survival and adventure;
Join multiple ants YouTube channel.
Gallery
The ant dance can prevent painful stings and bites
Source: costa-rica-guide.com
Ant
Source: www.globalpest.com.ph
Clockware and Swarmware
Source: www.solutionsiq.com
Ant Side View Cartoon Vector Clipart
Source: friendlystock.com
Selecting & Changing a Photo Background in Adobe Photoshop
Source: industrydev.com
Scary Insects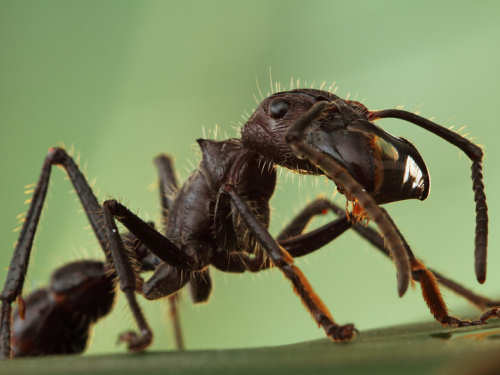 Source: www.scaryforkids.com
Mosquito Bite On Baby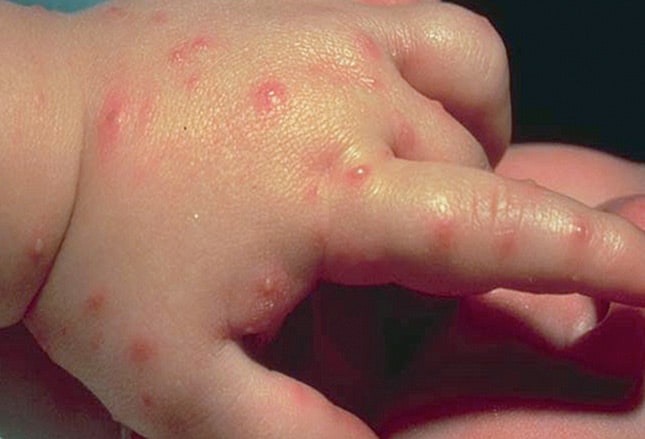 Source: animalia-life.club
Lana Loud | The Loud House Encyclopedia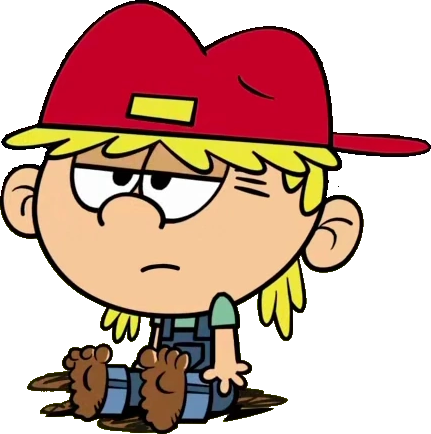 Source: theloudhouse.wikia.com
OPINION: Treat Little Fire Ants Like the Threat They Are …
Source: bigislandnow.com
Australian Christmas Card with Echidna in santa hat and …
Source: madeit.com.au
Raid Max® Flying Insect Killer 3
Source: www.raid.ca
tansy – tanacetum vulgare
Source: donnameidinger.wordpress.com
Acadian Flycatcher Facts, Behavior, Diet, Adaptations …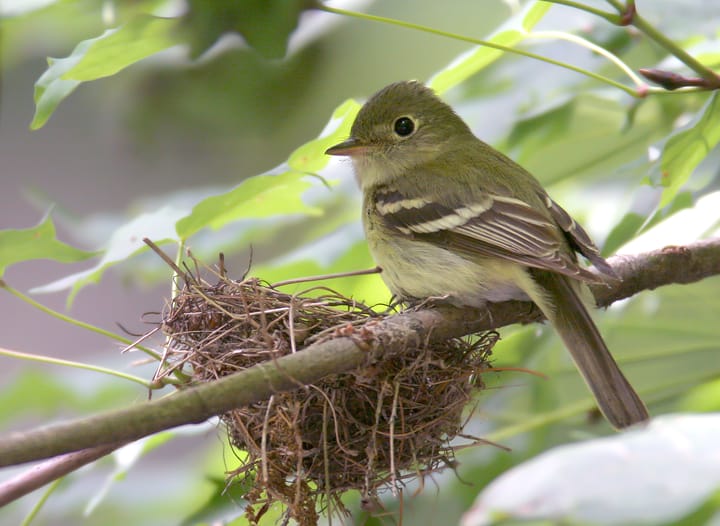 Source: www.animalspot.net
Horrific insect bites to avoid when travelling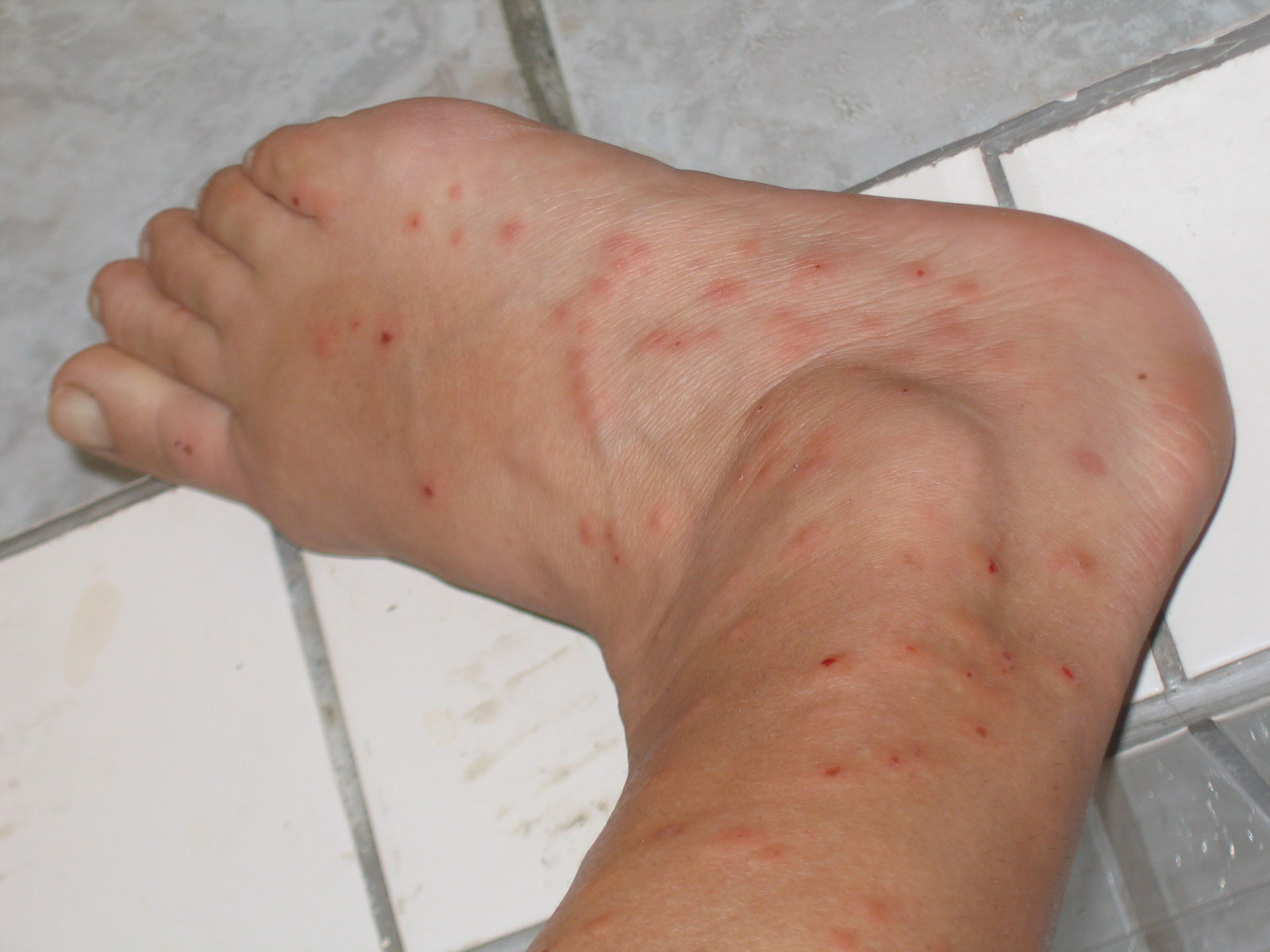 Source: blog.insureandaway.co.uk
Rose apple
Source: www.growplants.org
(Should Be) Easy Party Snacks
Source: mymangohasroots.wordpress.com
dry bean rust (Uromyces appendiculatus ) on common bean …
Source: www.insectimages.org
Occultants bandes PVC souples, la solution modulaire …
Source: www.esprit-cloture.fr
U.S. Fish and Wildlife Service to Kill Barred Owls to Save …
Source: www.sciencespacerobots.com
The ant dance can prevent painful stings and bites
Source: costa-rica-guide.com