Open The Door Of The Tent And Seeing The Vastness Of The World Around Us Is Something That Fascinates Me Too, Bringing A Good Deal Of Positive Energies And Even Greater Connections With Nature.
If you are looking for a relief valve or a way to organize your thoughts, the tip is to go camping. Gather some friends, or so go by myself, the silence of the art at the time that you put your foot in a natural environment, makes you disconnect with all the stress generated by your work, and everything that improves your decision-making. Be with the body and the quiet mind is the big secret to achieve what we want.
In my travels the campsites are frequent, often arrived at certain places to camp and couldn't see much around me, knew only that the land was flat and if it rained during the night, would not be exposed to the risk of flooding.
Wake up relatively early has a great value, because your day is better tapped, wake up and see the Sunrise is one of the great pleasures of camping, the dose of motivation is immense.
But because you wake up in the morning, usually before sunrise, when you're thereto relax? We shouldn't be sleeping until noon? The answer to that question is simple and easy. It turns out that when we are sleeping in tents, the heat generated by the body during every night, plus the sun rising on the horizon, make the tent fabrics get hot too and so makes it impossible to sleep in.
All of nature itself makes us think, reflect on everything that happens in our lives, inour daily lives and helps take major decisions about our conduct towards societywhere we live.
In nature we can do numerous tasks relatively easy and that sometimes even we noticed, for example, do short walks. This activity works many parts of body, musclepart until cardiovascular and that will make you feel very good about yourself.
Another task is to capture water very quiet, simple and very invigorating activity. We can cite numerous activities to practice in camp, but this is not the focus since post.
If you look for places to escape the stress generated by major cities where we live,here are some tips of places where you can camp and will surely leave fascinated with this experience. Click here!
Nature is beautiful and complete, get out of your comfort zone and discover new places.
REVIEW – Tent Lightwave T0 TrekREVIEW Arc'Teryx Axios 50 Backpack – Men's Tall →
Luis H. Fritsch
Trekker, backpacker and Traveler, practice outdoor activities since the year 2000.
One comment on "the pleasure of opening the door of the tent."
Gallery
Boy opening door, smiling Stock Photo, Royalty Free Image …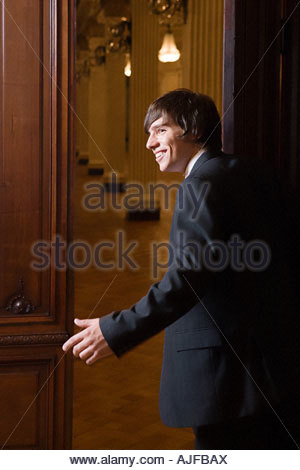 Source: www.alamy.com
Camper Trailer of the Year 2018: Skamper Kampers Dingo …
Source: www.campertraileraustralia.com.au
Saumur campsite – Holidays in the Loire
Source: campingchantepie.com
Hey, I caught a fish!
Source: centria.wordpress.com
Woman peeking out door Stock Photo: 21802836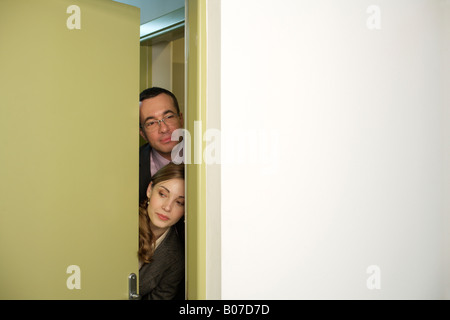 Source: www.alamy.com
Morgs' Offroad Trailer/Camper Build
Source: www.myswag.org
New RV Models – RV Centre
Source: owascorv.com
New RV Models – RV Centre
Source: owascorv.com
New RV Models – RV Centre
Source: owascorv.com
New RV Models – RV Centre
Source: owascorv.com
Dutch Treat Auto Perpetual
Source: www.420magazine.com
New RV Models – RV Centre
Source: owascorv.com
A Young Boy Pleased With The Erection Of The Family Tent …
Source: www.dreamstime.com
Boy opening door, smiling Stock Photo, Royalty Free Image …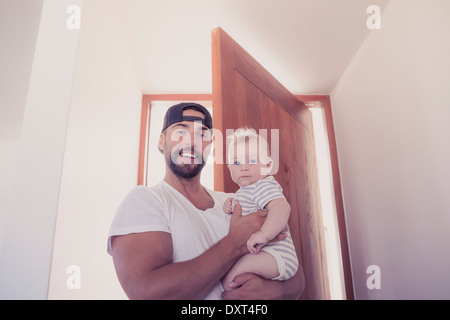 Source: www.alamy.com
Trakker Utility Shelter – Articles
Source: www.carpology.net
Carton Pool Carton House Hotel Golf Club Swimming Pool …
Source: alnoorlaw.com
Morgs' Offroad Trailer/Camper Build
Source: www.ausjeepoffroad.com
Woman peeking out door Stock Photo: 21802836
Source: www.alamy.com
Boy opening door, smiling Stock Photo, Royalty Free Image …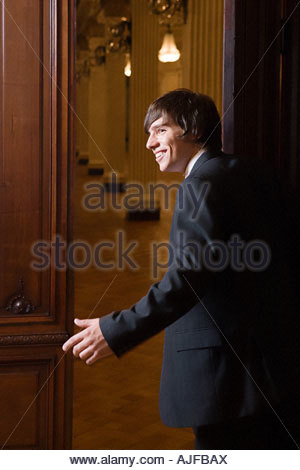 Source: www.alamy.com
Camper Trailer of the Year 2018: Skamper Kampers Dingo …
Source: www.campertraileraustralia.com.au