Summer is here, and a good option to enjoy the sunny days is camping. The time is favorable (open days and dry weather) and there are dozens of beautiful places in Brazil with beaches and waterfalls around to set up camp. However, despite being a super cool program, you need to plan and follow some tips to not pass perrengue and make your trip a real nightmare.
For starters, it is good to know that camping is something for those who like nature, simplicity and adventure. Although today already exists some campsites with more modern bathrooms equipped with electric showers and collectives to kitchens where you can prepare meals, sleep in a tent is not the most comfortable and practical program in the world. Some adverse situations, such as rain, bugs and heat, can happen and you have to be able to cope and even highlight some of them. Climatic oscillations, for example, there's not much way to predict and avoid. But, in the case of insects, a good insect repellent already solves the problem.
First, it is very important to plan the trip and information about camping that you intend to stay. If your intention is to make a trail and camping in a place with no structure (Wild camping), search for the region and take a map. Be very careful and find out if the place is safe. No camp also in places very close to waterfalls and sea, avoiding the possibility of a flood hitting your tent. The ideal is to always set up tents in high places and plans. Also, be sure to look at the trees that are on top of where you plan to allocate your tent too, not to run the risk of a fall on your head while jaca are you there sleeping, for example.
Here are some tips for camping without choke.
-The first thing to think about is in the tent. You need to calculate your ideal size, check the material (if it really is waterproof) and if she does not show any cracks and holes. In a tent for 2 people, for example, only 2 people, without backpacks. Think of it to have the minimum of comfort. And, before you leave home, check if all items are in the box.
-Choose clothes light and comfortable, plus a good coat, if the time turn. Do not overdo it, take just enough not to be carrying a heavy load. The same goes for the personal hygiene products and shoes.
-Line the floor with a tarp, to reduce the chill, isolate the grass or sand and also to protect from rain, avoiding water on your tent. But it is important not to exceed the limits of canvas tent, as this allows the water to drain inside.
– To sleep, lightweight inflatable mattresses or sleeping bags. The former are much more comfortable and protect more of cold from the floor, but occupy a larger space and need to be careful not to drill (in fact, if you take one of those check for tears and holes before you leave home). Already the sleeping bags are smaller, lighter and practical. However, provide comfort. Evaluate the best option for you.
-Choose the direction of entry: this can be the difference between sleeping with a fan or a sauna. Stay tuned to the wind direction and the position of the Sun in the morning.
-If possible, take a cooler to better store the food and drinks. They will be protected from heat, moisture and also animals. Don't take anything that easily, look for salt up lead light, fast and practical foods such as instant noodles, biscuits, fruit and cereal bars. Soy meat is a good option for animal protein and does not need to be stored in styrofoam. To drink, don't forget to take plenty of water is essential: it moisturizes your body and replenishes the fluids you lose during the day.
-Never leave the tent open: in addition to insects, animals can enter and cause a huge upset, as they may be poisonous. If possible, use locks to prevent theft, especially in very full. You have to be very careful with campfires as well: upgrade them at a safe distance from the tent and equipment. Don't give silly!
– Protect everything that can not be exposed to excessive sun, including yourself. Use sunscreen all day and protect objects such as cameras, batteries and cell phones .
– Do not leave garbage and plastic bags in place. They pollute the environment, take years to decompose and can attract insects and animals.
– Wear sneakers! He is the safest footwear for hiking with comfort and practicality.Don't buy a new one to take, since it can cause blisters. Choose a shoe that you already have plenty of comfortable and don't forget to wear them with socks on. If the location of the track is dangerous, prefer to wear galoshes.
-If you are camping in a wild camping, that has no infrastructure, prepare to provide objects as: flashlight or Lantern, stove, knife, small gas canister, lighter or match and awning, in addition to the essential in any kind of camp (like a tent and sleeping bag).
-Make small ditches around your tent, so that they can retain rain water and prevent water in the location you are sleeping.
-A last tip: putting a teaspoon of salt per litre of water in your canteen, you increase the amount of minerals present in your body, allowing greater hydration.
See the site of the Camping Club list with the best-known of Brazil and campgrounds choose your to meet next weekend. Take the family or friends and enjoy!
Follow these tips and has a quiet and unforgettable trip.
Good camp!
Gallery
20 Campsite Cooking Tips!
Source: www.campingcomrade.com
Tips in motivating a child with ADHD (stress-free)
Source: www.skillsonthehill.com
Tips For Nervous Flyers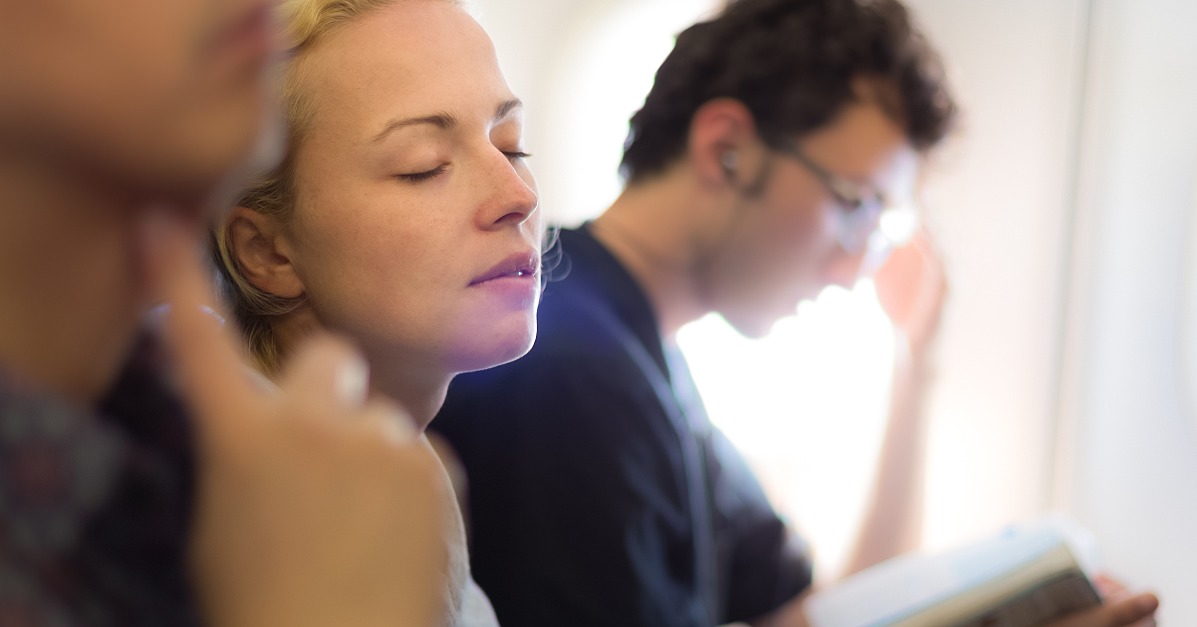 Source: popsugar.com
4th of July Pet Safety –
Source: harrisburgveterinarian.com
Camp Fitness
Source: campfitness.eu
Nicole McClain: 5 Easy Tips for a Stress-free Hunt …
Source: allaboutdeerhunting.com
Camping Hacks For Families
Source: www.fix.com
http://holidaygoddess.com/wp-content/uploads/2013/03 …
Source: www.pinterest.com
Printable Family Camping Kit
Source: www.inspirationmadesimple.com
17 Best images about Fishing on Pinterest
Source: www.pinterest.com
Preparing For Back To School
Source: yayme.com.au
A different view outside the camp, Angola picture (1253)
Source: www.expat.com
Family Vacations with Food-Sensitive Kids
Source: www.tripsavvy.com
Beach House Rentals for Weddings and Special Events Outer …
Source: obxnorthcarolinaweddingphotographer.com
9 X-Factor Tips for Effective Training: Busting Stress to …
Source: www.just-fly-sports.com
Popsicle Stick Scarecrow
Source: www.smallhandsbigdreams.com
20 Campsite Cooking Tips!
Source: www.campingcomrade.com
Tips in motivating a child with ADHD (stress-free)
Source: www.skillsonthehill.com
Tips For Nervous Flyers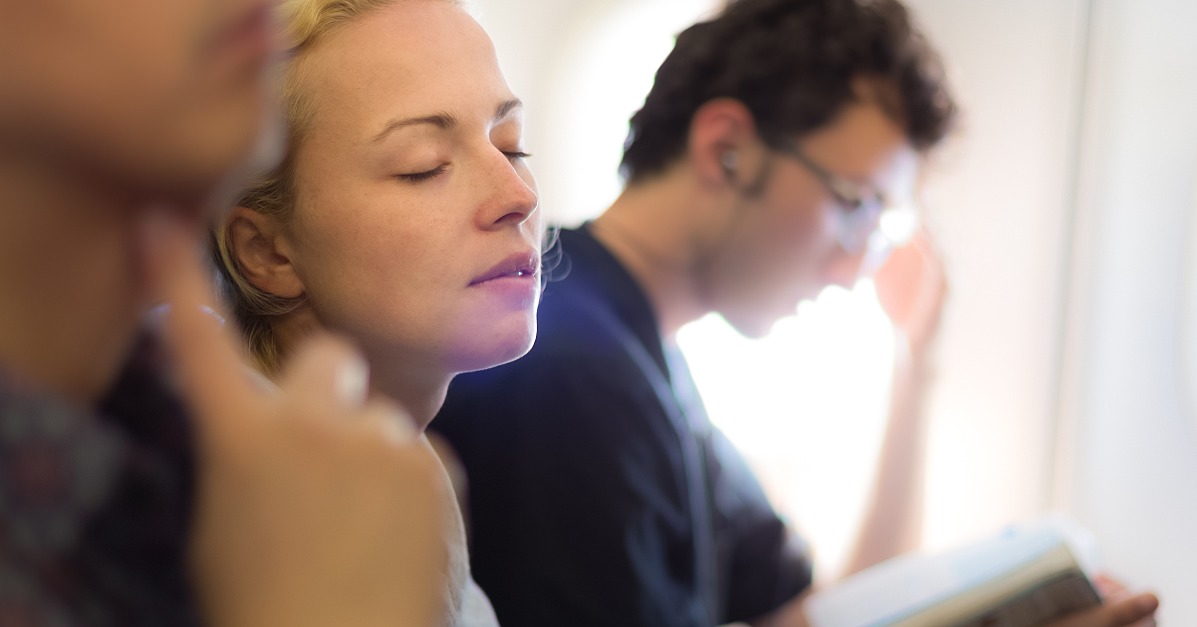 Source: popsugar.com
4th of July Pet Safety –
Source: harrisburgveterinarian.com