Freedom, contact with nature and relaxation. These are the main motivations of those who enjoy weekend or vacation time to set up a tent and camping.
Although camping is a common practice and quite old, actually it's not as simple as it seems, after all, most of the camps involves certain risks and demand specific care to ensure the well-being and safety of campers.
The tent
His first concern is, of course, the tent. Consider sizes, brands, models, climate and location of the camping.
When you buy your tent research everything about her, it's always important that the ceiling on go to the floor so you don't add water at the seams and seams.
Camping
Check for higher places where you can set up your tent.
Very important is also set up your tent near points of light and water, when available. Can save and bring more convenience.
If you are camping in a structured camping in the city, beach or field, choose locations that have kitchen available for campers. Most campgrounds well structured offers stove, fridge, table, Cookware, cutlery and the like. Also essential is to choose one that has good structure of toilets, especially if the time chosen for your trip is high season.
Communal kitchen, mini market, location, hot baths and power points are always welcome because it cuts off the stuff that we have to take.
Ready for camping
Set up
If it is set up your tent under a tree, avoid fruit plants and trees producing cones and the like. If a fruit or a pine cone fall off the foot you can do some damage in both the tent and in your head. The trees also attract birds, which surely will make your needs upon your tent! How about? lol
Find out where the sun rises and what location it hits later. Especially if you don't like to get up early. Browse mount your tent so you get back to the place where the sun rises.
The direction of the wind is also an important factor to consider. He can freshen up your tent in a hot environment or destroy it if it is too strong.
Mount your equipment in the correct manner. The strings of the tent are not garnish. Stretch them all and let the structure and the covers tight and stretched. For good ventilation and a good performance in the rain it is important that the cloth of the dorm don't touch the sobreteto.
If you're camping for the first time, go with someone who can assemble is essential.
Setting up the tent
Simple and efficient bag
Save on the amount of clothes-prefer the dry-fit fabric, easy to wash and dry – and invest in basic items like pad or air mattress, blanket to put under the mattress, sleeping bag with suitable thermal insulation to the local climate, torch, rain gear, sunscreen, insect repellent and multipurpose knife. Hygiene items such as toilet paper, soap, toothbrush and paste are also essential.
In the backpack place each item in a plastic bag, making sure that the clothes, towels and soft things stay on the side that will be in contact with your back and hard things in the background. Objects that will be used frequently should be placed at the top.
Clothes
Take lightweight fabrics and clothes more shorts and Bermuda. Don't forget to take a pair of jeans and a lightweight jacket for camping trip in case it rains or gets cold suddenly. Even in summer, if you are in the woods, will cold at night. Sometimes very cold. Therefore, take warm clothes, socks, sweaters, pants and blanket if you don't have a sleeping bag.
Always take at least one bathing suit, because you're not going to a place where you can take a bath of sea, River, waterfall or pond, life is about surprises and can always arise an option at an unusual place! Don't miss any experience for lack of proper swimwear!
If you're going camping, the clothes – above all – must be comfortable and adapted to local temperature.
Flashlight
Never forget your flashlight. In my camp I took and even used it to bathe in because the place was dark.
Close the zipper
Never. Never. Never leave the zipper of your tent open. Of course I forgot my tent zipper open. And of course entered a lot of mosquito. So, whenever you leave the tent, close. Not only because of the mosquitoes, but other animals can enter, as for example in the middle of the night when we were getting ready for bed and we came across a giant cockroach on the roof of the tent.
Sociability
Always be kind and helpful to people. The atmosphere is always very important in a camping. So, don't worry the patience of other campers with loud music, shouting and stupidities. Good camp is camp quiet! Have education and manners!
My Analysis
Camping is an incredible programming, especially for people of soul free and adventurous spirit.
I confess that I had a certain fear of it was very uncomfortable, but when I decided to face the idea of camping to chest open to experience has brought me nothing but good things.
If you are like me who goes camping for the first time, I hope these tips have been helpful and great moments. Then share with us in comments.
Gallery
Bridge Park BBQ and Picnic Area
Source: www.ournakedaustralia.com.au
Camp Junk Food
Source: www.pinterest.com
Accommodation Guide to Hamilton
Source: www.backpackerguide.nz
Family Guide to Zermatt Switzerland » Moms:Tots:Zurich
Source: www.momstotszurich.com
Large Sinkhole Swallows Beach at Inskip Point
Source: www.aussie4x4pro.com.au
Ooty Doddabetta, Doddabetta Entrance fees,Doddabetta …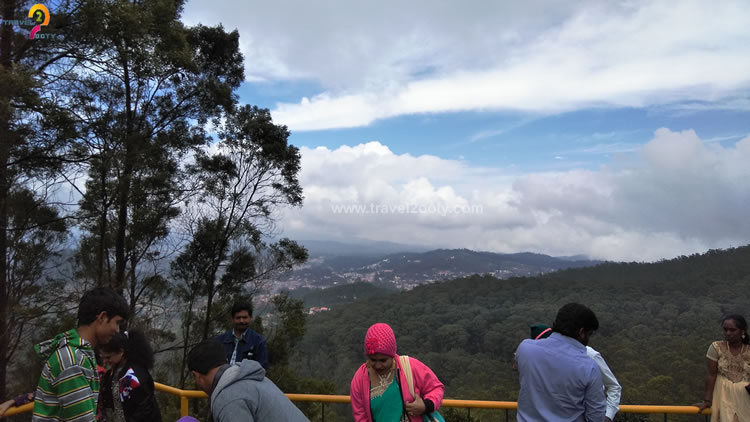 Source: www.travel2ooty.com
CSEA-logo

Source: festival.oldsongs.org
Top 10 Things To Do In Montenegro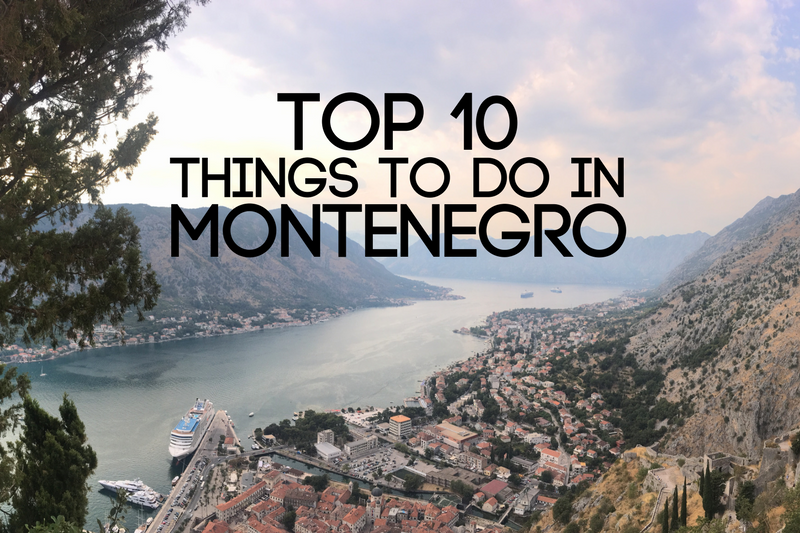 Source: lewildexplorer.com
Hiking Circum Baikal Railway & Olkhon Island
Source: wearefromlatvia.com
Easy Desserts for Valentine's Day #15MinuteSuppers — AMFT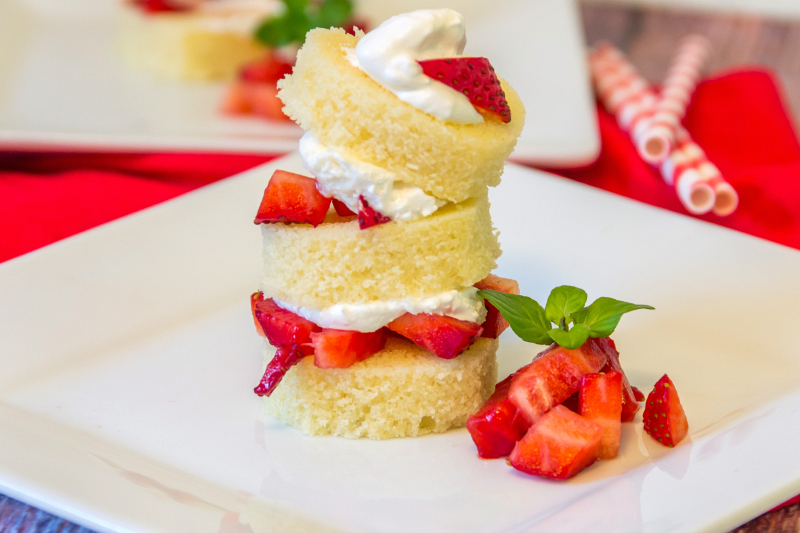 Source: www.aroundmyfamilytable.com
Tivoli Gardens
Source: www.visitcopenhagen.com
Sabino Canyon Trail
Source: www.arizonahighways.com
Sevylor® Pointer K1 Kayak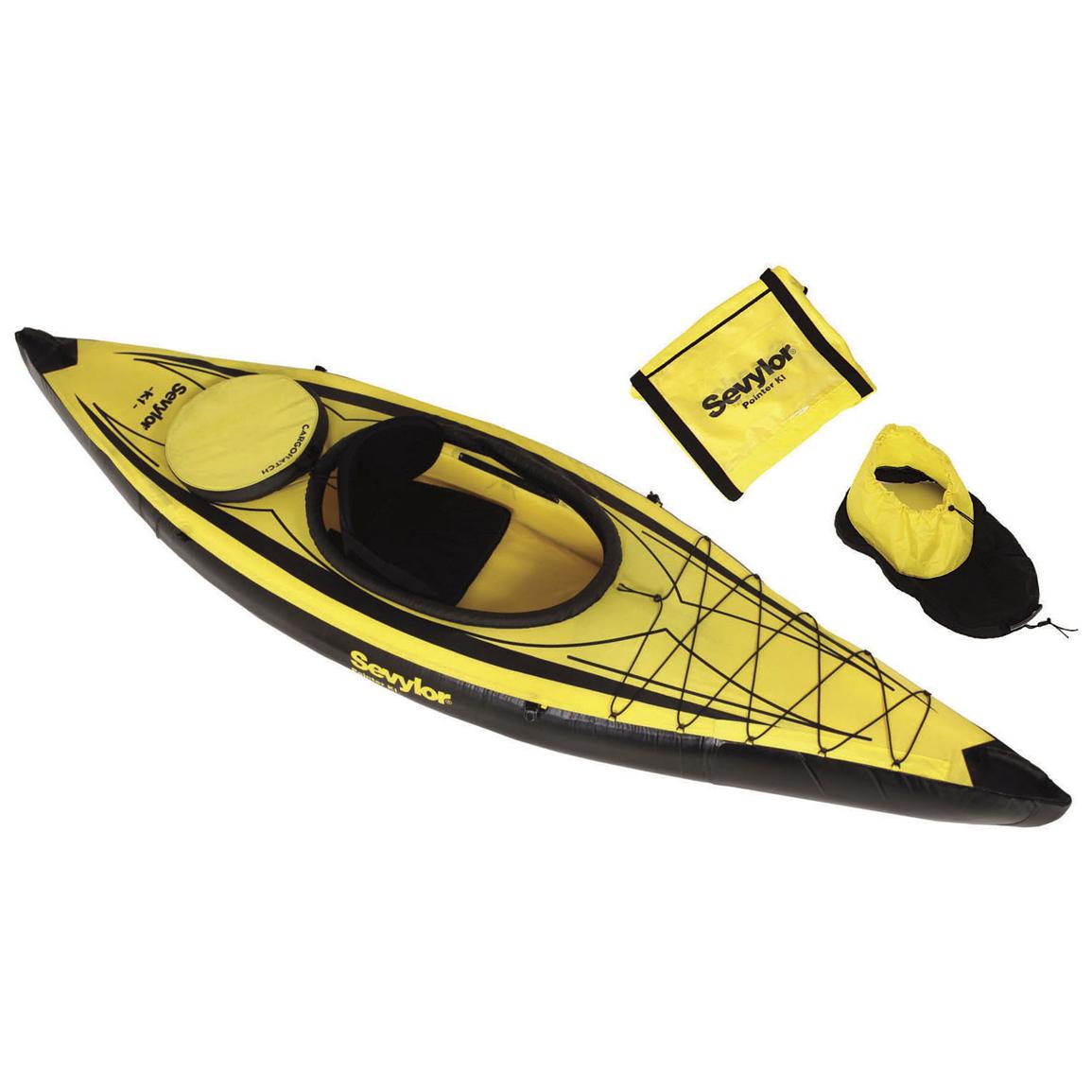 Source: www.sportsmansguide.com
Safari Blue Zanzibar
Source: www.tanzania-expeditions.com
Nyhavn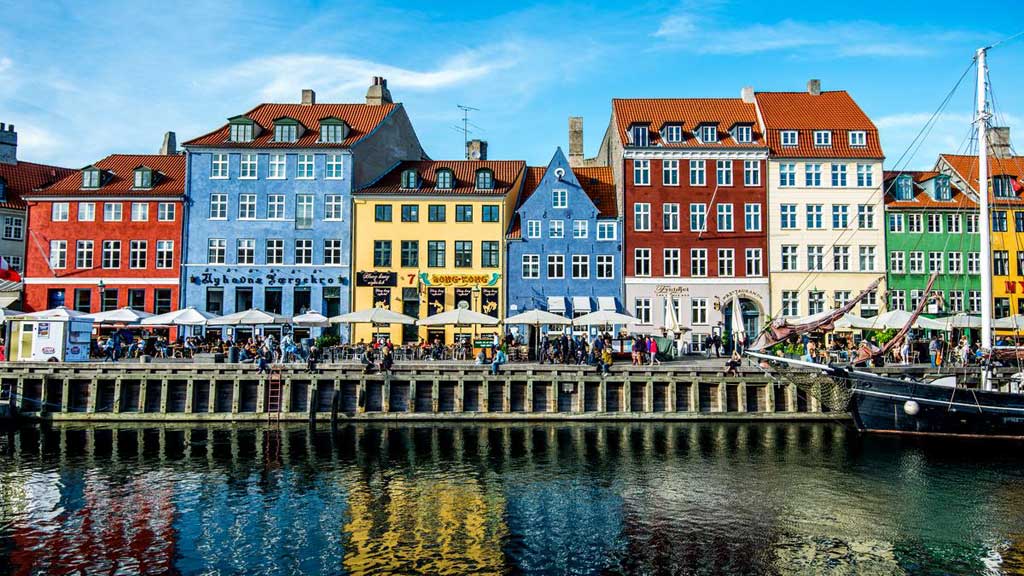 Source: www.visitcopenhagen.com
Tips
Source: www.organice.tv
Camping Holländischer Hof aan de Moesel
Source: www.moselcamping.com
Rijbewijs B of BE, welke is nodig voor de caravan …
Source: www.kampeermagazine.nl
De Arena van Nîmes
Source: zonnigzuidfrankrijk.nl
Camping Tips and Hacks :5 Tips for the Camping Newbie …
Source: tripmag.net