I decided to start my blog talking about hiking on trails (hiking), as it is an outdoor activity that brings much pleasure for the practitioner and you don't need special equipment to practice.
These tips are directed to those who have no experience in hiking on trails, but you want to start.
Never browse a trail alone, always try to walk in Duo or group
Look for information before venturing out, as the distance to be travelled, if there is cell phone signal on the track, if there are with drinking water, the weather forecast for the day and etc.
Wake up and get out early. Don't wait for nightfall to return. When it's dusk is good you're well away from dense forest or any unknown region.
Spend 5 minutes before, and 5 minutes after the track for a stretch in the legs and arms. It may seem silly, but it helps to reduce the famous muscle pain pós-trilha.
The rule is to respect nature. Remember: the forest is the habitat of the wild animals that are there, you are the attacker. If you find an animal on the road, don't mess with it (both for your safety and for his).
It is common you get in points where there seem to be two paths to follow and you be in doubt. In this case, always try to follow the marked track. If you get it wrong, don't worry, usually the tracks "alternatives" don't follow too far and soon end up somewhere. Some people tend to pile stones or even put branches in certain position to assist in the back. If I give you more security.
Do not leave trash on the way. That might jeopardize the life of animals who live around the track.
Use a backpack or Fanny Pack and take only what is necessary. How much more weight you carry more will get bored and the harder it is to maintain the balance. The backpack should never weigh more than 10% of the weight of the person who is carrying it.
In the most difficult track, some people carry canes. They help to maintain the momentum and balance, but may not be required depending on each person.
What To Wear?
There is no rule of what to use, but the clothes should be comfortable and malleable.
Give preference to trousers rather than shorts, even if you are a Sun. Pants decrease the risk of scratching the legs in twigs and rocks that are on the ground, in addition to protecting against insect bites and poisonous plants.
Comfortable footwear is essential. Invest in a tennis or hiking boot. The shoes for trekking normally has the toothed sole specially developed to generate grip on earth or grass. The trekking boots are advisable because they protect the ankle.
Use hat or CAP to protect yourself from the Sun.
Snack
Always take water with you, even if the walk is. Dehydration can result in serious risks to your health.
Give preference to foods that give you some energy and don't take up much space in your bag, like sandwiches and cereal or protein bars. Snacks usually cause thirst and you'll be taking limited amount of water, so it is best to avoid this type of food. Fruits are a good choice.
If you usually have cramps is nice to take a little salt to put under the tongue when the cramps "attack", it reduces these cramps. This procedure is not suitable for people who have high blood pressure problems.
Essential equipment that can be missed when forgotten
The safest place for vital items is in the neck, hung by a sturdy cord. So, you can reach them quickly. In an accident, you can lose backpack, bags and clothes, but at least the objects hanging from the neck will be saved. Get used to having them join them: it is the best guarantee that never let them back.
Pocket knife
Watch
Sunglasses (or defined as camping eyewear)
Flashlight (If dark and you are still on the trail)
First aid kit Essentials
Raincoat
Small towel (to dry the sweat and wipe your hands)
GPS (for the more adventurous. Lol.)
Whistle (can be useful if you lost the group. The sound of a whistle is heard at a distance greater than the sound of your cry!)
Change of clothes (at least one pair of socks and a shirt cleaned and dried)
Credit and phone battery charged
Identity document
I hope that this text will serve as a basis for you who are starting hiking tracks, but we must never stop studying, because the more we know the more chances we have to get out of some difficult situations that come up during a trail!
Good trails and see you next week!
Bye.
Gallery
Walking a State Park Trail
Source: visitindiana.com
The 9 Best Hiking Trails in Indiana That are Under 5 Miles
Source: www.onlyinyourstate.com
Lancaster, PA Trails | Lancaster, PA Trail Maps
Source: www.traillink.com
Walking Trails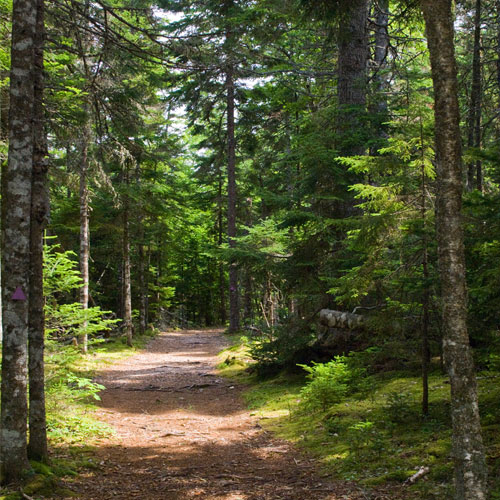 Source: uniacke.novascotia.ca
Bradleys Head Trail (Sydney, Australia): Top Tips Before …
Source: www.tripadvisor.com
10 Great Hiking and Walking Trails
Source: www.railstotrails.org
Spalding County Parks and Recreation
Source: www.spaldingparksandrec.com
Attychraan Loop Walk – Kilbeheny
Source: visitballyhoura.com
France Walking Tour for Women; Camino de Santiago …
Source: www.adventurewomen.com
New Carrick-Drumshanbo walkway will cost over €1million to …
Source: www.shannonside.ie
Heritage Wake Forest NC Trails
Source: blog.wakeforesthomes.com
Themeda Circuit
Source: www.walkingsa.org.au
The Best Walking Tracks in the Dandenong Ranges
Source: www.weekendnotes.com
Hanging Rock Trails | MT Macedon Walks
Source: www.visitmacedonranges.com
Top 10 Australian multi-day walks
Source: www.outdooraustralia.com
Virtual Vacation: Munduk: Land of Plenty, Day 23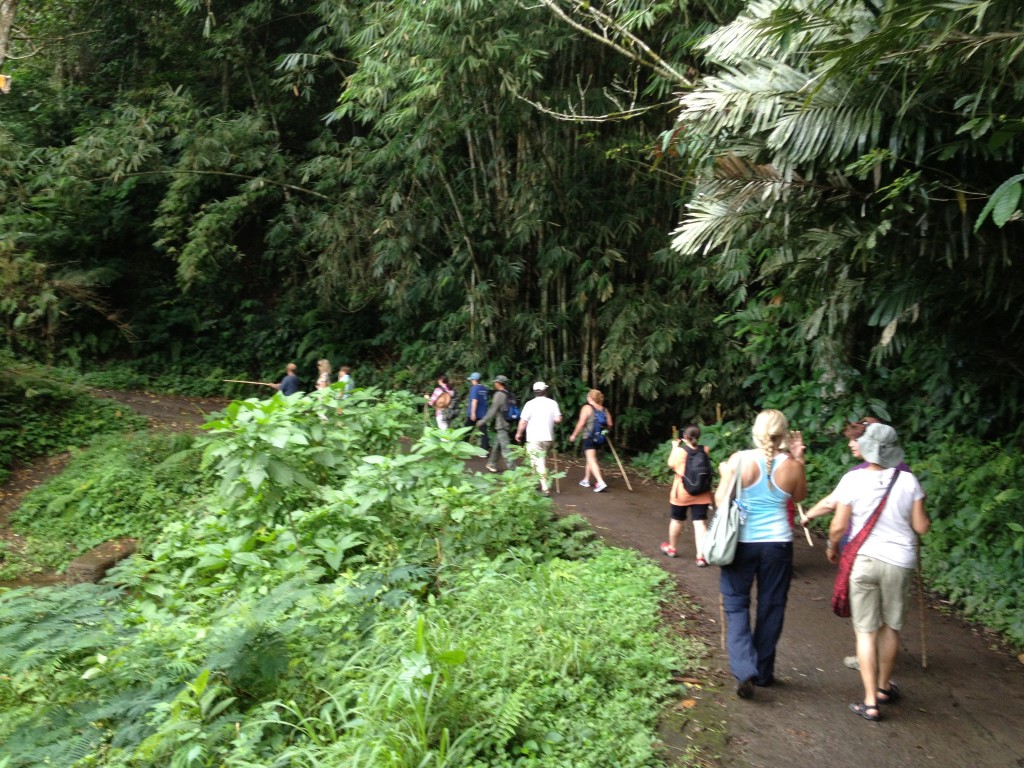 Source: lauradavis.net
6 Ways to Spice up your Fitness Routine
Source: wellnesslasvegas.com
Hiking + Walking
Source: fpdcc.com
Sturt Gorge Loop along River Trail
Source: www.walkingsa.org.au
15km Return Hike to the summit of Mt Remarkable
Source: www.walkingsa.org.au