How you dress in winter, depends on the various activities that you undertake. If you jog, then you dressed of course no thick jacket, but if you visit a soccer game and you are not sitting in the skybox, then the thick jacket is of course very pleasant. To read how you good braving the cold winter, in this blog. We start with your head and end up at your feet.
Keep your head warm
You probably often heard it: 'You lose most heat through your head'. But that's not true, because the most heat is lost through the body part that is the most uncovered. Imagine me, that you go into your bathing suit or your bathing suit and jacket on the road in December, then lose most heat through your legs. In the winter you have packed your body usually good and in this case your head you lose actually much heat about, if you don't cover it. Wear a warm hat and she draw well over your ears, because ears not so much like cold. Are no cap carrier, but you would like to protect your ears? Then maybe a head band is for you. Note, however, that you're still relatively much via your head will lose. Personally, I'm a fan of the buff. This is a multifunctional piece of fabric that you can use as a hat, but also your neck so you can protect. Also you can use it as a scarf or headband use. Finally, if you for example like cycling in the winter, you can wear a bivouac Cap. A bivouac Cap protects your head, neck, your chin and ears. A bivouac Hat offers comfort and warmth. The downside is that you can make use of a bivouac Cap only in one way.
The neck
If you wear a hat, forget then one scarf not. With a scarf hold warm wonderfully your neck. Scarf you can drag one over the ears and mouth. In this way, you inhale less cold. For me personally, the neck is mein ' weakness '. I therefore always good pack up my neck, not only in the winter, by the way. As indicated already in the head, I find ideal a buff. I wear these every time I run in cold weather.
The upper body
For the upper body, we recommend multiple layers of clothes to wear. With these layers hold firmly the heat, because there are layers of air between the layers of clothing, providing good insulation. The space between the layers also ensures that you have enough freedom of movement. You apply preferably thermal de skin. Even if you do sports outside in cold weather, thermal is ideal because even if it's cold, you can of course sweat effort. Then wear clothes made of cotton, dan to cool quickly. A Thermohem, such as the craft be active mens model and craft be active ladies model breathes well and quickly dissipates sweat. As a second layer, choose an insulating layer, such as a trench or a fleece vest. Such a layer draws off moisture, but keeps the heat. As the outer layer take clothing that protects you from rain, wind or snow, because above all wind is an important factor when cooled or maintain the temperature of your body upright er. The most convenient is a breathable windproof jacket to dissipate welding. If it's not quite cold, then a soft shell jacket is also well suited, because it protects from wind and rain.
Hands
Of course, if you go out in the cold winter, they protect your hands. A personal preference is often gloves or mittens. Mittens is the Daum separately, but the other four fingers are located together in the other part and mittens in principle are warmer than gloves, with the thumb and fingers all have its own course. Depending on the activity you undertake, gloves made of leather or suede are pleasant, but if you throw snowballs or skiing, then are the gloves with Thinsulate thermal Isolierungisolatie ideal. You will find these gloves of the mark Starling of course also at Obelink. Anyway, it is important that you your hands regularly, so they stay best warm.
Legs
In principle a normal pair of trousers should be enough most of the time, but when it's really cold, you can wear a thermal trousers, thick tights or leggings under your normal trousers. Want to play your children like out there in the snow? Then, a floral print leggings is perfect because her whole body is well packed through models on Emilyleggings.
Feet
Feet can be easily cold and if you have even cold feet (or toes), then you have not warmed up yet long these. What is very important is that you wear socks, which well absorb sweat so that you keep your feet dry. Isolate your socks
Gallery
Camping In Winter – How to Stay Warm (Video)
Source: atthewoodscabin.com
Patterns
Source: www.florawaycottdesign.com
Our Editors' Favorite Camping Equipment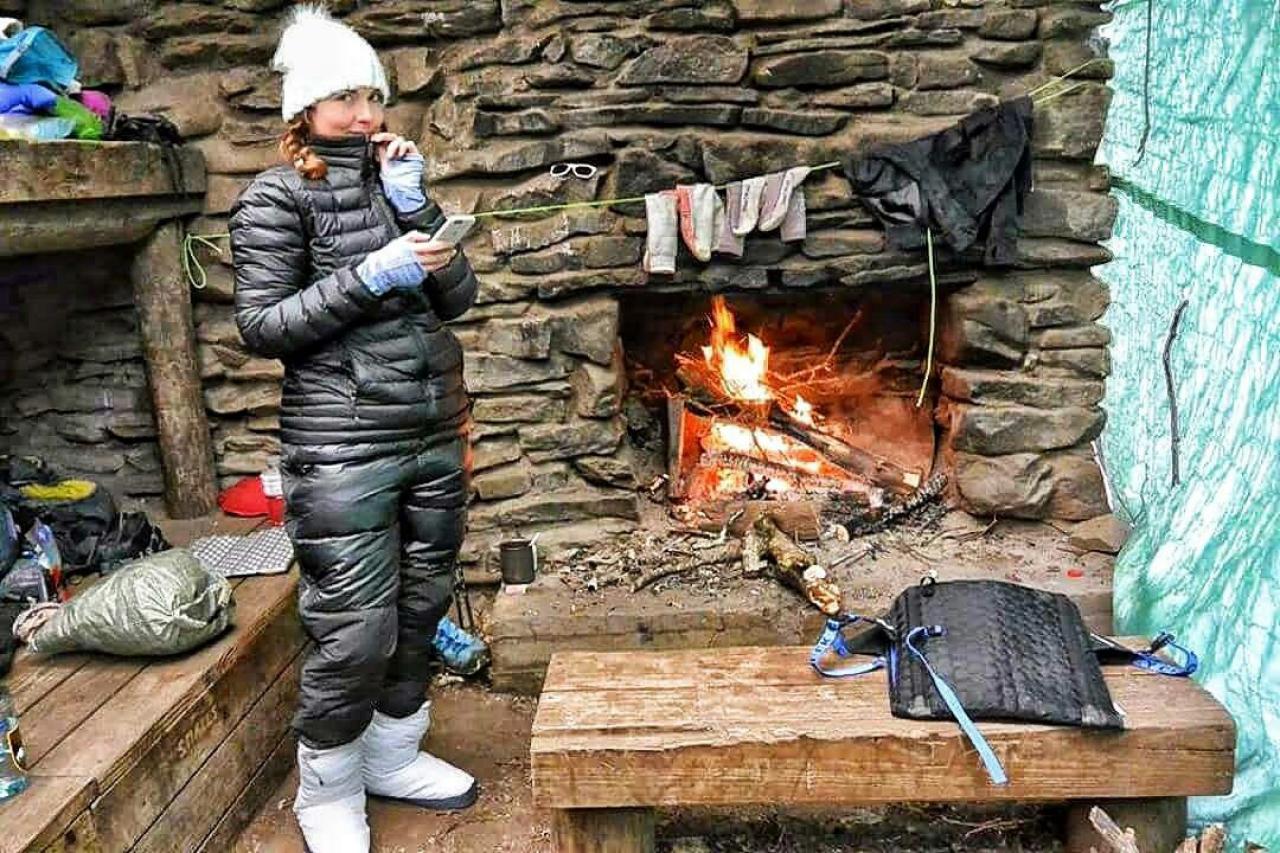 Source: www.greatamericancountry.com
Best 4 season sleeping bags
Source: campingstyle.co.uk
Smartphone APP Controlled Heated Insole Wireless Bluetooth …
Source: www.aliexpress.com
Motorcycle Ski Snowboard Sport Neck Winter Warmer Full …
Source: alexnld.com
Guide To Kids Ski Clothes
Source: www.nevisport.com
Free Printable Winter Coloring Pages For Kids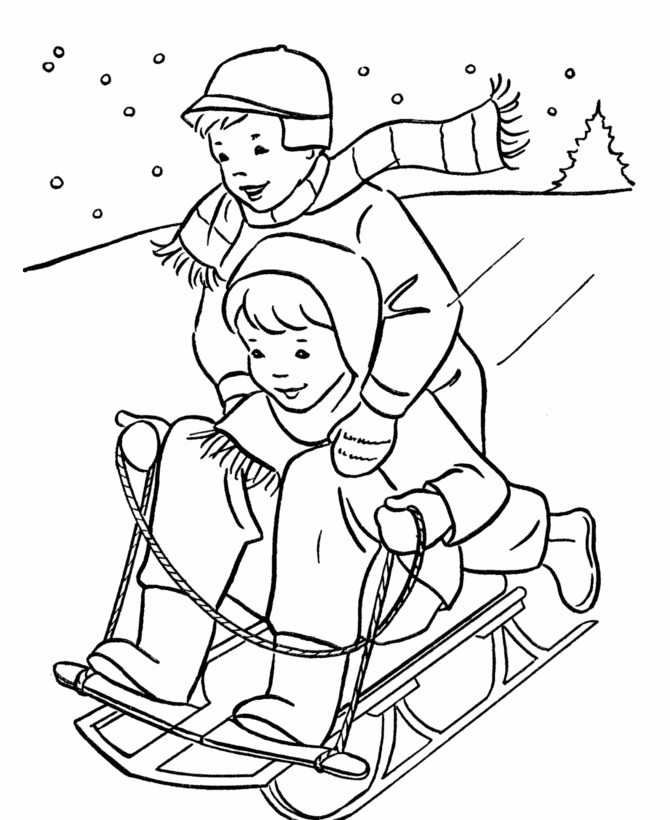 Source: www.bestcoloringpagesforkids.com
Heated Boots Fail To Impress
Source: gearjunkie.com
Kathmandu Epiq Womens Duck Down High Neck Warm Winter …
Source: www.ebay.com
Italy
Source: www.topdeck.travel
Mens Orange Rain Jacket
Source: selloutdoorjacket.com
Winter Car Care Packing Checklist + Kids Games Free Printable
Source: dianarambles.com
Winter Lodge Mini Comforter Set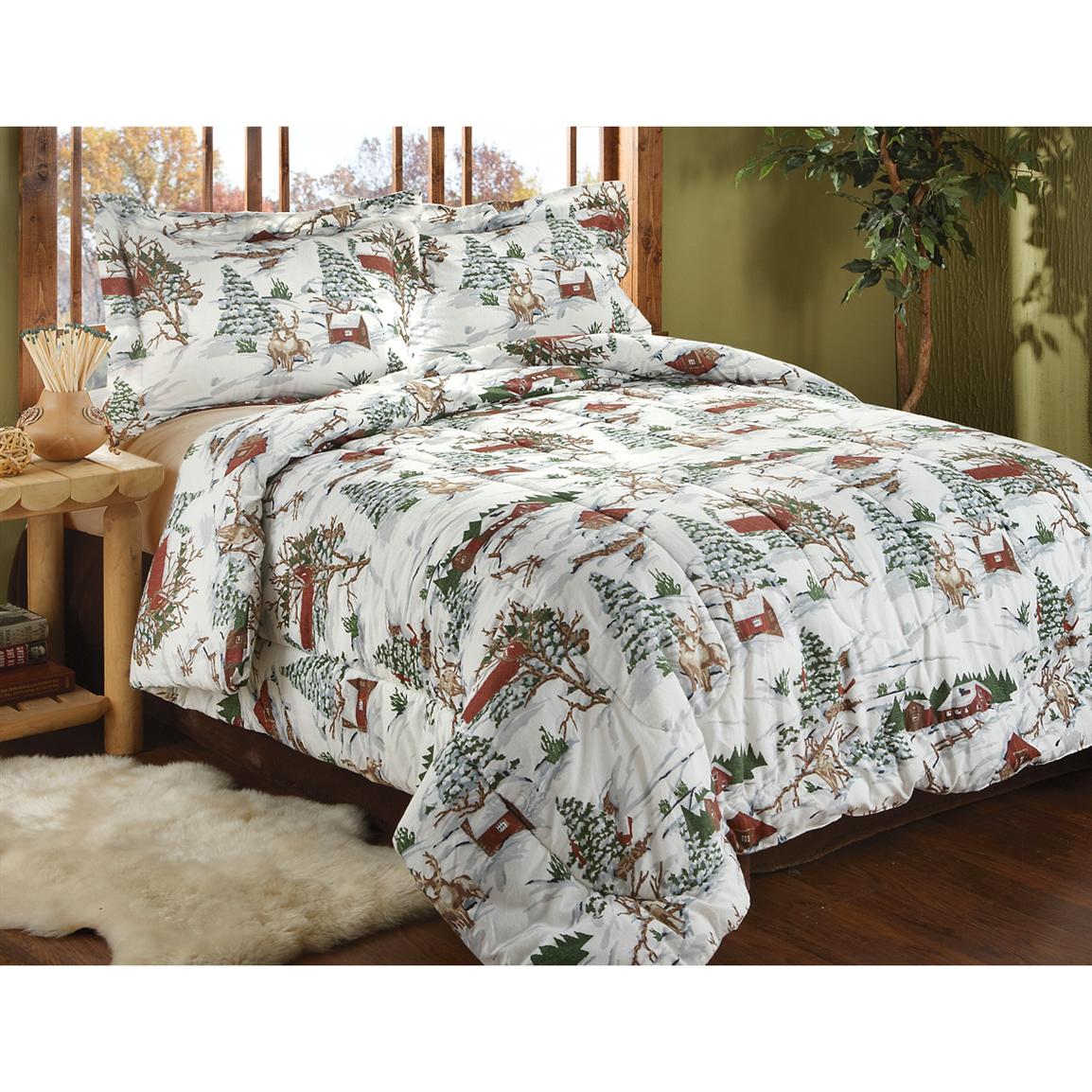 Source: www.sportsmansguide.com
Our Price: £ 15.65
Source: www.ukbuyzone.co.uk
Seasons and weather
Source: www.slideshare.net
Kühlbox 24 Liter für z.B. Camping
Source: www.stabilo-fachmarkt.de
Lowa Yukon Ice GTX HI Men Herren-Winterstiefel
Source: www.ebay.de
41 Dog Bios That Will Definitely Remind You of Someone You …
Source: www.lifewithdogs.tv
Camping In Winter – How to Stay Warm (Video)
Source: atthewoodscabin.com