Many customers ask us about the impermeability of fabrics used in our clothing line. We know that this is one of the fundamental characteristics when it comes to sports in nature, since factors such as wind, rain, cold and heat affect our performance.
Impermeability has been present in fabrics for quite some time. From those that are pure plastic (100% waterproof, but quite warm) to synthetic fabrics or natural fibers with waterproofing coatings, all can offer effective protection against rain or cold. The issue of impermeability may seem like an "all or nothing", ie the fabric is impermeable or is not. In fact, there is a reasonable degree of confusion about this subject. So it's worth clarifying. Because there are several methods of testing impermeability, we often find technical descriptions and numbers that are not clear. To get an idea of the difference between these tests, we describe below some:
– Mullens Test  – uses a short stream of water thrown against a piece of suspended cloth to measure the resistance to the passage of water. It would be like picking up a fire hose and blowing the jet over a sheet hanging from a clothesline for about two seconds. Under these conditions, even a cotton sheet could hold a good portion of water. Thus, the Mullens Test does not give you a good idea of the protection you can expect when in the field, as the fabrics are subject to little water pressure for a longer time. Even so, this test remains popular with some manufacturers, who disclose their optimistic results. For example, a reasonably porous tissue may have a water resistance of 40 psi (pounds per square inch),
– Water Column Test  – This is the most used test for Camping Tents, and later it was also applied to clothing. A piece of cloth is sealed tightly around a standard tube of vertical diameter. This tube is progressively filled with water, which will weigh on the tissue sample until the appearance of the first 3 droplets that overcome the resistance of the tissue. Then, the height in millimeters of the column of water that has formed in the tube until that moment is measured. This results in the "water column height", ie the maximum weight of water that the fabric supports before allowing it to pass through. A waterproofed fabric that does not leak after one minute under the weight of 1,000mm of water is defined as waterproofed to 1,000mm of water column. It's standard of the Tracks & Directions use the lowest value found in 3 measurements made along the width of a roll of fabric that will be cut to produce your articles. Often, the difference between the smallest and the largest measurement can exceed 50% (usually the sides of a roll show lower results).
– Suter Test  – This test emulates what happens in the water column test and, instead of using a graduated vertical tube, uses a pump to produce the pressure equivalent to each height of the column. Early versions of this test used very low water pressure on the tissue for long periods of time, but this did not accurately represent normal conditions of use, so today it is a way to run the water column test in a much more compact equipment (can you imagine a 10,000mm water column test, requiring a 10 meter vertical tube ?!). This is the test we use today in our manufacturing control. A fabric with a waterproofing of 1.000mm of water column can already be considered quite resistant to infiltration. As security, our products are waterproofed with a minimum of 2. Parkhas and Barracks , but most of them will be 3,000mm or more) up to 10,000mm (for example, the Anorak Storm ).
One way to improve tissue impermeability is to use products that repel water externally (before reaching the inner waterproofing layer). For sobretetos of tents , which have their affected tightness after 200 hours of exposure to the sun, you can apply waterproofing products used in upholstery, such as Scotchgard , since the tissue is still intact (after 300 hours almost always the tissue loses its resistance to tears). Also in the case of Barracks, which have the overlap protected against infiltration through the seams through a mechanical seal, it is possible to reinforce this feature using the Coghlans Seam Waterproofing, ref.9596(the sealing made with thermo-applied tapes also has life, which depends a lot on the care in storing the overcoat always dry and in a ventilated place, besides the number of hours of sun exposure). In general, cotton and most polyamides have low water repellency and require this treatment (with fluorocarbons or even silicone). Otherwise, even without letting the water pass to the body, they soak quickly, impairing comfort and breathability – another characteristic as important as the impermeability, which we will treat separately.
Gallery
Tubular Functions flashcards
Source: quizlet.com
Why Geomembrane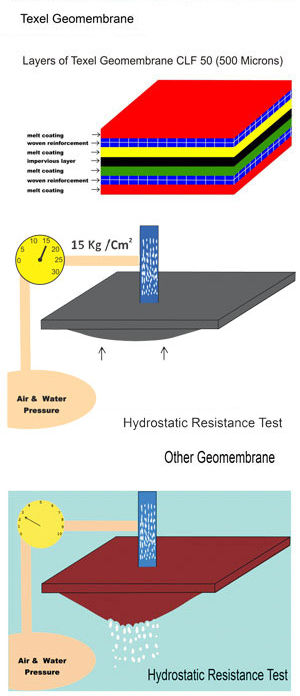 Source: rishainfrastructures.com
no ideas but in things
Source: www.quangtruong.net
Chemistry Archive | March 30, 2014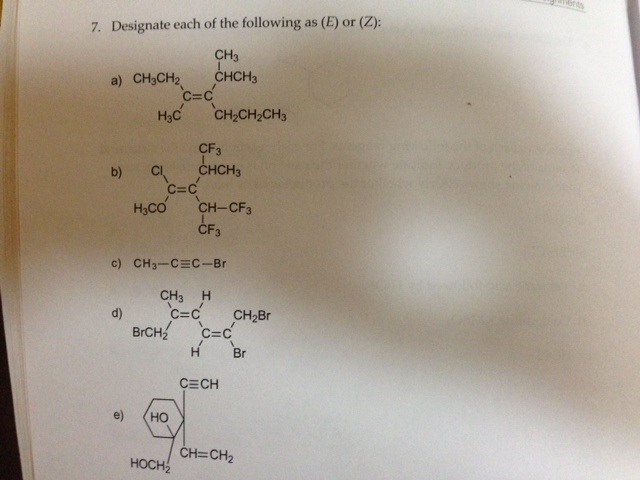 Source: www.chegg.com
Molecular and Cell Biology: Questions and Answers: #8 …
Source: mcbqna.blogspot.com
First Citizens' Referendum on the EU by Timon Dias …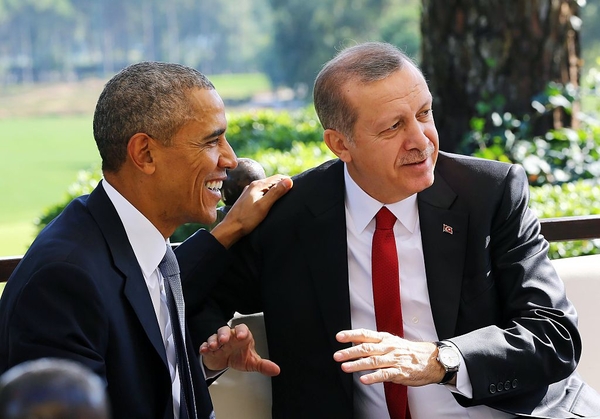 Source: inyangenewss.com
MCAT Biology Flashcards Flashcards
Source: www.cram.com
How to select the best fabric for a perfect T-shirt …
Source: blog.printsome.com
Durabilty of concrete
Source: fr.slideshare.net
Durability of concrete
Source: www.slideshare.net
Road Trip Revival: Chapter 4 – The Father's Journey …
Source: somedayilllearn.com
Sivacashi granite countertop with two level trim …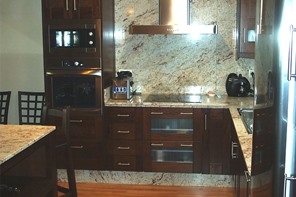 Source: www.marmolessantodomingo.com
no ideas but in things
Source: www.quangtruong.net
PPT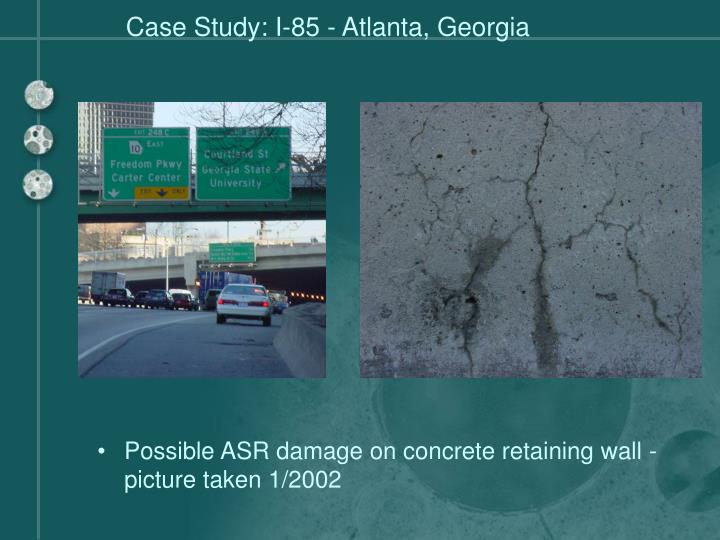 Source: www.slideserve.com
Catalog, brosura De ce sa alegem ceramica vitrificata …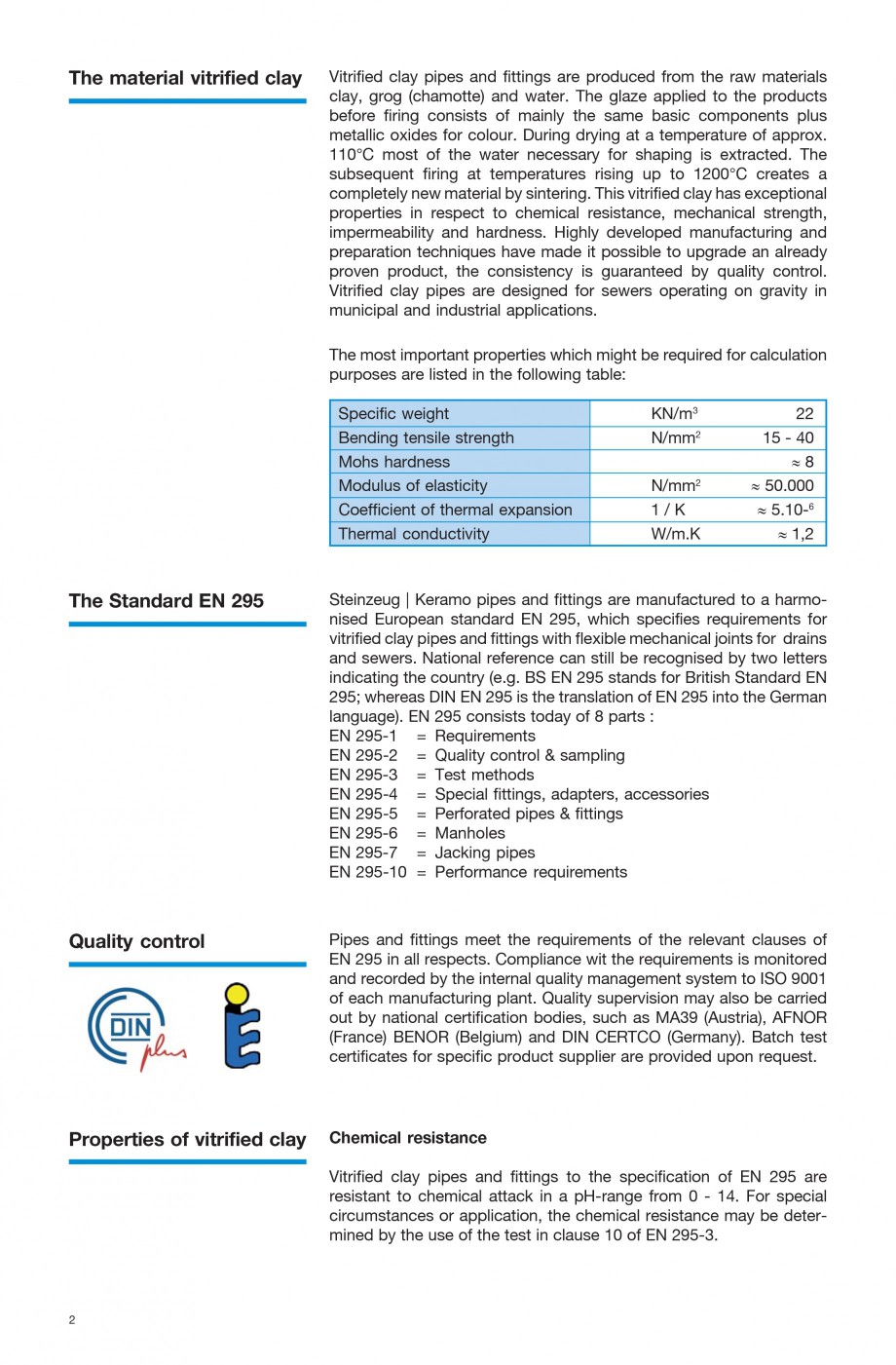 Source: www.spatiulconstruit.ro
Houzz Tour: Aesthetics on a Budget in Turin, Italy
Source: www.houzz.com.sg
Tubular Functions flashcards
Source: quizlet.com
Why Geomembrane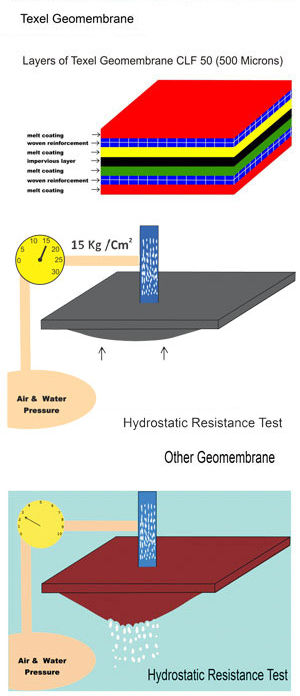 Source: rishainfrastructures.com
no ideas but in things
Source: www.quangtruong.net
Tubular Functions flashcards
Source: quizlet.com