Many friends ask me about what the ideal tent. Of course, this question does not have a single answer, because it depends on many aspects:
How many people?
How many days?
What is the expectation of rain and wind.
Needs covered space to prepare food?
What means of transport? Car, bike, biking, hiking, plane, etc.
What value you can afford?
Needs to be assembled and disassembled quickly? (in case of extended tracks, you can't lose hours assembling and dismantling a huge tent)
These and possibly other aspects are very important in making the decision of which tent to buy.
Many are captive customers of some brands, others buy on impulse.
Anyway, most of the campers who know are passionate about their own tents, since you were bought with a lot of affection and considering many of the aspects mentioned above.
The questions about tents are always answered with some options, so I'm linking below some examples of use, and also some information about how I decided to by each of the tents I own.
For example: If you're going to walk even if you're not too far away, you're going to need a fast and lightweight tent ride; If you're traveling by car and spend many days, can afford to set up a large tent and complex, is going to be a lot more comfortable on it; If you have to fly, cannot carry much weight, but it may take 1 1 little bigger than if it were on foot.
Case 1. Quick with up to 4 people camping.
My first tent was a "Quechua 2 Seconds XXL IIII 4.1 T", yes all that is her name.
The brand Quechua is actually one of the tracks here in the region. I say this because out of the State of SP there is only Decathlon in Curitiba, Londrina and in Rio de Janeiro.
The most striking feature of this tent is the Assembly process. It does not require you to assemble rods long and keep passing and arching the rods. Just drop the tape that holds the package closed that it opens, just missing the 4 corners on the canvas to floor (footprint) that comes with it. Not even the room needs to be mounted, she opens with everything in place. She also is not too high have only 1, 35 m which makes the movement inside the room as well as changing clothes. Despite the name, I don't believe you're going to play two seconds, in fact with some practice in less than 10 minutes all espeques and tie rods will be in place
The problem is precisely that it conflicts some of the above questions, it's not very light, (9.2 Kg) and is not very compact (a large disc-shaped backpack with almost 1 meter across). It made me a little uncomfortable because to fix her in the trunk of the car is similar to a "bag of siri" as my father-in-law.
Regardless of these cons, is the favorite for tent camping out fast for those who enjoy the brand Quechua. The finish (as well as any Quechua) is exquisite. Double and even triple seams and sealed are perfect. The design is very modern and very functional. It has to snow skirts, which shows that it's not necessarily ventilated enough for our climate.
Unlike other brands, when they say it's for 4 people, really fit 4. How we use sleeping bags "Quechua Slip 'n Bed 15", which has just over 60 cm wide, the space of the tent has to be at least 2 m and this stall has passed the test with flying colors. Still we decided to swap it for a larger one.
Case 2. Overnight walk.
I still didn't realize this project, but I'm already getting ready.
I searched a long time for small and light tents, and of course I couldn't spend too much. I started evaluating small igloos, then specialized Asteq tents and trails and Paths, but are very expensive (can pass of R$ .00 1,000). I found an intermediate option, the "Amazon 3/4 Nautika" which can be found for less than R$ 260.00 on some sites, but be careful, because I found sites selling for more than U $250.00 so research well before buying.
The line Amazon, has a slightly better sealing than the cheaper stalls, but your big difference is the weight of about 2, 9 kg (without packaging) just for being made entirely of fabric screen on the sides and top of the passenger compartment.
We note that ventilation is extremely favoured and in many cases do not have rain forecast, is used anyway, without the sobreteto, serving as protection against insects and animals, not to mention that allows viewing of any rapprochement across the screen. She is self sustainable i.e. is armed even without espeques and allows it to be moved without dismantling.
The rods are very good and the tent has two doors on opposite sides, with screen Windows mosquito net. Your measurements are 2, 10 m x 2, 10 m x 1.30 m high, much higher than the tents, that it only takes one person with a backpack, or two, if you sleep together and with the bags out. That you can put 4 people in sleeping bags in a good, but my "Quechua Slip 'n Bed 15" only fit 3. There is also the option of Amazon 6/7 which is almost 1 m higher and with twice the weight.
Won her personal gift of my company and I was eager to test what would fit inside her, found a way to get to the dinner table to set it in the middle of the room (small apartment is tough!), we got a way to sleep we 4. I wanted to sleep there, but my wife wanted the table back into place.
Case 3. Camped out fast family.
Camping with the family needed a little bigger, but not too difficult to assemble, needed an advance for a table so we can have meals, would be a replacement for the "Quechua 2 Seconds XXL IIII 4.1 T" (phew!). After much research we chose Zeus of Cheetah. I think it's great that they have a version of 5 people. I found a great price on Zreu Equipment and was very well attended by Rodrigo and your wife. The cost benefit is great because it cost around 260.00 R$. Disassembled is a small bag and weighs about 5 kg.
I took the tent home, took the dining room table, rode the novelty and Surprise! 5 people tent not fit 4!. External measures are of 2.40 between the extremes of the sobreteto, IE has less than 2.30 internally and again my 4 "Quechua Slip 'n Bed 15" did not fit as well as being low, about 1, 35 m. I contacted the Rodrigo and exchanged for 6 people.
I would like to know what are the criteria for these numbers. The giant Zeus of 6 people is huge, must fit a 7/8 by previous tent. I set up in my room and … Then Yes! … Didn't fit in the living room, touched on the walls and lacked a little, hit the chandelier and got all tight, but everything fit inside! Disassembled is a medium bag and weighs about 7 pounds, costs R$ 380.00.
This "baby" has 2 meters high and had to stretch the arm to hold the flashlight on the ceiling of the room. The advance has 2 meters wide but don't think it's all usable area with bedroom and tilt sobreteto there's all of that, it is a table, but objects and bags can be placed in the corners without problem.
We had a super wind in the premiere of Zeus and she was very firm. Our friends Rico, Tih and Edu were with their "Quechua 2 Seconds XXL IIII 4.1 T" (wow! what name hard!) and they were almost lying down as in Quechua videos that show the tents in the wind tunnel, it was impressive, but all faced the wind very well. Location of Zeus is she almost never wore, the rods are very thick and strong and has many risers to stretch the canvas.
The next day without wind and with Sun she was hot until I released the sobreteto tip to get more air. We need to stay in the tent would have to raise more, however this has not been a problem since the pool was the best place to stay in the heat.
Case 4. Encamped "of law" with several days.
Camper's dream that all camped out was at least a week. In this case we have to have the comfort that we have at home. Nothing tight, 2 bedrooms, balcony, living room, kitchen, pantry, closet, garage for 4 cars. Kkkkkk.
Our chosen after much research was the "Quechua T 4.2 XL Air". Like many doubt is in choosing between her and the "Quechua T 6.2". Both are quite large, the T is 6.2 wide but not very well ventilated, has only one entry and it would not be, for me, the best choice to couple to the gazebo.
This wonder is truly ventilated. The rooms are high and have these "balconies" with bows to ventilate and don't let the sun warm up, which can be closed at night. The room is high and has 6 m 2, has Windows with screen, has two spaces high of 1 m 2 next to each room for luggage and objects deposit. It has two doors, one of which can be stretched like a balcony. Has screen skirts around the tent to prevent the entry of insects and promotes ventilation. It also comes with the floor (footprint) which includes the living room. Your front door can be closed completely or be alone with fabric, and has a pocket to hold the door open (no door being trampled and full of Earth), as well as pockets to store the Windows in the room.
In addition to all these factors left the T a little disadvantaged 6.2, I wanted to do an "expansion" of the tent with a gazebo, and the two ports of T 4.2 came in handy. Found on the Internet a mosquito screen for the gazebo and wanted to lock up more airtight as possible.
With the gazebo mounted snug against the back of the tent, screen, screen tips were stretched over the tent and fixed with the Savior of camping, "Duct Tape". A canvas of stretched with elastic, 5x7m was covering the entire set and left a little shed across the back, which helped and reduce heat when Sun and splash when it rains.
Access is through the front door of the tent and with the rear door opened we have access to a copa/kitchen of 9 m 2 without insects.
We spent 5 days great, the rooms are very comfortable and as are separated, are perfect for those with older children (mine has 12:15 years) who like to listen to music and playing before sleep, while we adults were already snoring. Anyone who has young children prefer the rooms together T 6.2 and I believe it is the factor that most differentiates one from the other.
I hope this post is useful for those who are trying to choose a tent. Of course, my opinions can be very different from those of many campers, feel the urge to comment and disagree.
A new post helps complete this information. See also in Which Ideal Tent II-the mission
Thanks for stopping by.
Walgran and family.
Gallery
Coleman® Flatwoods II 6-Person Dome Tent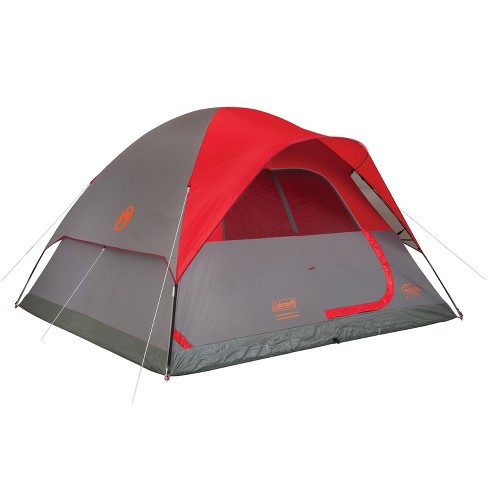 Source: www.target.com
Ma Joly
Source: www.ma-joly.com
Tiny houses in Atlanta: What's allowed, and what's not …
Source: atlanta.curbed.com
100M 500 Led Cool White Christmas Wedding Party Outdoor …
Source: www.ebay.com
Burns Farm — Caravan Park and Campsite in the Lake District
Source: burns-farm.co.uk
Igloo Playmate The Boss Cooler : Target
Source: www.target.com
Hill End Heritage Centre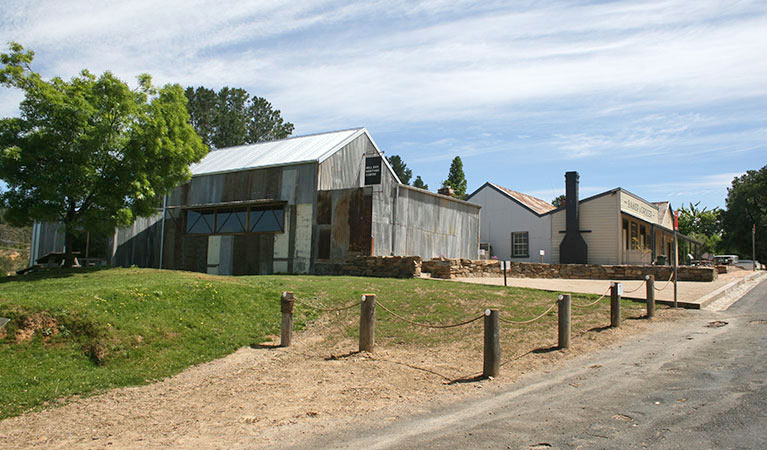 Source: www.nationalparks.nsw.gov.au
The Vango Amalfi in Surrey Source: www.caravanclub.co.uk
Delicate campground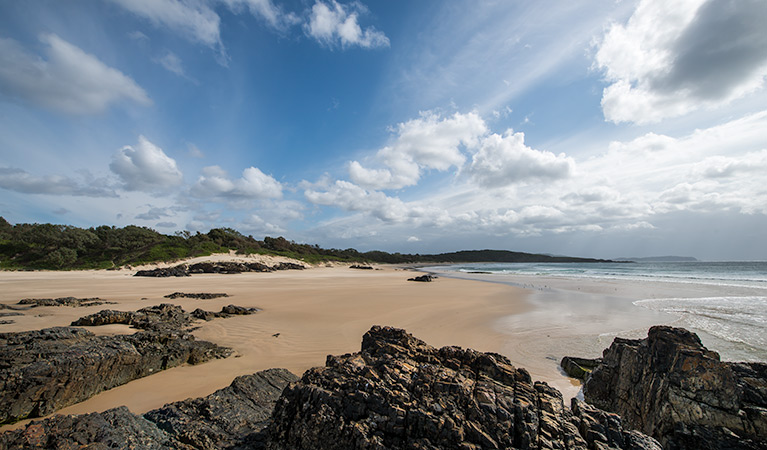 Source: www.nationalparks.nsw.gov.au
Koonjeree picnic area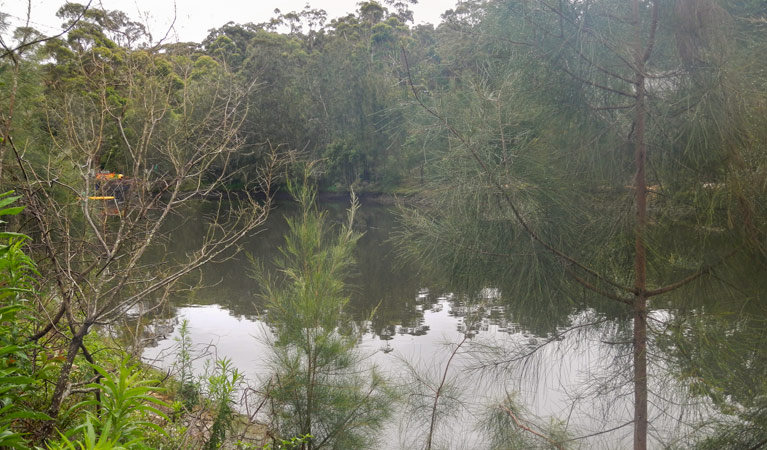 Source: www.nationalparks.nsw.gov.au
Mobile Outdoor Cleaner OC3
Source: www.kaercher.com
Running Waters campground
Source: www.nationalparks.nsw.gov.au
Neranie campground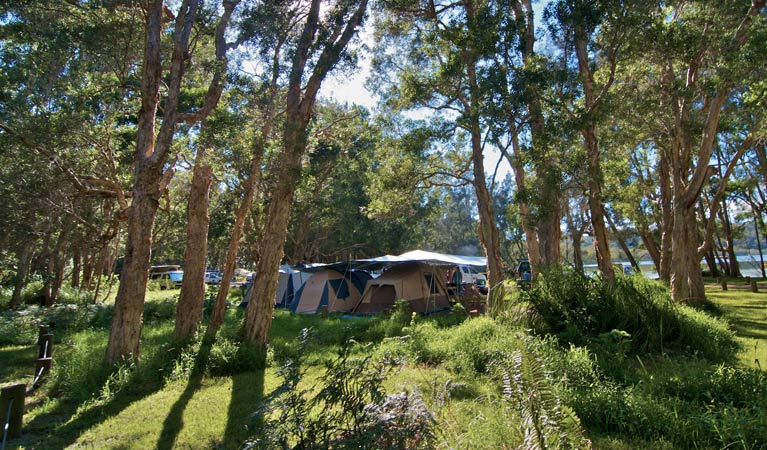 Source: www.nationalparks.nsw.gov.au
Warrumbungle Visitor Centre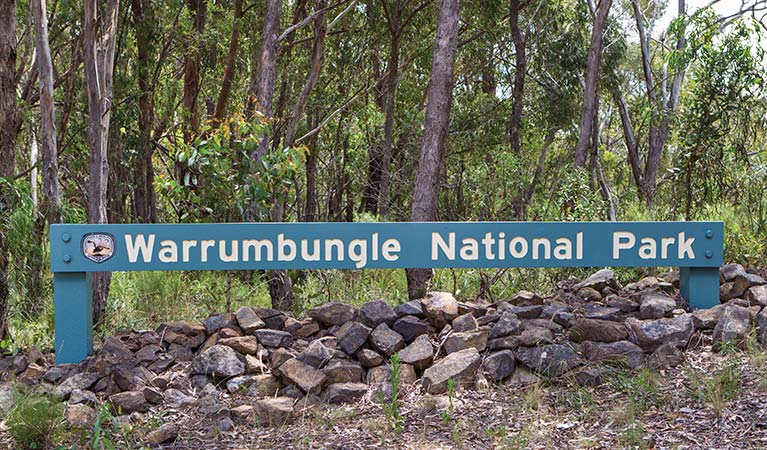 Source: www.nationalparks.nsw.gov.au
Venue hire: Bare Island Fort
Source: www.nationalparks.nsw.gov.au
Venue hire: Bare Island Fort
Source: www.nationalparks.nsw.gov.au
Cycling and mountain biking, Grampians, Victoria, Australia
Source: www.visitvictoria.com
100M 500 Led Cool White Christmas Wedding Party Outdoor …
Source: www.ebay.com
5pcs Glowing Effect Artificial Fake Jellyfish for Fish …
Source: www.ebay.com
5pcs Glowing Effect Artificial Fake Jellyfish for Fish …
Source: www.ebay.com.au