Camping is a great way to get to know new places, get away from the routine and be closer to nature. Is to enjoy the weekend, vacation or even a holiday weekend, camping is an alternative for those who enjoy spending leisure time to relax or do activities close to nature. To help you plan your next trip, we present amazing tips for those who want to know where camp in São Paulo. Check out!
Ilhabela
The region of Ilhabela needs no introduction and is one of the most exciting destinations of São Paulo. With several gastronomic options, bustling nightlife and beaches, Ilhabela attracts tourists interested in relax by the beach and in practice hikking in Ilhabela State Park trails.
Among the 45 beaches that make up the archipelago, Garapocaia Beach, also known as beach Pedra do Sino, is a great option for those looking for where to camp in Sao Paulo. With shallow sea, the paradisiacal scenery has infrastructure of bars and restaurants and is out of the island's busiest routes. Camping Pedra do Sino overlooks the beach and brings a complete tourist infrastructure, with restaurant, swimming pool, changing rooms, soccer field, and barbecue grills. The value per person is around 50 R$, except on holidays.
Waterfalls Of São Paulo
For those seeking a nature-filled destination perfect for hiking and enjoy waterfalls, there are also good options of where to camp in Sao Paulo. The Brotas region (250 km of the capital) is known for being a famous adventure tourism destination and a great option for those who enjoy extreme activities such as rafting, canoeing and Zipline. The region also has several parks and waterfalls for those who like to practice hikking and trekking.
To stay close to the waterfalls, the tip is the Camping 3 Falls, which has parking, swimming pool, restaurant, locker room and free visitation at Swallow falls, and spring. Another option next to Brotas is the Camping Belvedere in Itiripina waters. Considered one of Brazil's most beautiful campgrounds, the site offers the structure of barbecue grills, swimming pools, 80 kiosks and even a grocery store for last-minute shopping. In addition, the camping is close to the waterfalls of the grasshopper, Monjolinho and Horseshoe, three of the most beautiful waterfalls in the region. Out of season, per day per person is around 40 R$ and children up to 5 years do not pay.
With the family
Traveling with kids to camp is a great adventure. In this case, it is important to find campgrounds that offer good options of leisure for children and are suitable for eco-tourism. The Itu region (approximately 100 km from the capital) offers many options of campsites with country-style farm activities to entertain the kids.
Camping Cabreúva is perfect for the family holiday, because it has a water park, swimming pools, campground, cabins and different ecotourism activities like zip line and canopy tours, in addition to sports such as archery, climbing and abseiling. In season, the value per person is $60 for families with children up to 12 years and Source for families without children. There are tent fee of $10.
After you have decided where to camp in São Paulo, it's time to plan the trip. Remember to take mosquito repellent to protect themselves from insects and put in the trunk light clothes for hiking, preferably with sunscreen and dry quickly, in addition to proper footwear for hiking. Subscribe to our newsletter to keep up with more travel tips and ecotourism.
Gallery
Mongaguá
Source: loucosporpraia.com.br
As 26 praias paradisíacas de Bombinhas – SC
Source: www.trilhaseaventuras.com.br
6 passeios de trem para conhecer SC, RS, PR e MS
Source: www.trilhaseaventuras.com.br
5 trilhas próximas a SP que levam a lugares incríveis
Source: www.guiadasemana.com.br
Ilha do Campeche: Praias de Floripa
Source: viagenscinematograficas.com.br
10 Belos Lugares para acampar no Brasil
Source: desviantes.com.br
Fotos de Cabreúva
Source: www.tripadvisor.com.br
Pouso da Cajaíba
Source: www.wikirio.com.br
Pousadas em Maricá, Hotéis em Maricá – RJ

Source: www.ferias.tur.br
PRAINHA BRANCA COMUNIDADE CAIÇARA GUARUJÁ
Source: prainhabranca-guaruj-sp.blogspot.com
Faca Punhal Adaga Tática Militar Selva Pesca Caça Rambo … Source: produto.mercadolivre.com.br
Praias litoral norte
Source: capixabanaestrada.com
Cloro Clorin Tratamento Água Para Beber 1 Pastilha 10.000 …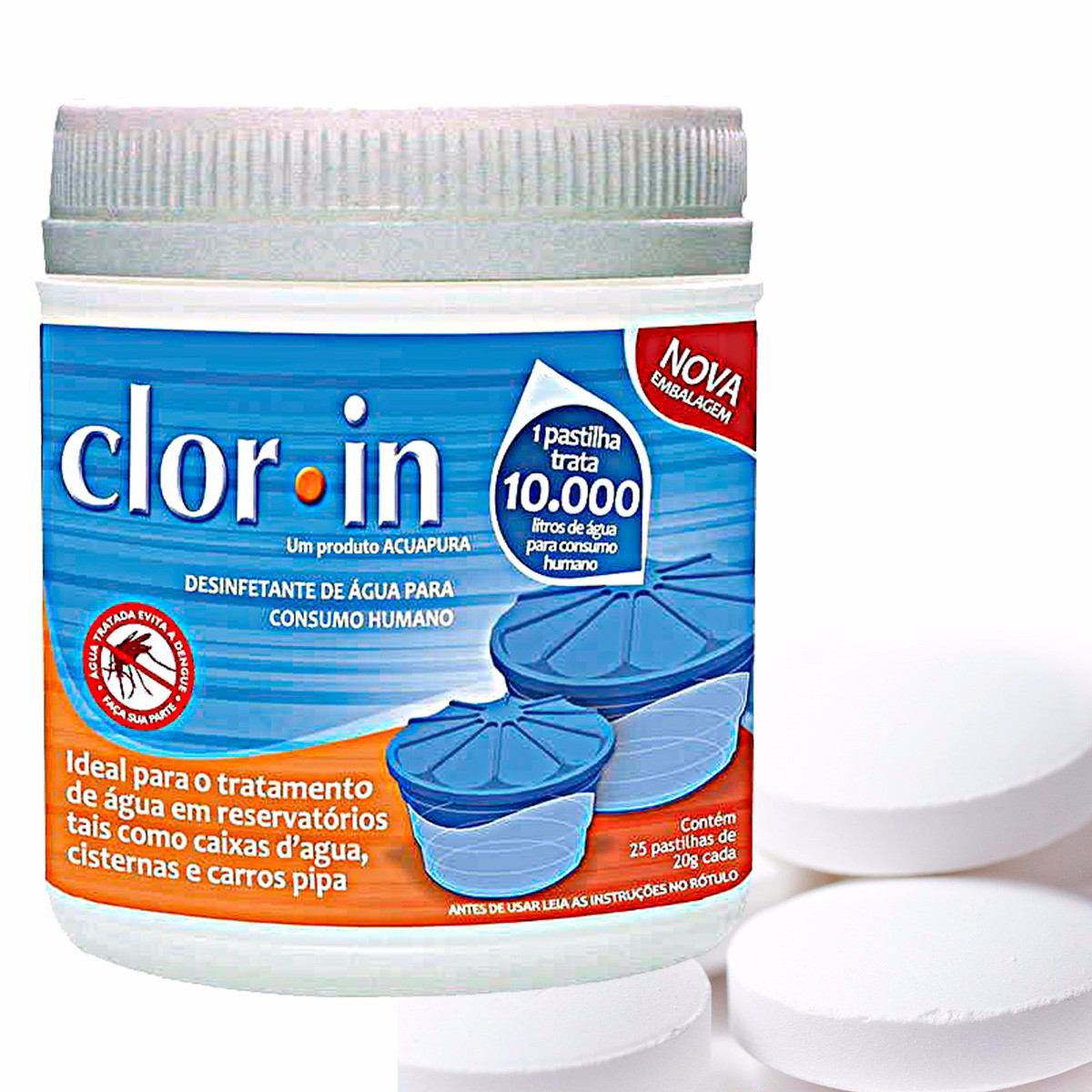 Source: produto.mercadolivre.com.br
Faca Tática Preta Militar, Punhal Adaga Selva Pesca Rambo … Source: produto.mercadolivre.com.br
Kit Farol Com Dinamo 16 Volts Para Bicicleta Antiga …
Source: produto.mercadolivre.com.br
Faca Bowie Artesanal 11 Pol Aço 5160 Cabo Jacarandá E …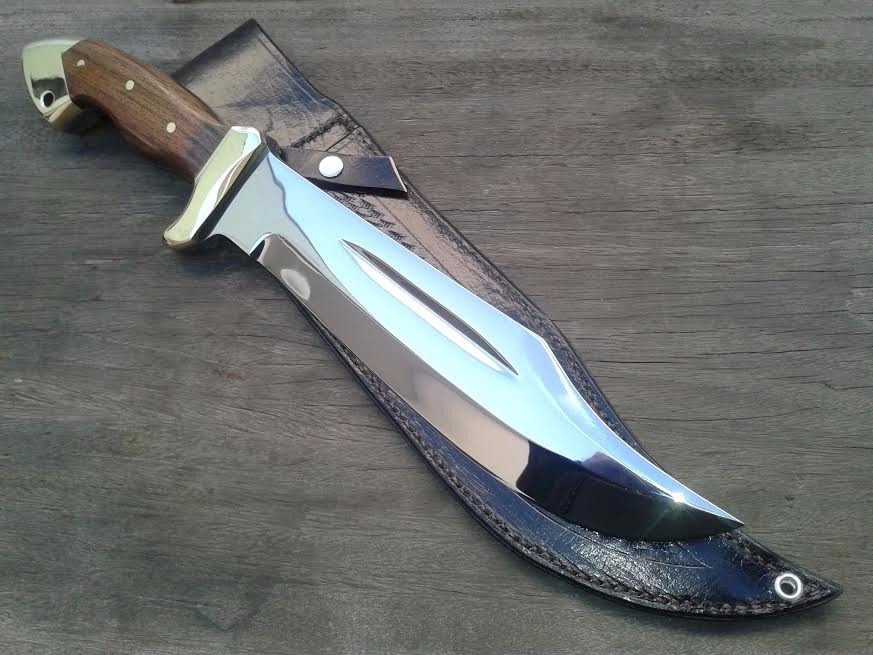 Source: produto.mercadolivre.com.br
Caixa Térmica 34 Litros Cooler Com Alça Mor
Source: produto.mercadolivre.com.br
Lago Municipal de Ipaussu-SP
Source: www.youtube.com
Serra do Mar State Park – Travel guide at Wikivoyage
Source: en.wikivoyage.org
Camping Chapéu de Sol
Source: campingchapeudesol.com.br