Camping in nature requires a series of arrangements in order to avoid any unforeseen and risks. So, for offering little or no infrastructure, the wild camp requires prior planning, vision, strategy and some essential items. Next we will give tips on how to prepare your ideal camp, pointing the care required to enjoy the Wild camping:
Find out more about the place of destination
Due to the lack of basic structure in the midst of nature, it is important to create a good travel plan, and part of that process involves finding out about the place of destination. Each scenario will require a specific structure and climate of each region will influence in the Assembly and on the stability of your camp. So, consider the weather conditions before leaving for the road and the type of flora and fauna of the region.
It is also important to share your plan with friends or family, indicating your location and time of return, especially if you are planning to camp alone. Even if it has knowledge of the region and experience, unexpected and emergency can happen and do not always have access to the media.
Choose the best equipment and items needed
If you already have a location in mind, seek to identify which items are important to carry on backpack. The choice of location, therefore, will influence the choice of equipment: tents bigger and with better ventilation are more suitable for places with hot weather, for example.
The trick is to make a list with all the essentials and do the checking of all the equipment before leaving for the road. Among them, it is recommended to assemble the tent at home, to ensure that there is no tear or problems in your structure, as well as check the quality and life of energy and light sources (such as batteries for flashlights).
Note well the region and adjacent areas
Many campers prefer not to determine a prior site, mainly on long-distance trips. They prefer to establish a camp along the way. Still, it takes some care in time to choose the safest and most appropriate area .
The trick is to be attentive to details. Note well the mounting surface of the tent, ensuring that there is no presence of nests of insects or other animals. Stay away from regions of animals (wild or trained), avoiding contact with fleas and ticks.
Also avoid very humid places or depressions and holes that can cause flooding in the event of rain. For this same reason, it is extremely inadvisable to set up your tent in dry riverbeds, even if this site can offer shelter from the wind and cold.
Above all, respect nature: take away your garbage, handle and cover human waste properly, keeping the suitable place for the next campers.
And so, ready to do Wild camping? The following is a list of the best destinations in Brazil to perform a wild camp:
Zizo Park in the Sierra de Paranapiacaba, São Paulo;
Beach of cottons, Bahia;
Beach of Paraty, Rio de Janeiro;
Serra do Cipó, Minas Gerais;
Chapada dos Veadeiros, Goiás;
Like the tips and care required to perform a Wild camping? Leave a comment on our post telling us about your experience!
Gallery
American Bison Roam Again in Illinois
Source: griffinsguide.com
Cabela's Alaknak is More Mansion Than Tent [VIDEO]
Source: thecampingpage.com
5 Awful Traits for a Survival Knife
Source: thecampingpage.com
5 Best Places to Find Deer Shed Antlers
Source: griffinsguide.com
Travel 100 Men's Zip-Off Trousers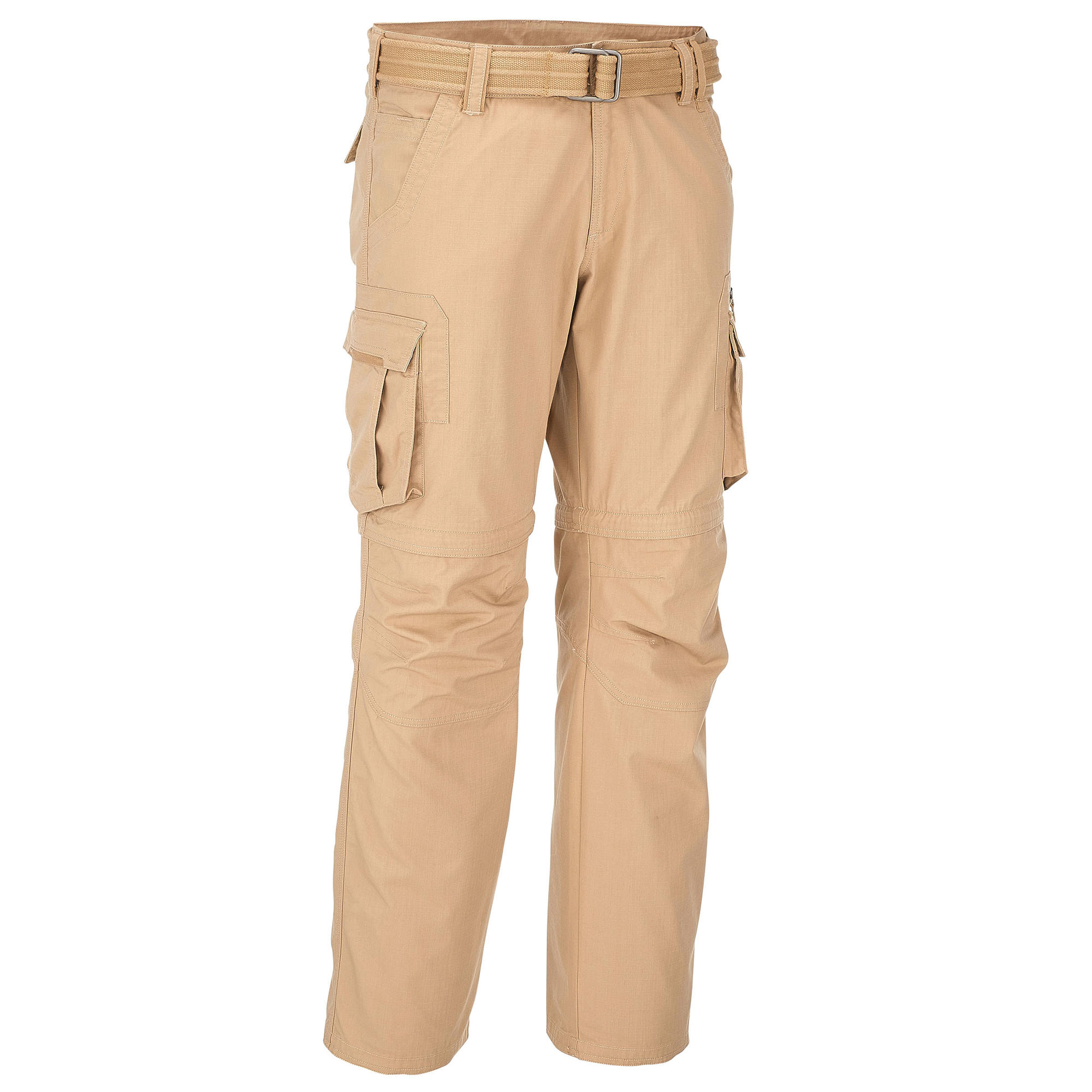 Source: www.quechua.co.uk
Forclaz 40 L Junior hiking backpack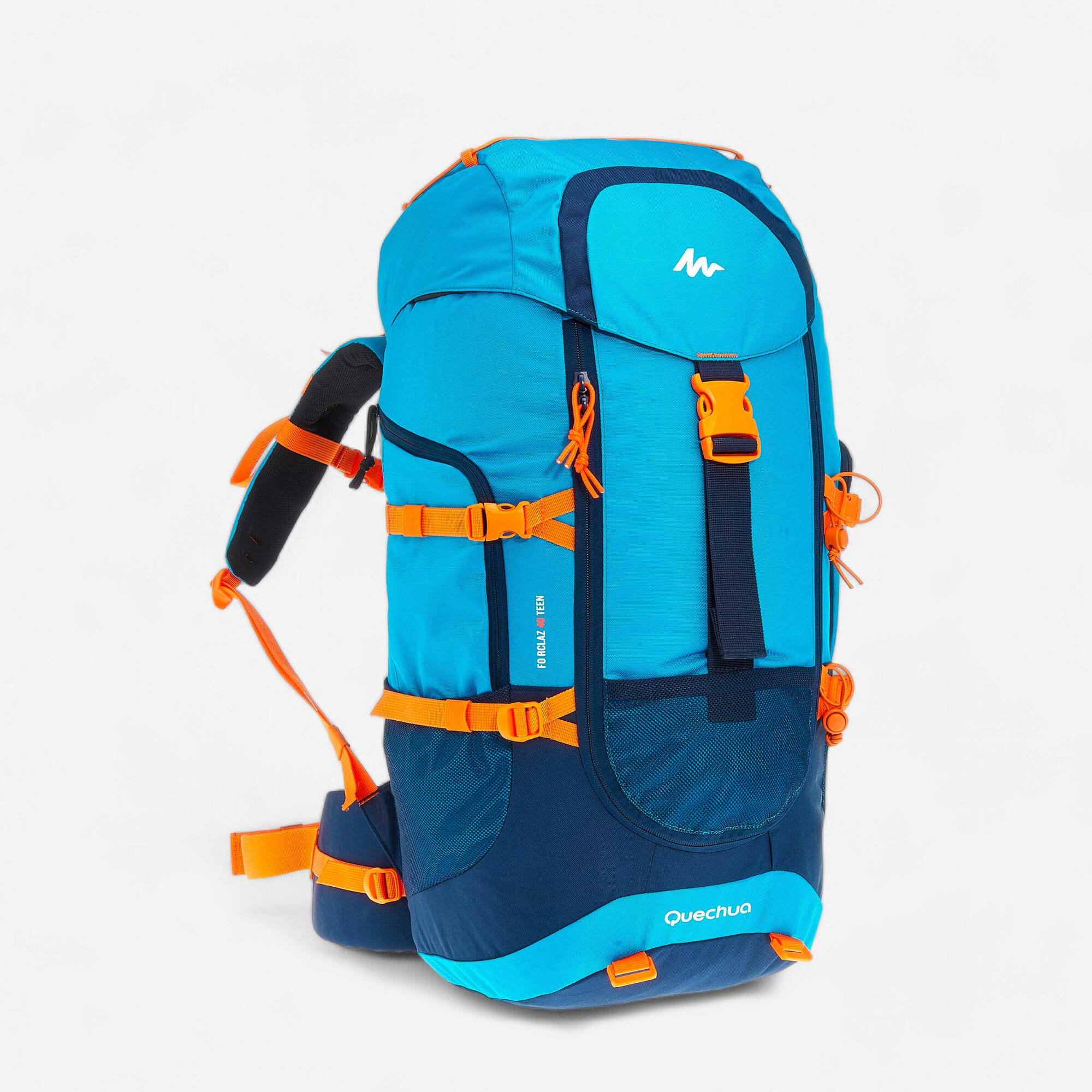 Source: www.quechua.co.uk
Men's ARPENAZ 100 hiking sandals, black
Source: www.quechua.co.uk
MH500 WOMEN'S 40L HIKING BACKPACK – GREY/BLUE

Source: www.quechua.co.uk
SH500 Active Children's Warm and Waterproof Snow Hiking …

Source: www.quechua.co.uk
NH100 10-L HIKING BACKPACK – RED/GREY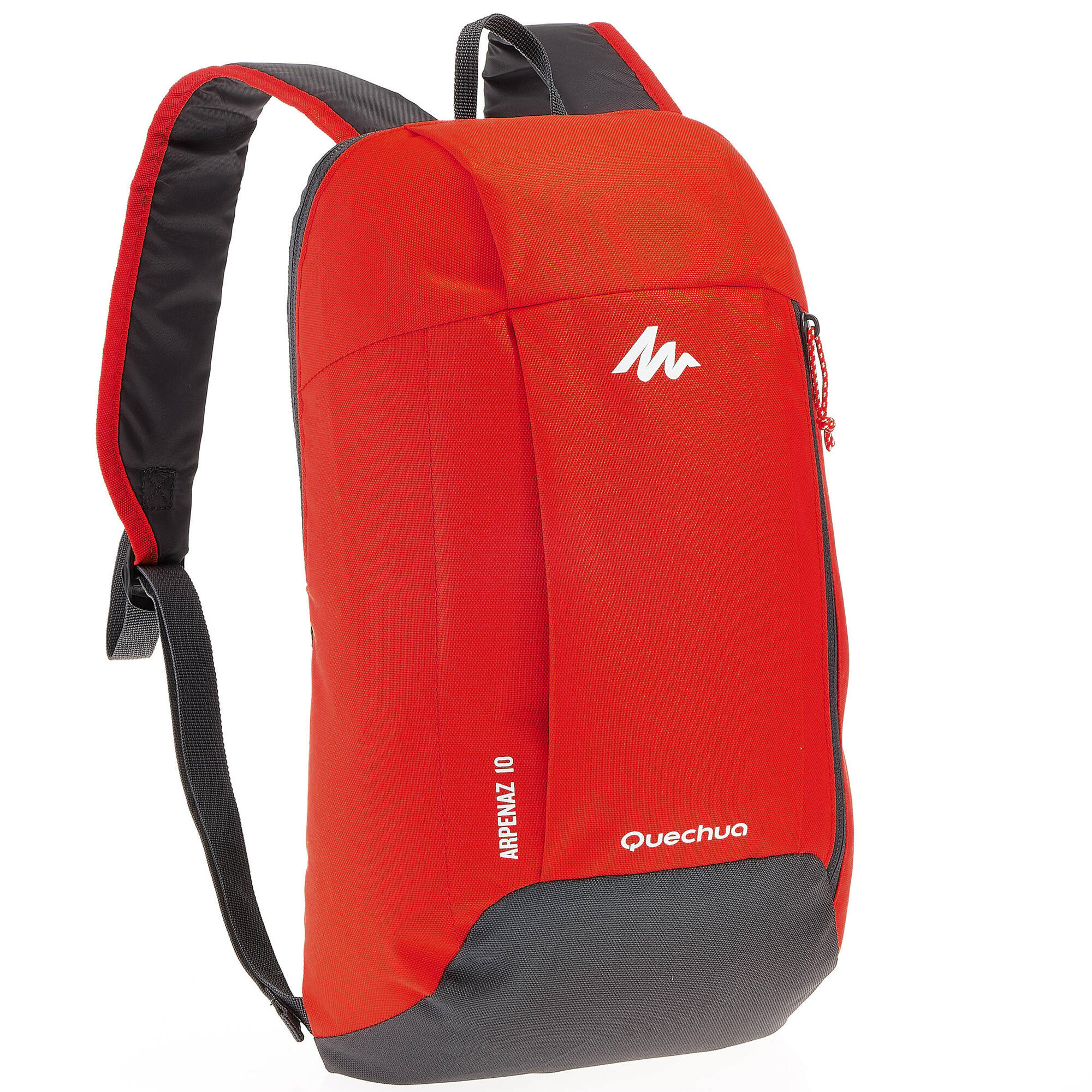 Source: www.quechua.co.uk
Women's X-Light 2 peacock blue trekking down jacket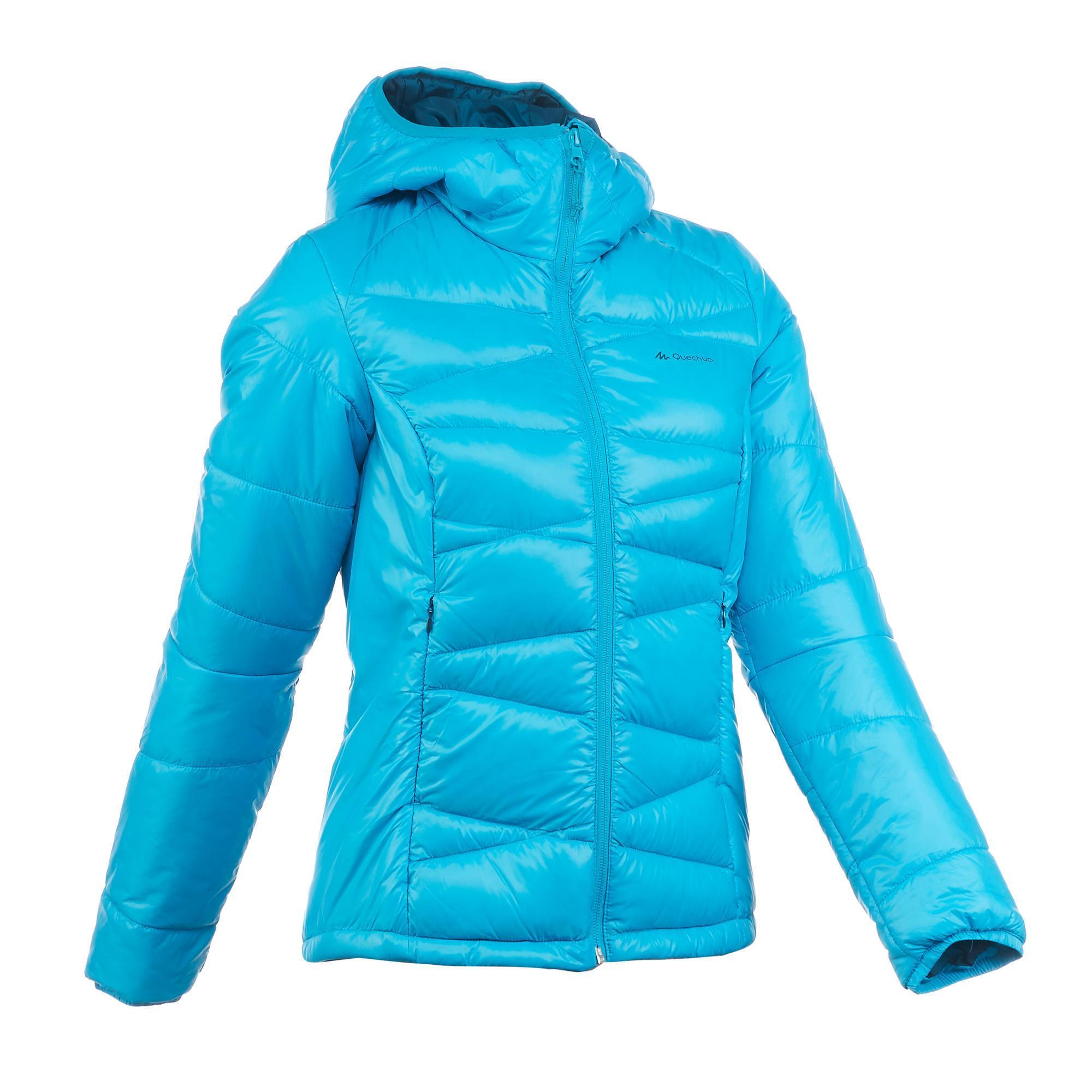 Source: www.quechua.co.uk
Forclaz 400 stretch Women's mountain Hiking Fleece jacket …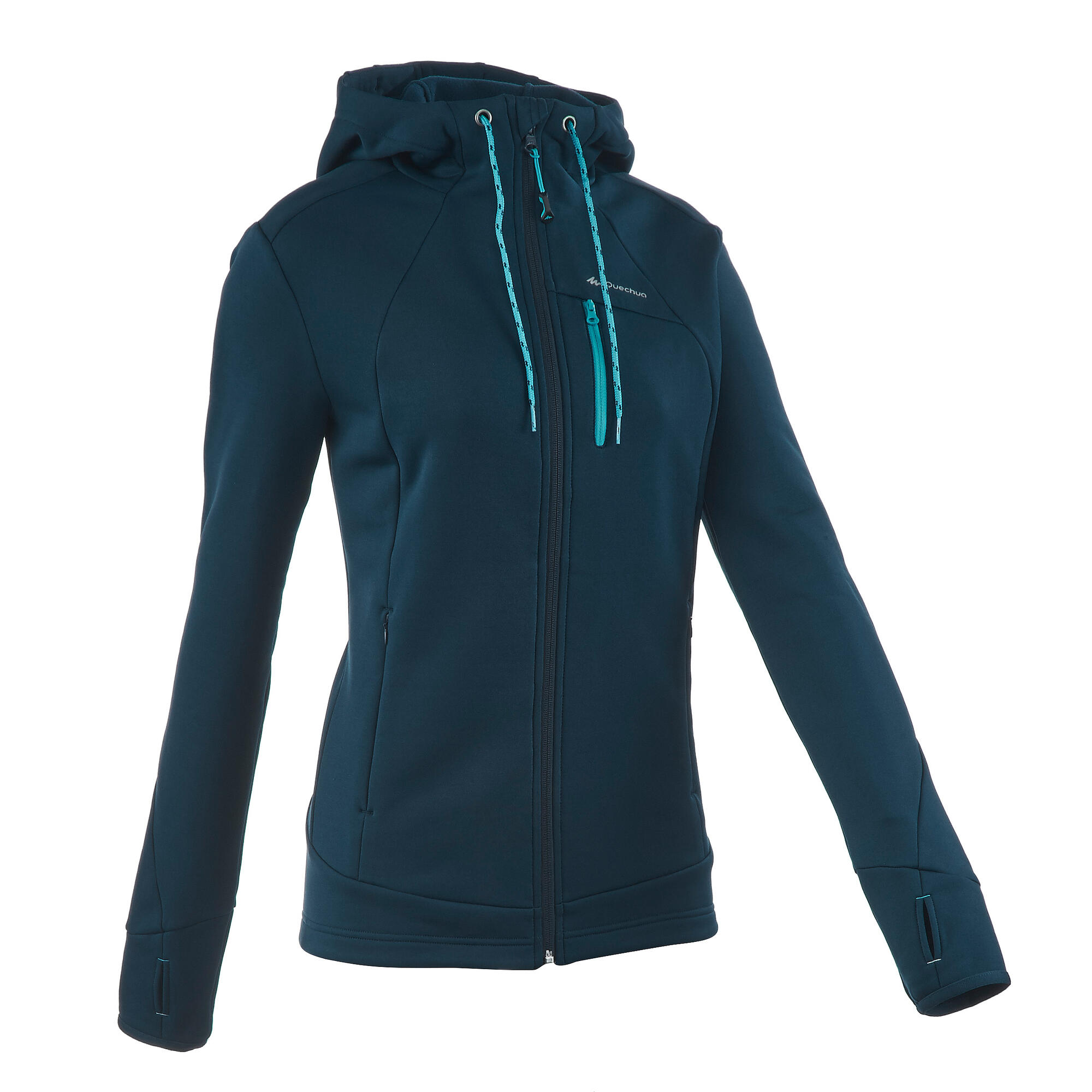 Source: www.quechua.co.uk
Arpenaz 10L Hiking Backpack
Source: www.quechua.co.uk
MH500 Lunch Box Hiking Cool Bag (With 2 Food Boxes) 4.4 L …
Source: www.quechua.co.uk
MH500 Men's Waterproof Mountain Hiking Rain Jacket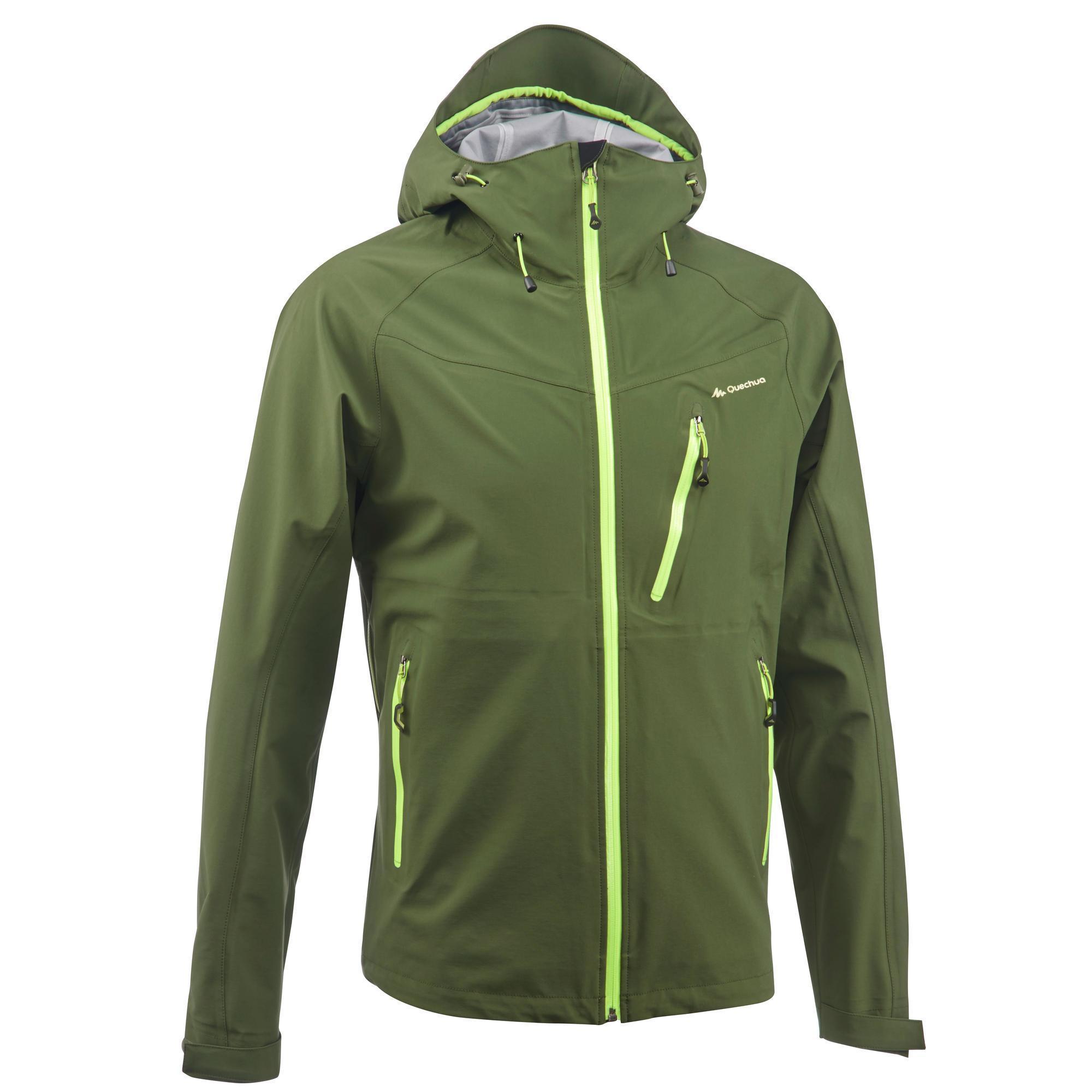 Source: www.quechua.co.uk
Arpenaz 300 Women's Waterproof Hiking Rain Jacket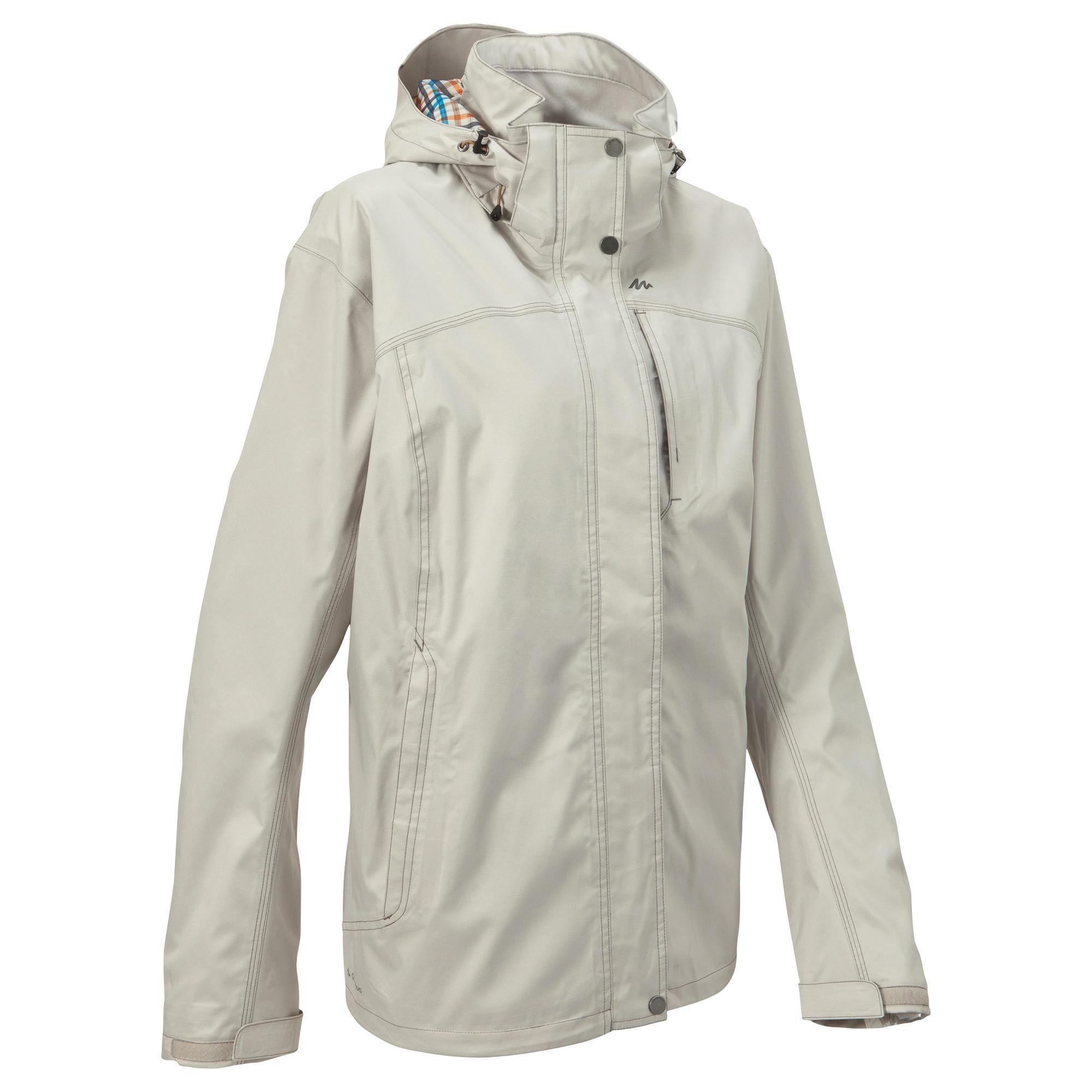 Source: www.quechua.co.uk
Hidden Valley, a Little Piece of Country in San Antonio …
Source: hiddenvalleyrv.blogspot.com
Giant Image Management
Source: giantimagemanagement.com
20 Ways to Know Morel Mushrooms Are Up
Source: thecampingpage.com
Air Seconds Family 4.1 xl Family Camping Tent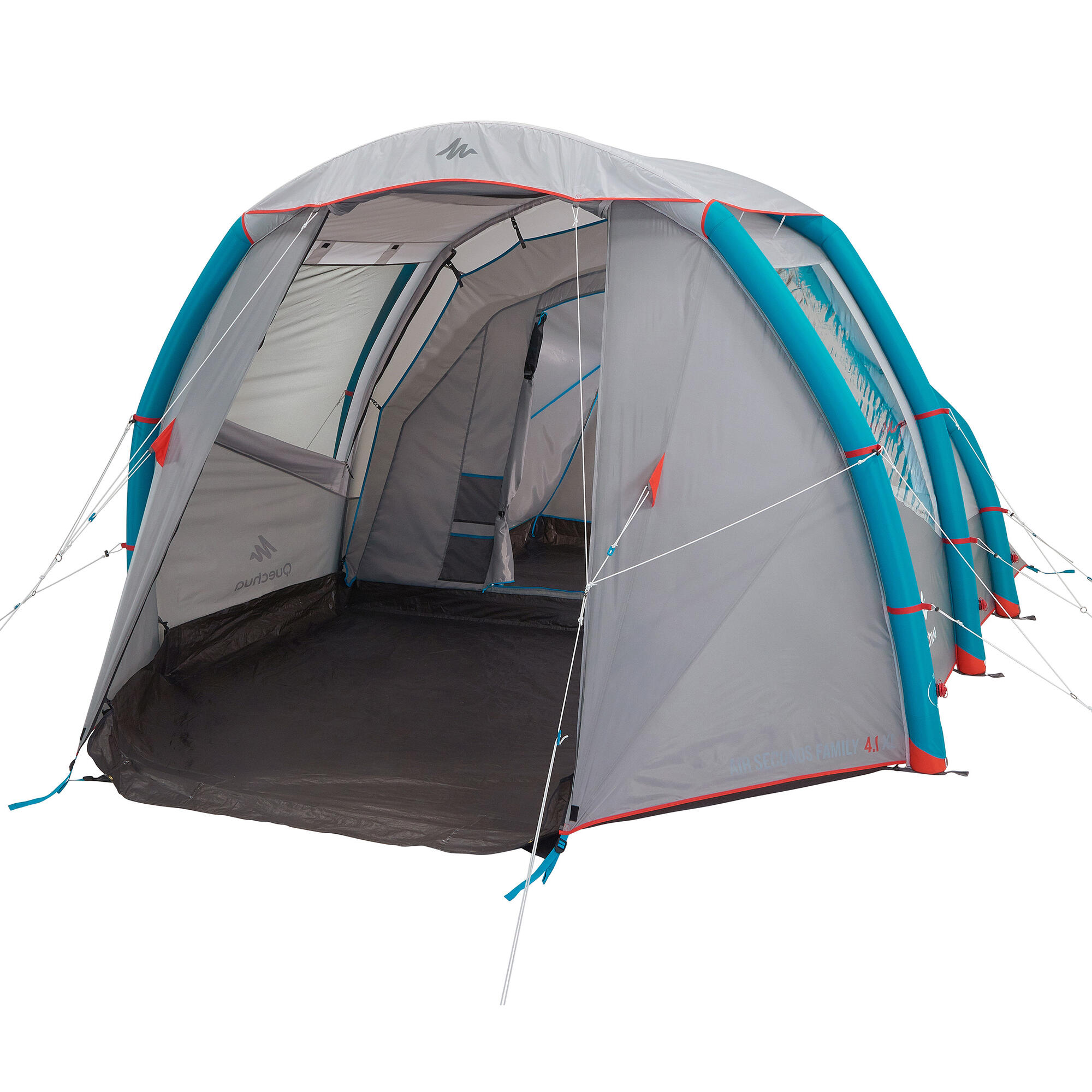 Source: www.quechua.co.uk